Neckpro+ Intelligent Neck Massager
Relieves neck and shoulder stiffness in 15 minutes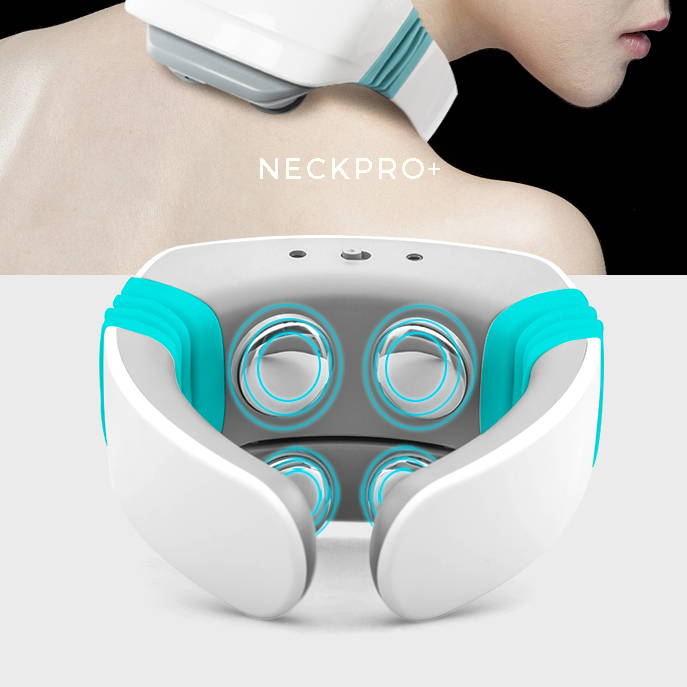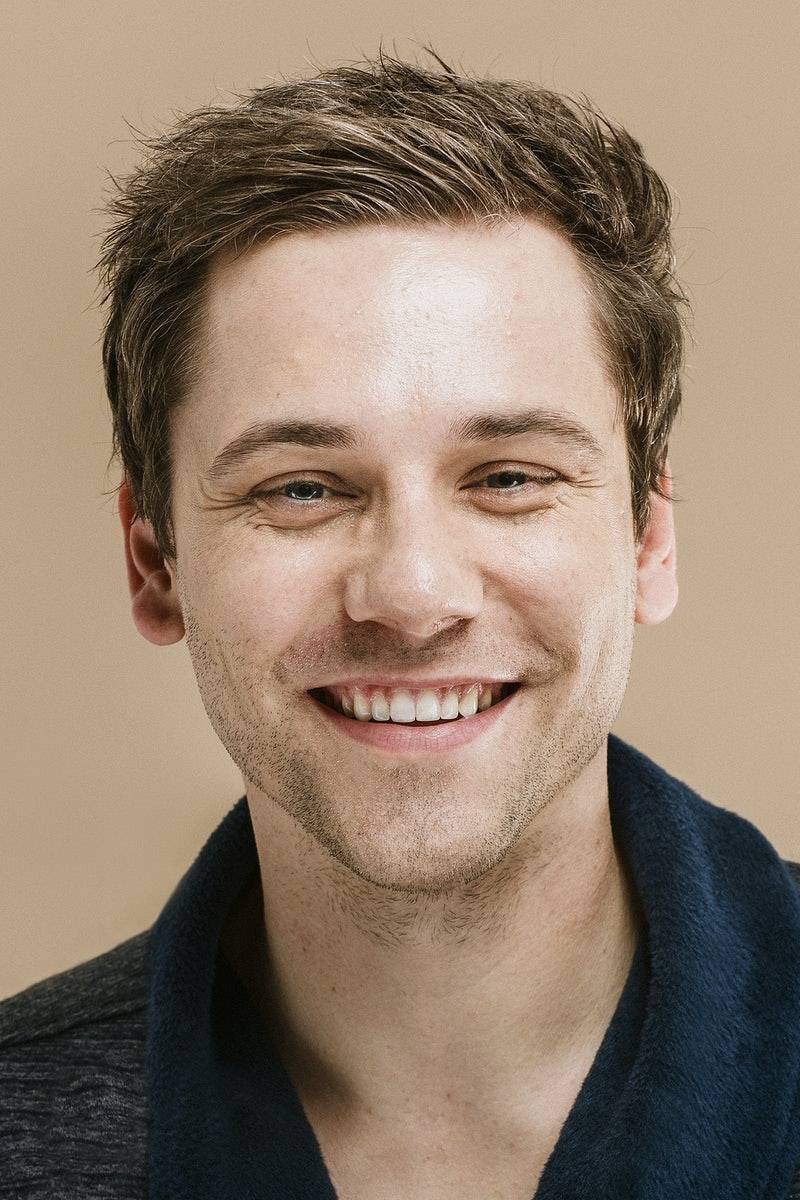 " I often have stiff neck due to long hours of working and sitting in front of computer. This helps to relax my neck muscle and reduce my neck pain. I now use it twice a day, 10 minutes each time and I feel refreshed. I love the remote control which makes it easy to adjust the massage mode and strength level while I am driving. Also the heating function is a plus. The neck massager seems to made with good quality, not the cheap kind of material. I also like its stylish look when you put it on your neck. Overall I really love this product. "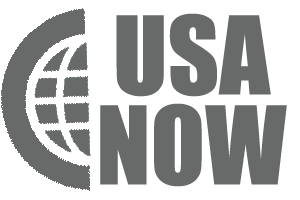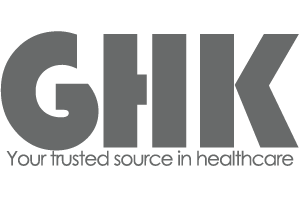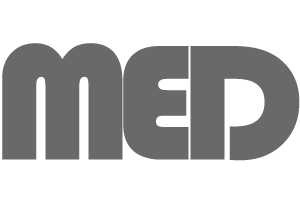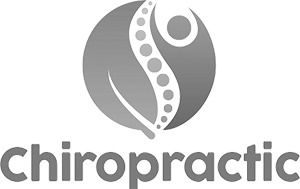 Simple & Instant Relief When You Need It Most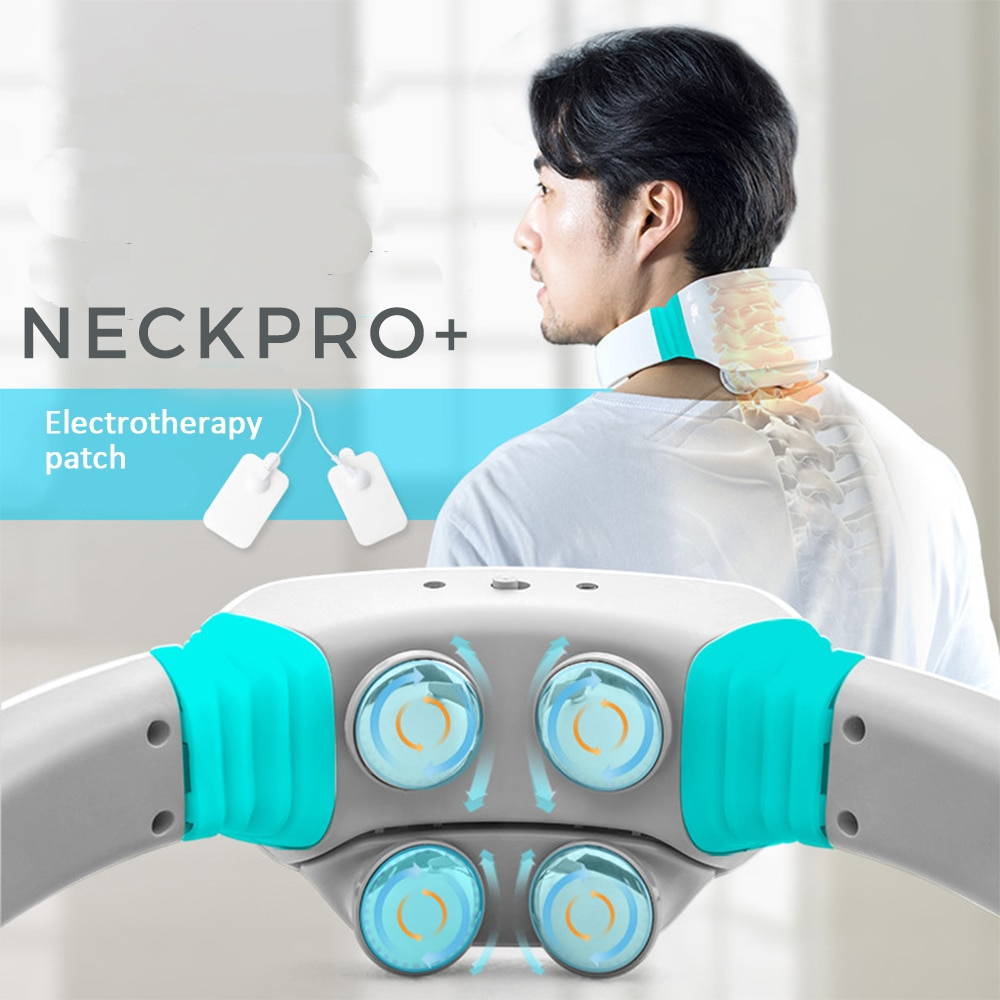 The Neckpro+ 3-in-1 Intelligent neck massager relieves neck and shoulder stiffness by simulating the effect of a real human massage to help relieve neck soreness, shoulder tiredness, body tension, improve sleep quality and promote blood circulation.
Your neck is suffering from great pressure after desk work or engagement with smart phone, causing neck pain and muscle tension over time. With Neckpro+ Intelligent neck massager, combined with modern electronic technology and several patents, It not just helps to relieve neck pain, shoulder tiredness, but also improve sleep quality and promote blood circulation, waking up your mind and body vitality and keeping optimal condition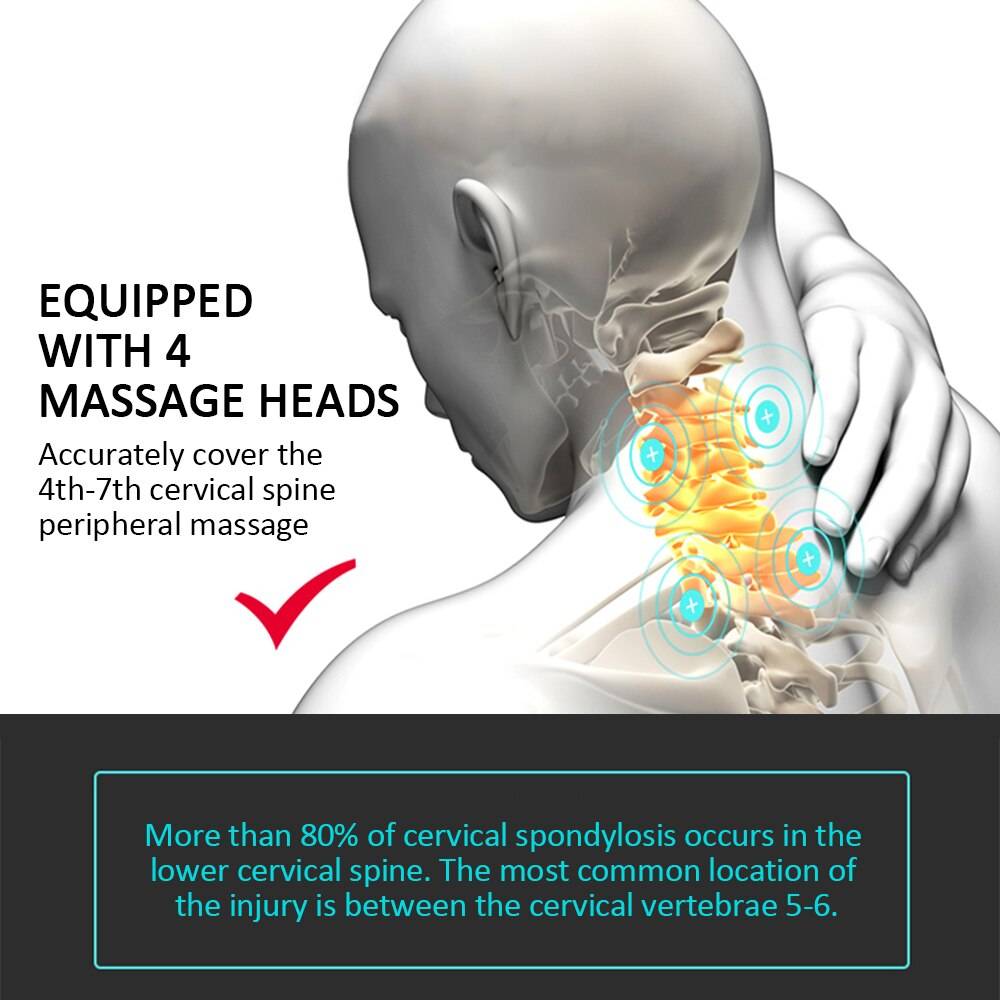 Using electrical and heat pulsation the Neckpro+ is able to penetrate 3-5 centimeters (1.2-2 inches) below the skin, this relieves the pain points and meridians to ease discomfort and noticeably reduce neck and shoulder pain with regular use.
The constant temperature of 42℃ (107.6°F) helps reduce cervical pain by relaxing blood vessels and muscles to improve vascular circulation.
With our innovative technology, the Neckpro+ will pin point specific pressure points to alleviate all kinds of pain.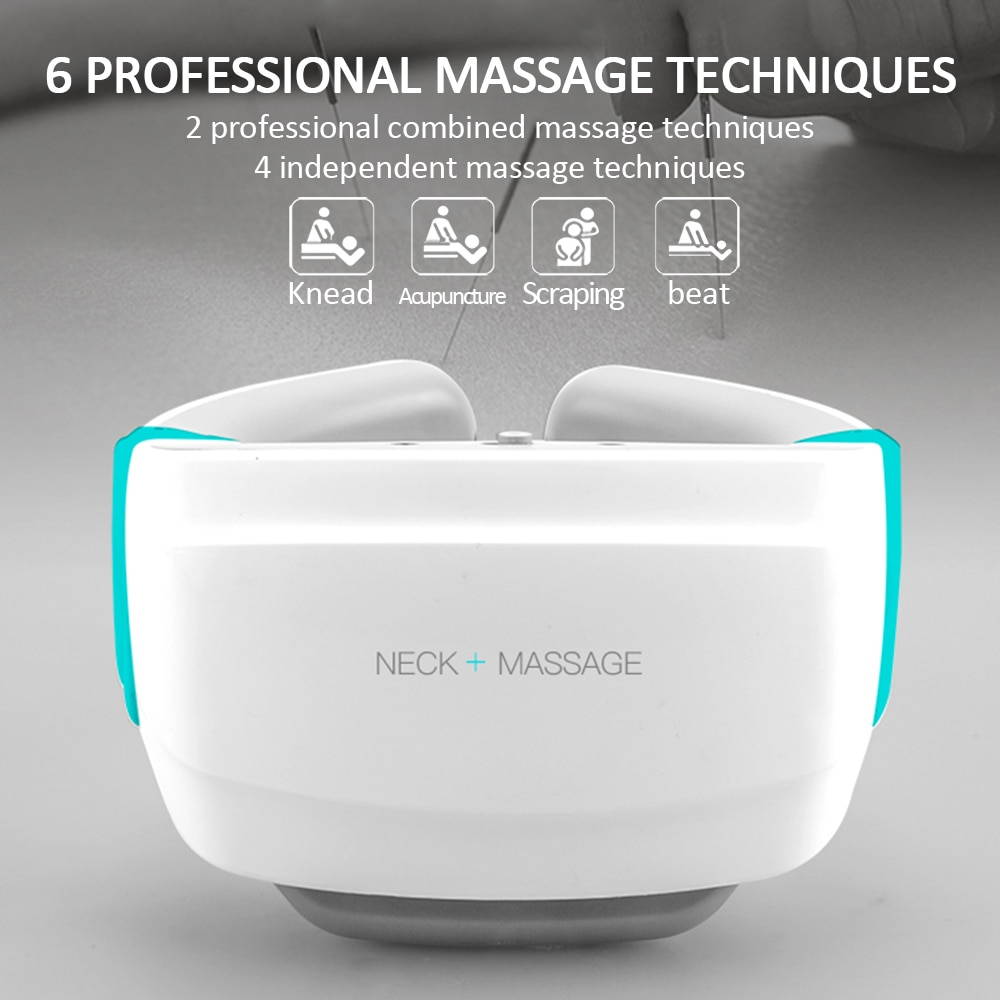 6 MASSAGE TECHNIQUES , 15 LEVELS OF INTENSITY
Neckpro+ intelligent neck massager has been carefully engineered to provide its users comfort, release your body tension and achieve deep relaxation under 15 minutes
Includes 6 massage techniques & 15 levels of intensity that simulates real human massage to help relieve neck soreness, shoulder tiredness, body tension, improve sleep quality and promote blood circulation
Unique design features of Neckpro+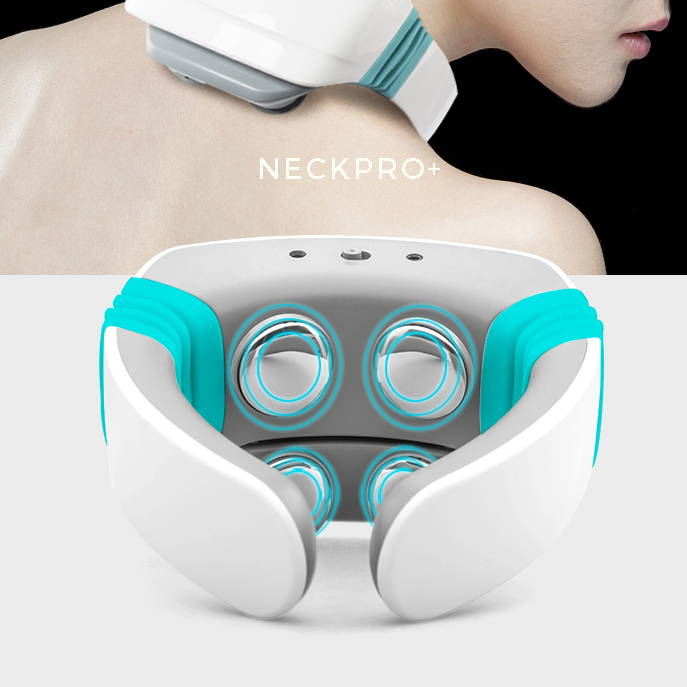 The Neckpro+ comes with Ergonomic design, its 3D smart fit technology and U-shape neck wraps closer to the skin, fits neck size and neck curve of different people.
With the 4-point fixed design suspension electrodes ,the neck shoulder massager stably fit your neck for dynamic and static scenarios.
304 steel metal contact sheet, maintaining high quality conductivity, good sweat resistance and waterproof performance, touch without leaving fingerprint marks.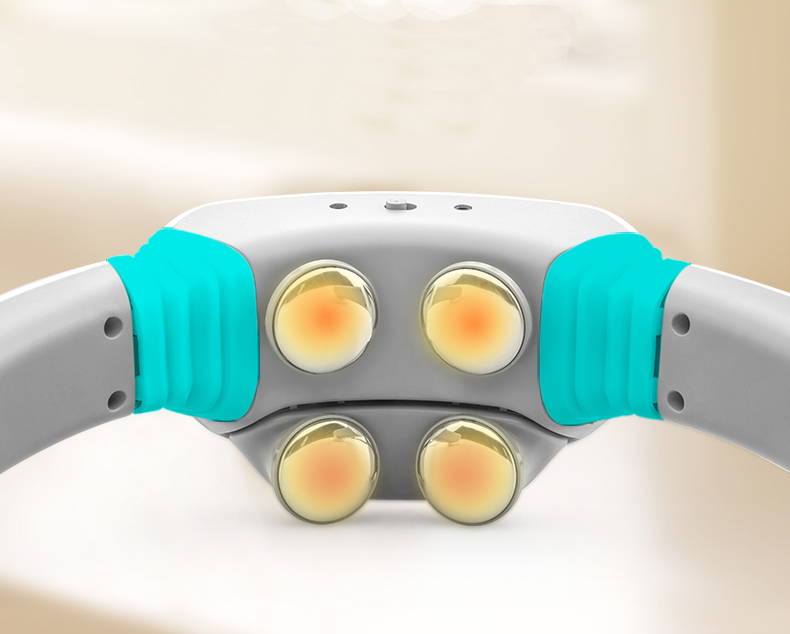 Equipped with 107.6 Fahrenheit constant-temperature and warm compress technique, it utilized 4-point fixed heating design & 3D magnetic electrode pads.
It is updated with interior sensor and programs, which can control the temperature precisely and avoid excessive heat, heat feature is as comfortable as a hot towel.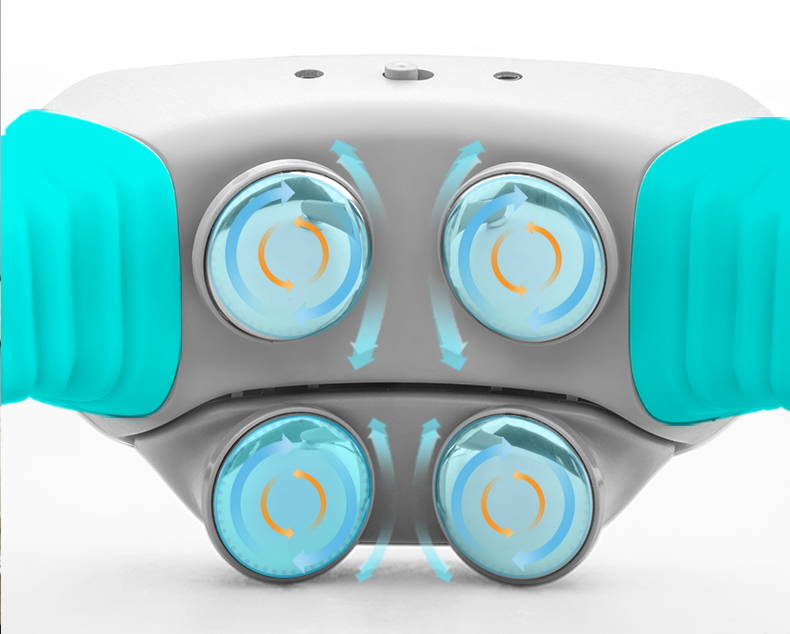 Electric pulse massage, which integrates the relaxation principle of Western muscle fibers and the stimulation reaction principle of Oriental meridians, stimulates and relaxes muscles simultaneously, promotes blood circulation and releases muscle pressure.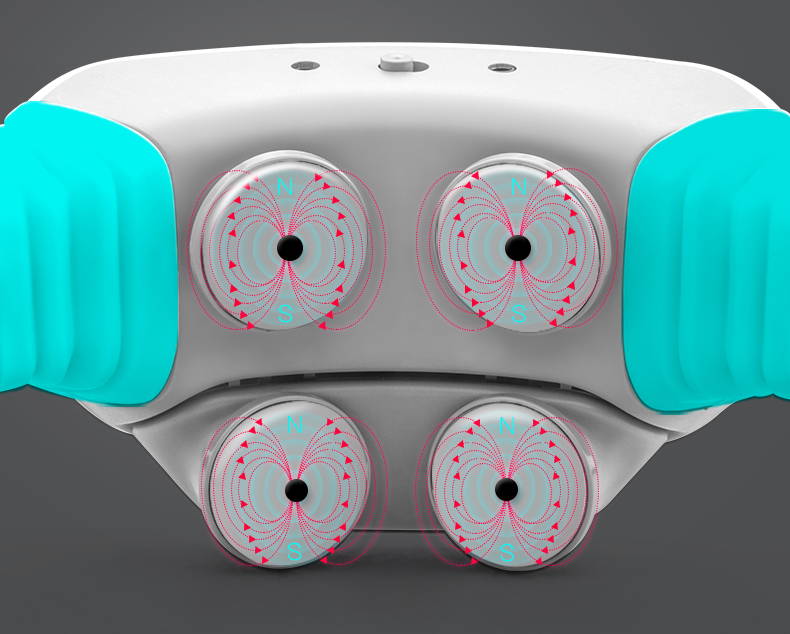 4 high strength therapeutic magnets that are positioned to deliver the maximum effect for relieving pain.
Magnetic therapy is used to alleviate pain and has many health benefits such as :
- Increased circulation for old injuries
- Reduced circulation and swelling
- Reduced inflammation
- Correction of energy imbalances
- Enhanced immune function
- Reduced or cessation of pain.
SUITABLE FOR MOST NECK SIZES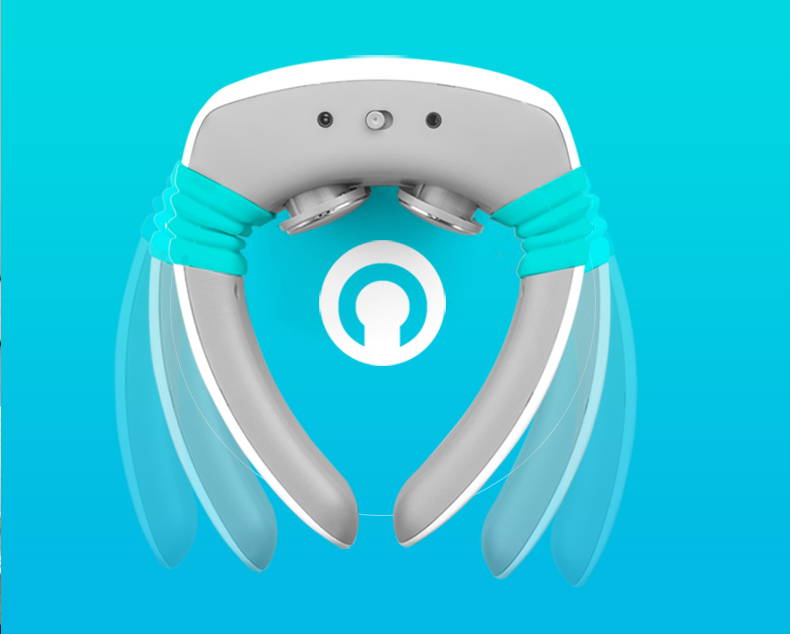 The flexible design provides a comfortable fit for users of different neck sizes.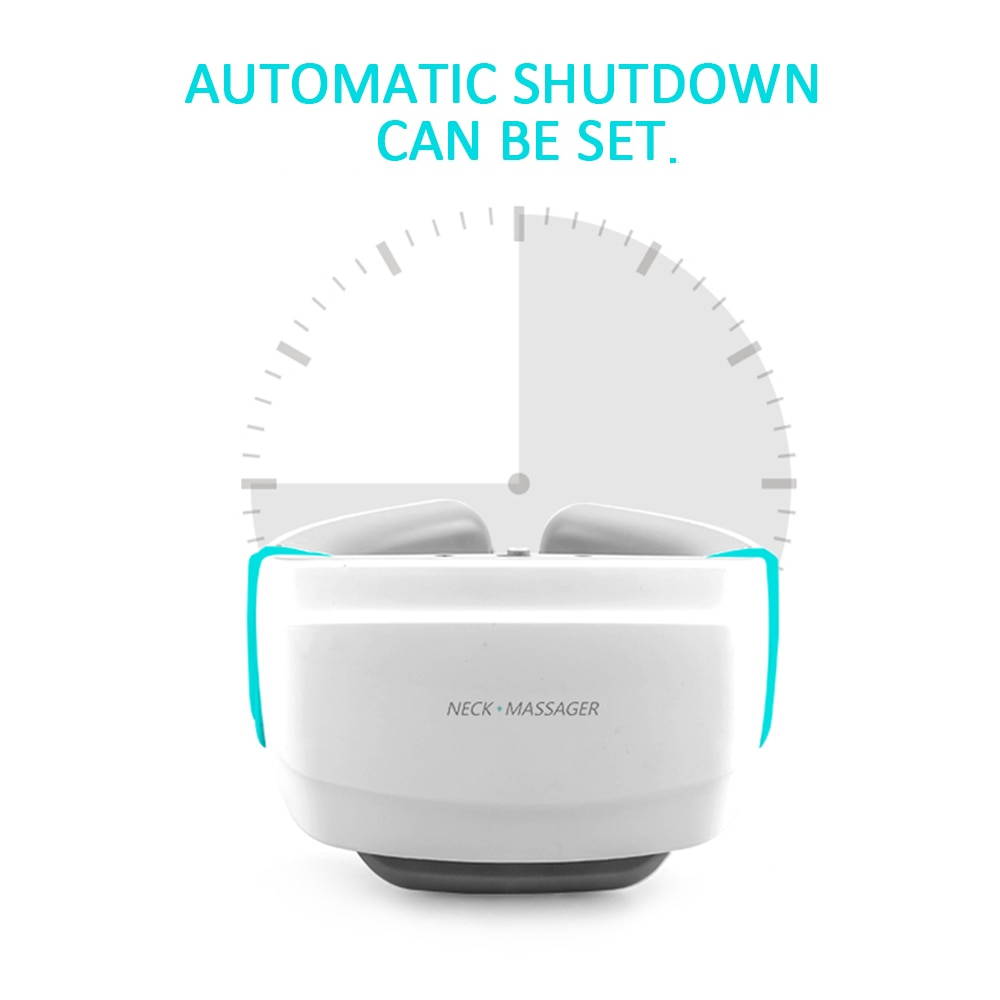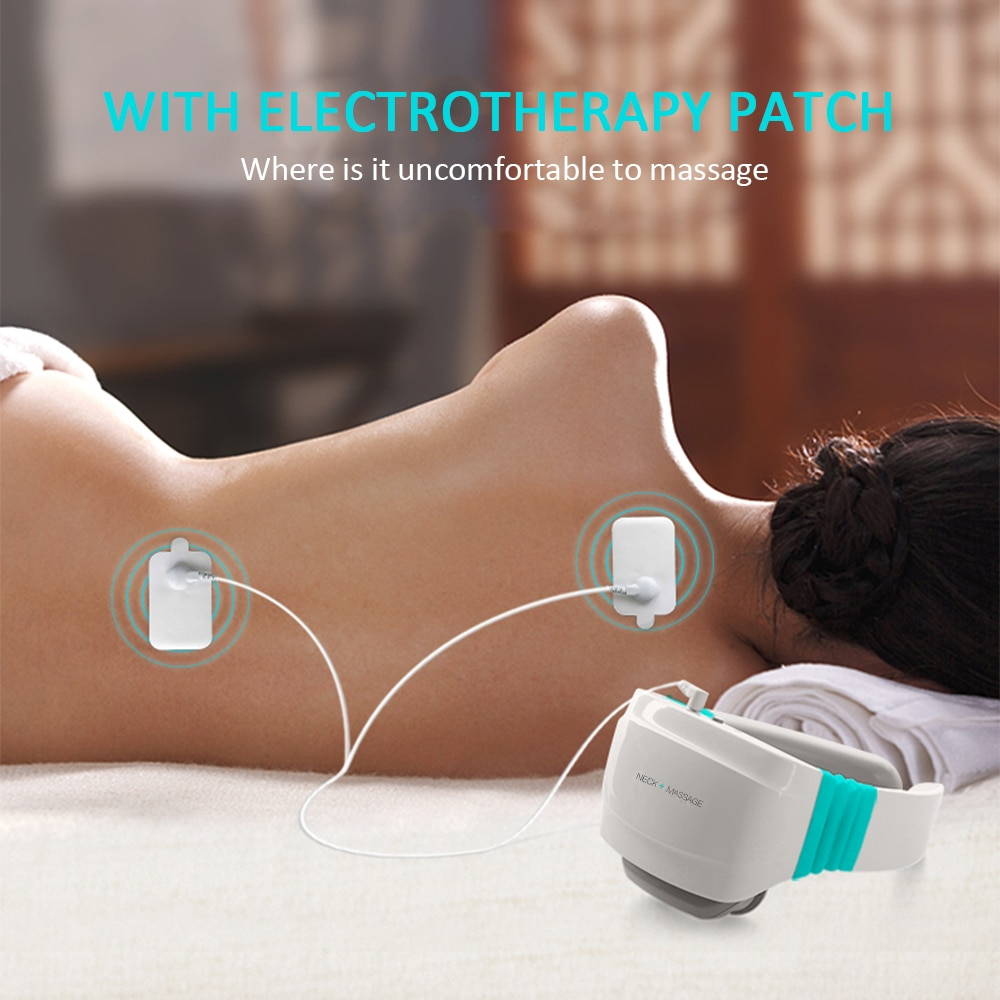 Includes 2 electrode pads for optional electrical massage on the shoulders, waist, legs, arms or back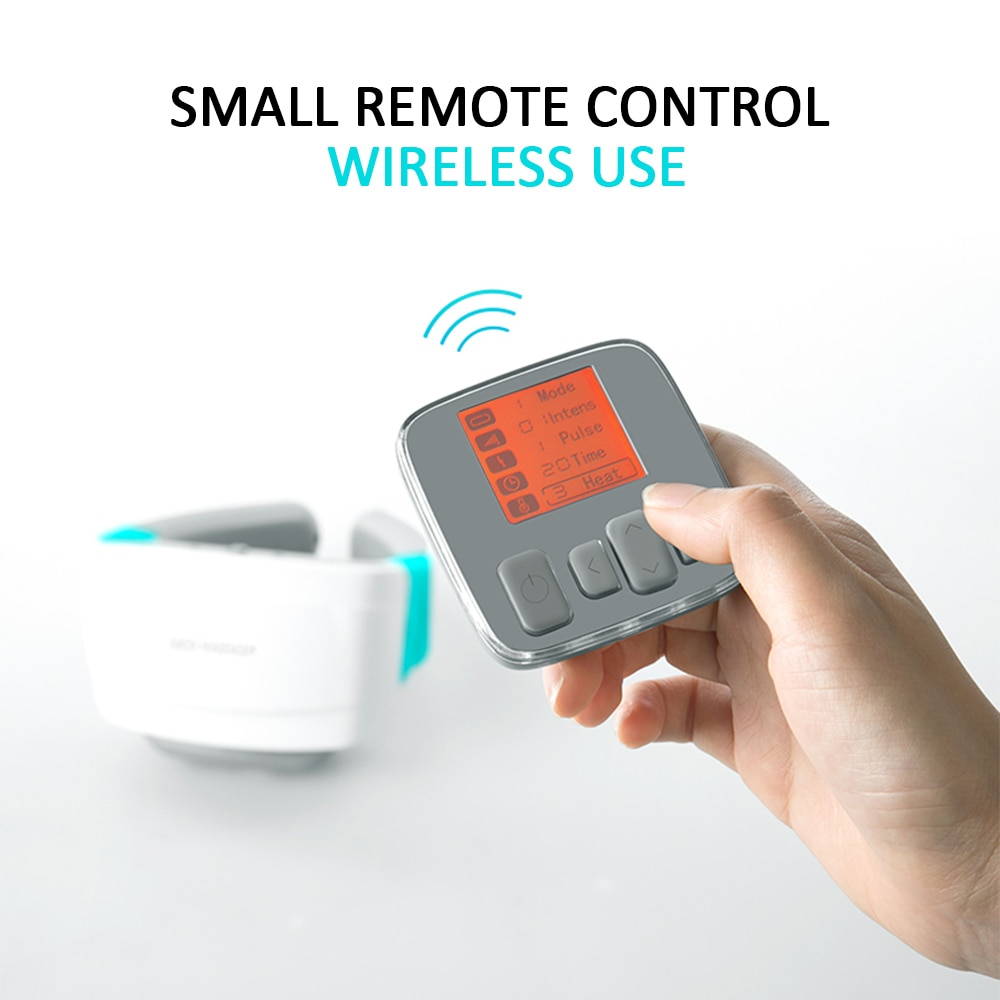 Cordless Design & wireless remote control allows you to use it anytime anywhere.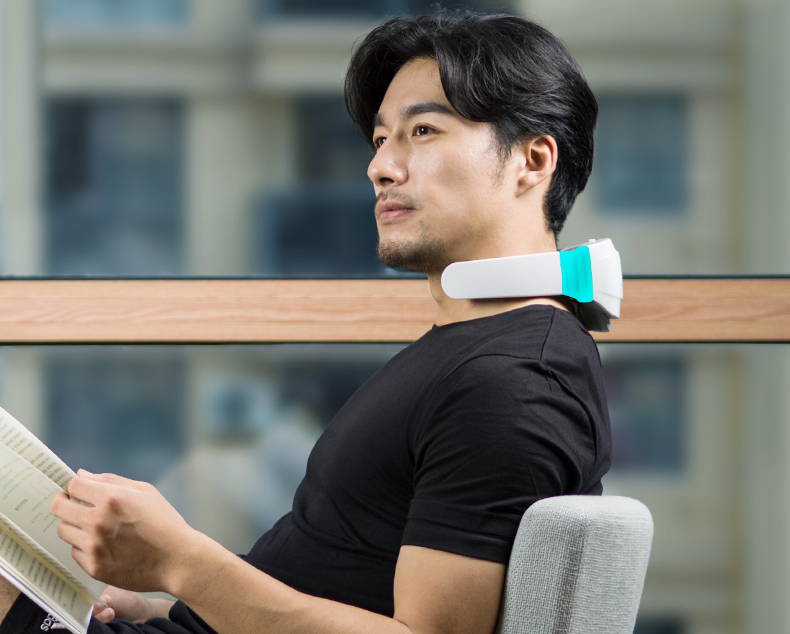 Micro-USB general interface gets rid of the limitations of traditional wired massagers
You can charge with any external power supply, such as power bank, laptop , computers , car charging, etc.

Battery capacity: 1200mAh
Power supply mode: USB charging cable
Rated power: 5W
Rated voltage: 5V
Charging time: 120 minutes
Usage time: 240 minutes continuous use per charge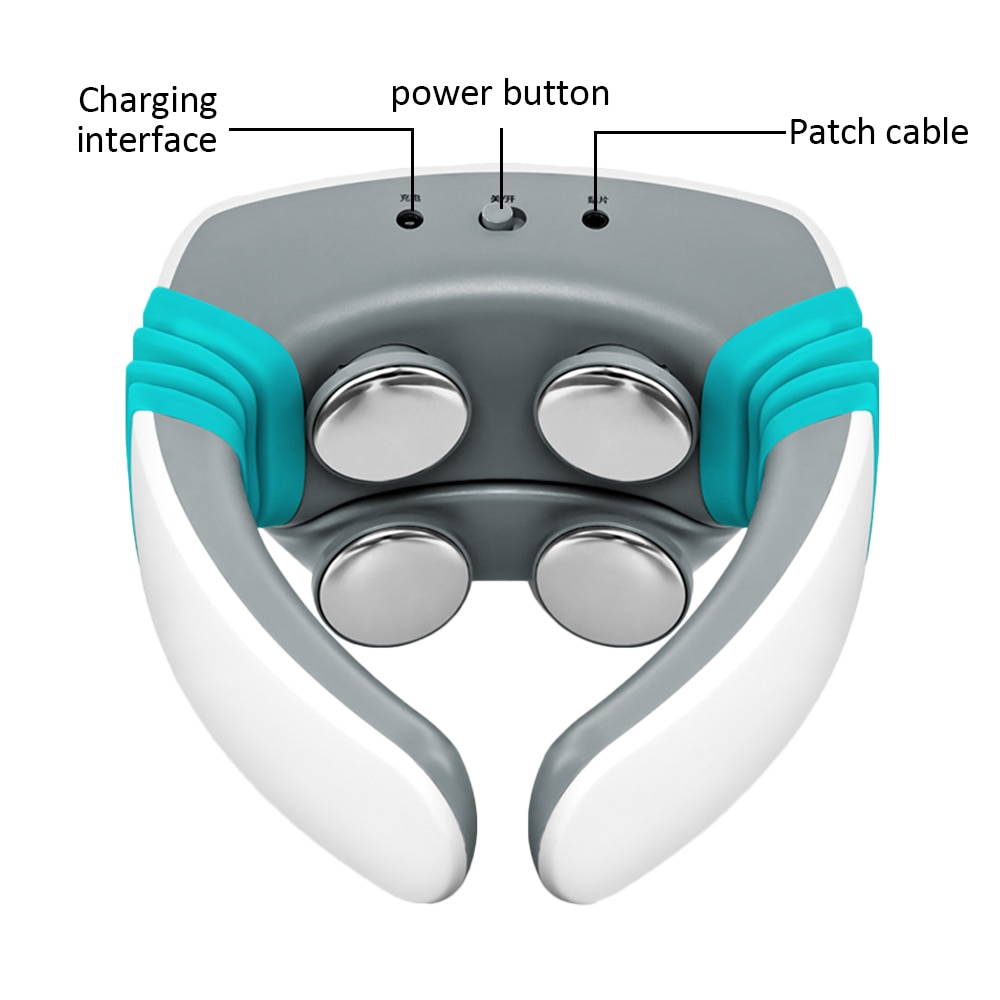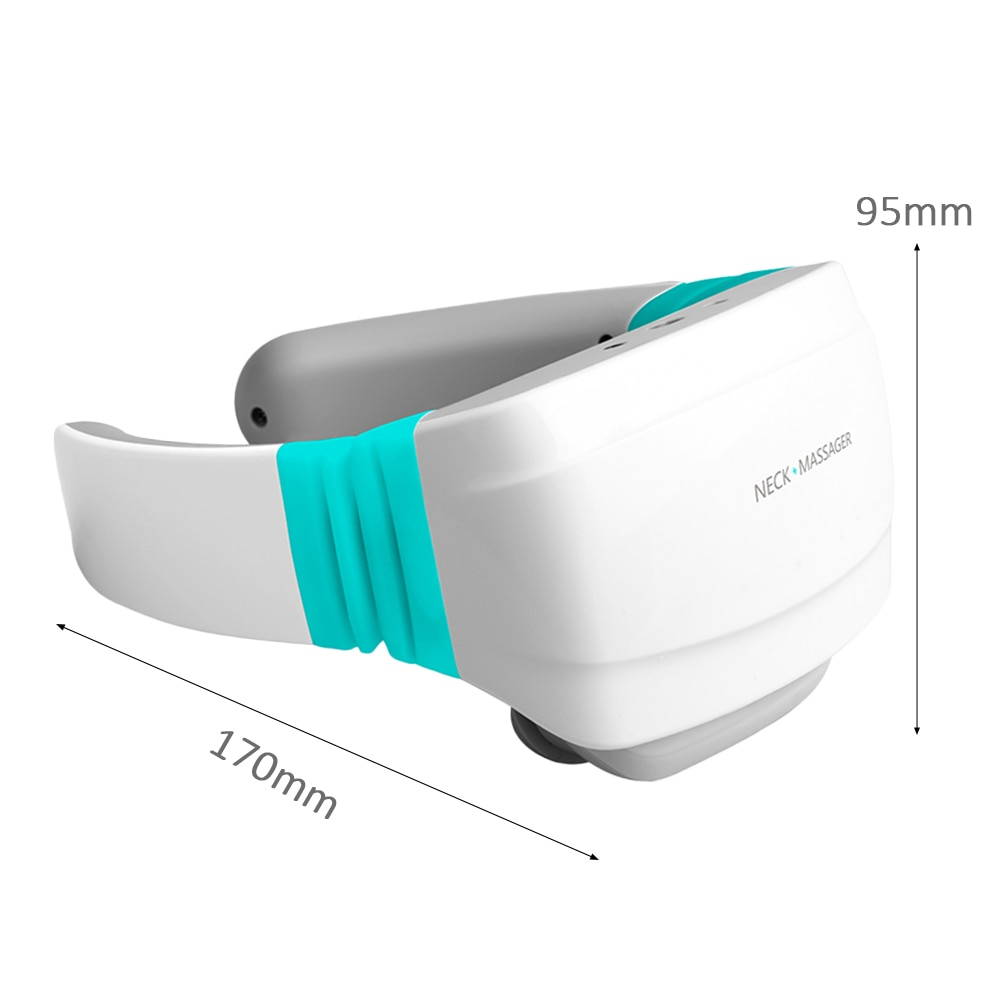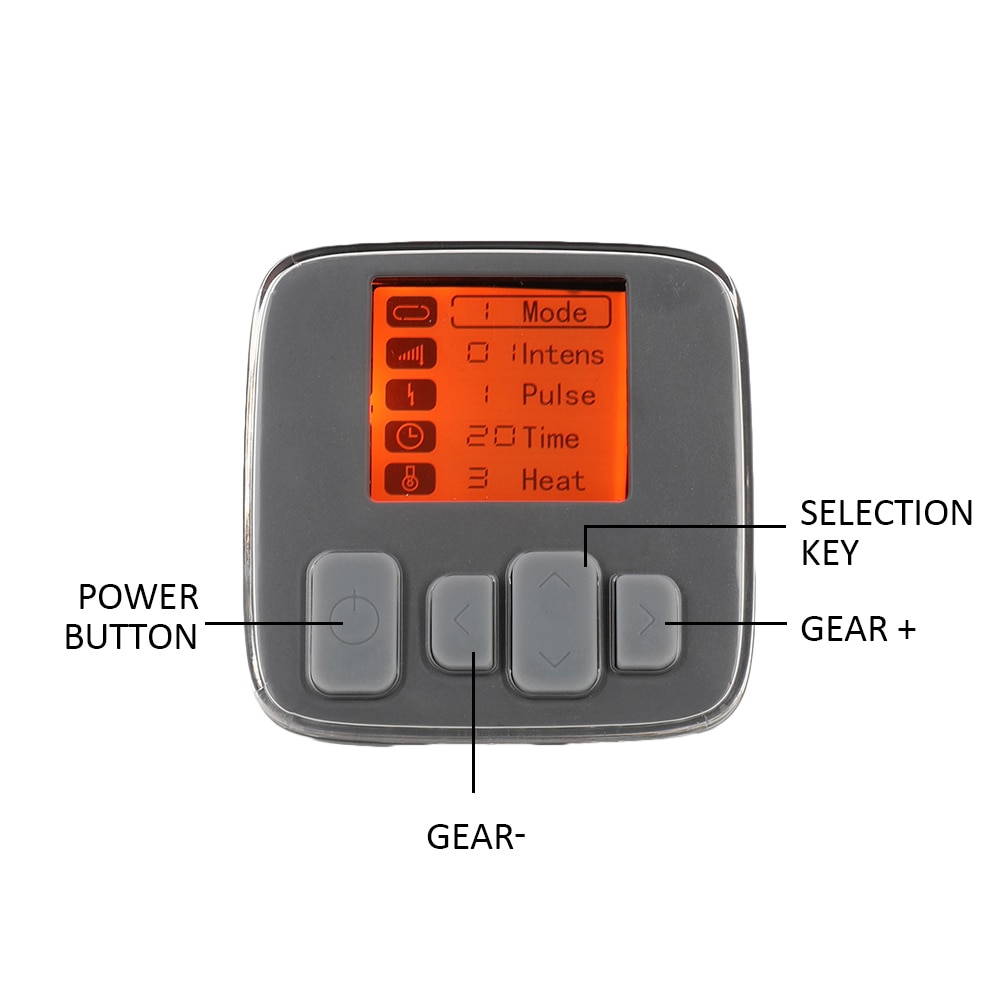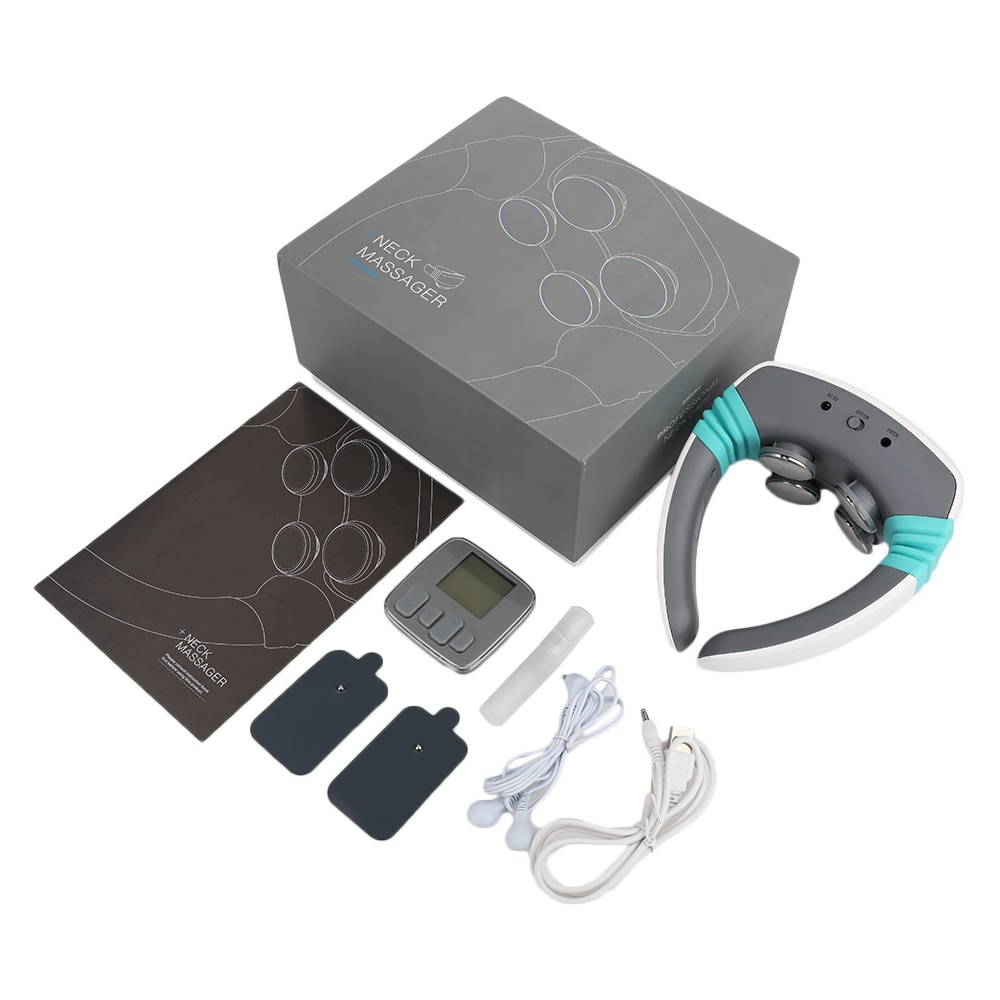 100% No-Risk Money Back Guarantee
Each Set includes :
- Neckpro+ Intelligent Massager
- Remote Control
- USB Charging Cable
- 2 x Electrode Pads
- Cable for Electrode Pad
- Spray Bottle
Please note : This intelligent neck massager uses low-frequency electric pulse therapy. DO NOT use when implantation of pacemakers or carrying metal in the body is prohibited, you may feel an electric shock when you use it for the first time, which is normal. PLEASE full charge the massager and wipe the neck with wet washcloth before use.
Feels Amazing
At first I didn't like the tingling sensation, but once I relaxed and let it work, I loved it. I guess I didn't know what to expect when I turned it on, for I thought it was going to be a massage. However, it is not a true massage, more of a muscle stimulation, but it does relax my neck. I work a lot on the computer and that results in neck strain. This unit relaxes me so much.
love it
This intelligent portable neck massager was purchased to use at my office. I have several different types of shiatsu and tens massager but not that easy or too bulky to use at work.
I also own a TENS machine with pads for my back aches but do not want to take my shirt off at my cubicle. I love that technology and wanted a product that would use the TENS technology but would be portable and easy to use on my neck area. This portable unit combines these and provides an experience with electric nerve stimulation.
Nerve stimulation is not always a pleasant feeling and the neck area has smaller muscle groups than the back so it is very sensitive to the electric impulses. This pain gets aggravated when I stare at monitors all day and the occasional looking at my smartphone.
My personal preference is the highest setting and most coworkers do not mention the neck wear.also ordered it for a friend we let try it and it worked for them. three and all work well.
My husband has a lot of experience with back remiedies and this WORKS for him... he highly recommends it.
Buying again
This is a great massager for my sore neck after 8 hours sitting in front of computer all day. It's light so doesn't put too much weight on my neck. And the massage action/power is perfect. Not too strong yet totally relaxes my tight muscle. Good product.
Read warning before buying
I've only had This a couple days. Make sure you read the health warnings with this device! There are a lot! None of them really affect me but if you have any heart issues don't buy this. The electronic pulse on this can interfere with medical device's like a pacemaker. The warnings also say keep it away from your heart even if you have no heart health problems. As far as how it works, some people might not like the electronic pulse this thing emits. You can adjust the pulse settings, but that is how this thing massages your neck. There is a little tapping feeling that happens every so often but the majority of the massage is the electronic pulse! At higher levels this will make your whole head move because it zaps your muscles in the neck! To me it does feel good but I really wanted more of a neck massager and not a muscle zapper! The heat from this feels good also! The quality of this as far as how this is made is actually really good!
This neck massager works like a charm. I struggled with neck pain time and time again. Now I can help alleviate some of that neck pain thanks to this. I'm definitely very pleased with how easy it is to use and how well it works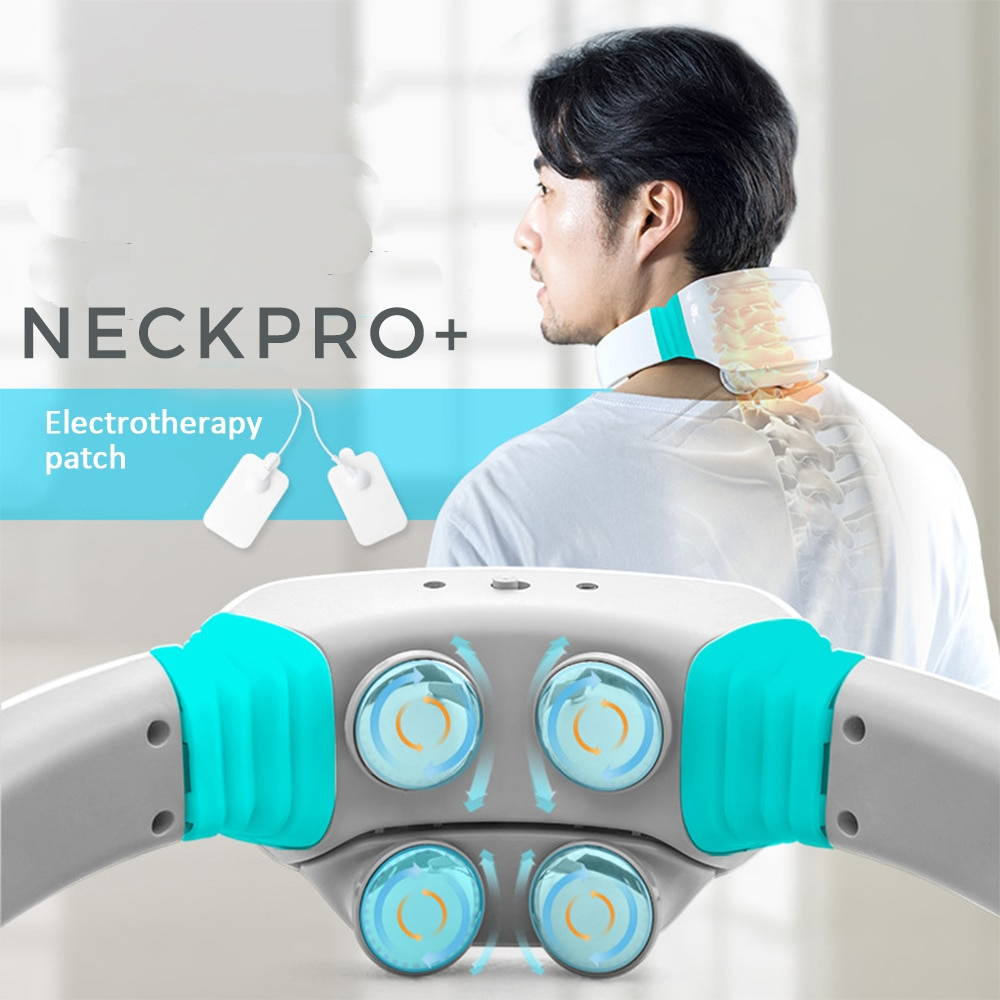 Side effects and warnings
The advice and information contained in this website is not intended as a substitute for medical counseling.
If you have any questions about treatment for a specific condition, please check with a health care professional.
Warning & instructions : Please follow the instructions provided in the operating manual for safe use , and maintain regular maintenance of the product. The information in this product is not intended to diagnose or treat a health problem or disease. If you have any medical problem , contact your healthcare provider immediately. By placing an order with phamcare.com , you agree to indemnify, defend and hold harmless Phamcare and our parent, subsidiaries, affiliates, partners, officers, directors, agents, contractors, licensors, service providers, subcontractors, suppliers, interns and employees, harmless from any claim or demand, including attorneys' fees, made by any third-party due to or arising out of your breach of these Terms of Service or the documents they incorporate by reference, or your violation of any law or the rights of a third-party.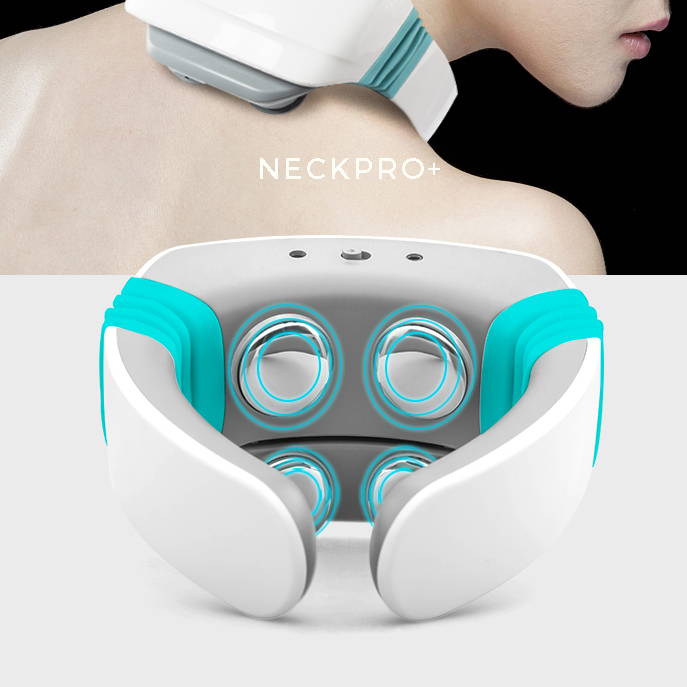 Established in 2018, Recovapy.com was formed to provide effective healthcare products .
We have established enduring business relationships with our customers because we have an in-depth working knowledge of the healthcare industry and that knowledge is reflected in our quality products and customer service.
We stand behind every one of our products with industry-leading guarantees and a customer-friendly return policy.
CHECK OUT OUR OTHER BEST SELLERS