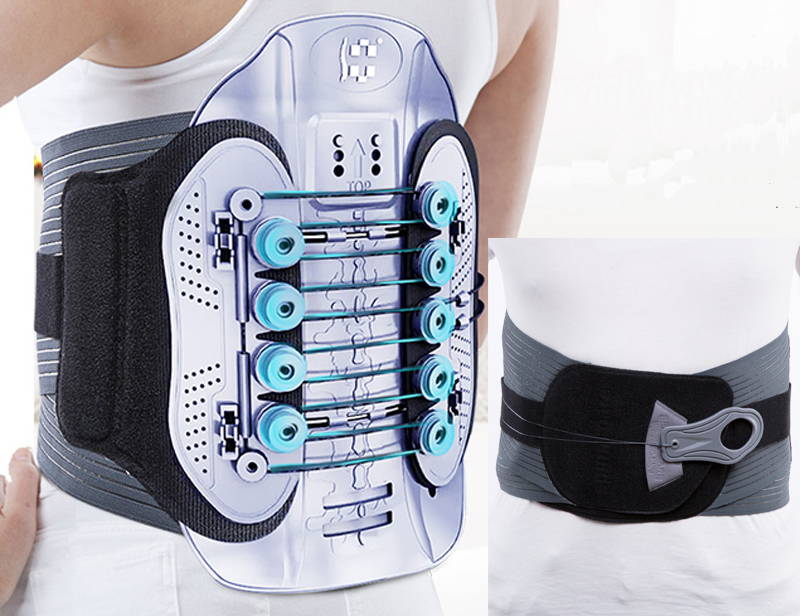 The Most Advance Lumbar Brace On The Market
Offers immediate temporary relief for most chronic or acute lumbar or lumbo-sacral back pain

Compound 10:1 compound pulley system enables the Flexback Pro to get 10 times tighter than other back braces,

Large support panel effectively distributes spinal pressure and provides optimalcompression& stabilization.

German Tech Stitch-free high elasticity material - Soft , breathable & comfortable.

Restores natural lumbar curve when used consistently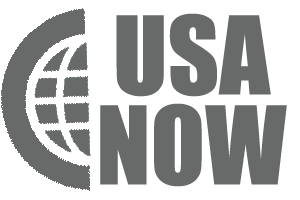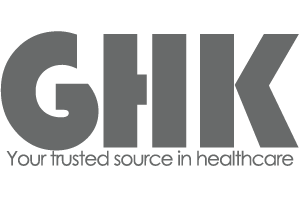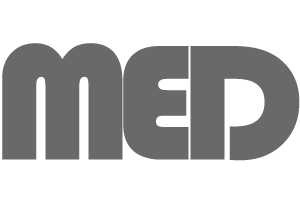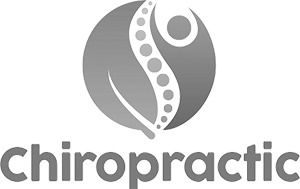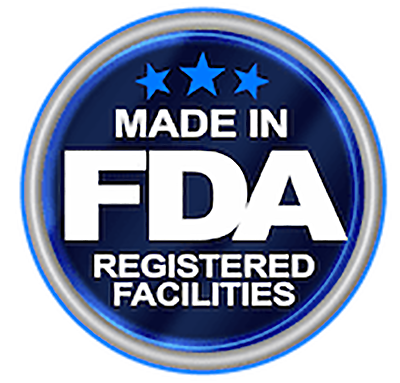 Flexback Pro is an official FDA Cleared Medical Device that is manufactured in our FDA registered facility.
It's important to know where a medical device is manufactured because only certain facilities are approved to make them in accordance with FDA standards.

All products manufactured through a FDA approved facility goes through rigorous safety and quality tests for every component before they reach you at consumer level.
Please keep the following in mind to make sure that the recovery device you are buying is genuine and also from a reputable source
Do you suffer from lower back / lumbar back pain & discomfort?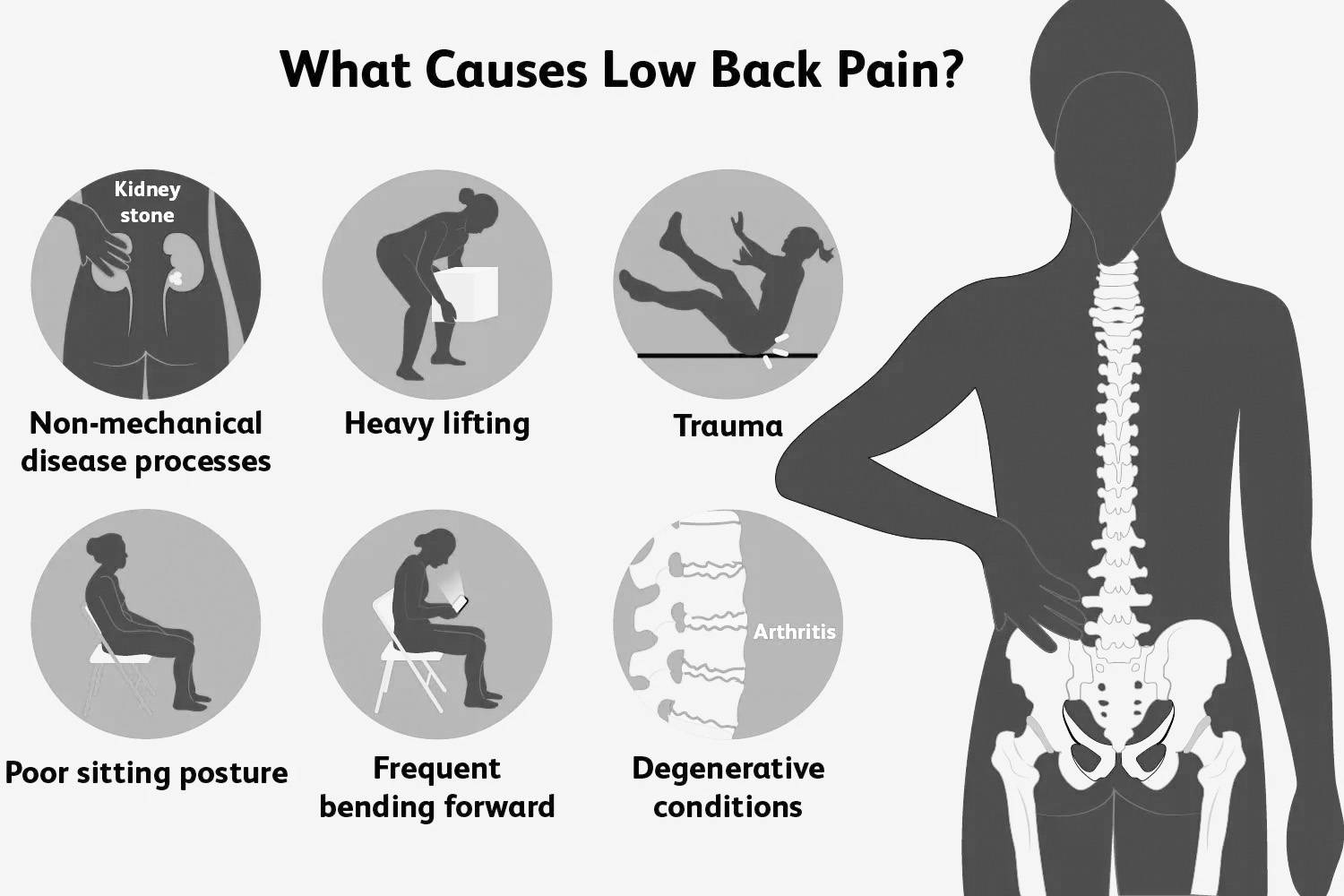 80% of adults experience back pain at some point in their lives.
Low-back pain is a remarkably common ailment among adults, in part because this area of the back is subject to a high degree of stress. Long hours sitting and long hours standing on hard surfaces can lead to back pain, as can congenital spinal conditions, over-straining the back, poor posture, trauma, or simply the wear and tear of aging.
Trauma, aging, and structural abnormalities present since birth can all lead to problems with your spine. In the vast majority of cases, these can be remedied with conservative non-surgical methods, possibly even with the help of a good back brace.
Back braces are used for healing an acute lumbar issue such as a bulged/herniated disc or sciatica. Although back braces do not cure a condition, they are very useful in a treatment or "healing period".
Back braces are also worn for heavy physical activities if core muscles are not strong enough to support the activity.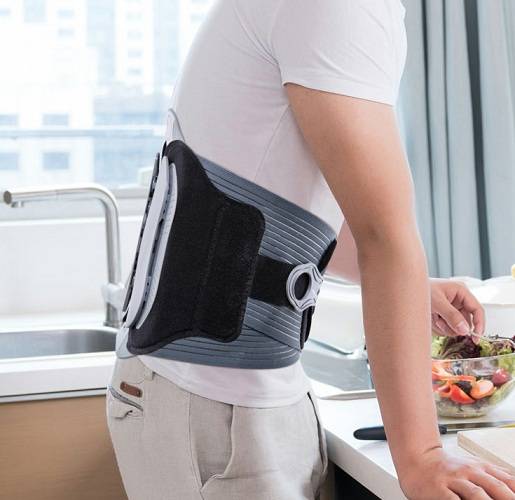 Why some back braces don't perform?
A typical back brace uses elastic to tighten around the waist and hips to create compression and stabilize the core, which in many cases can provide short term relief for lower back pain.
Unfortunately, typical back braces are uncomfortable to wear because they are made of materials that don't breathe and are bulky.
Also, because they only use the force of an elastic band to tighten, they don't get tight enough to keep the lumbar spine from compressing, which is needed to optimize healing and provide effective pain relief.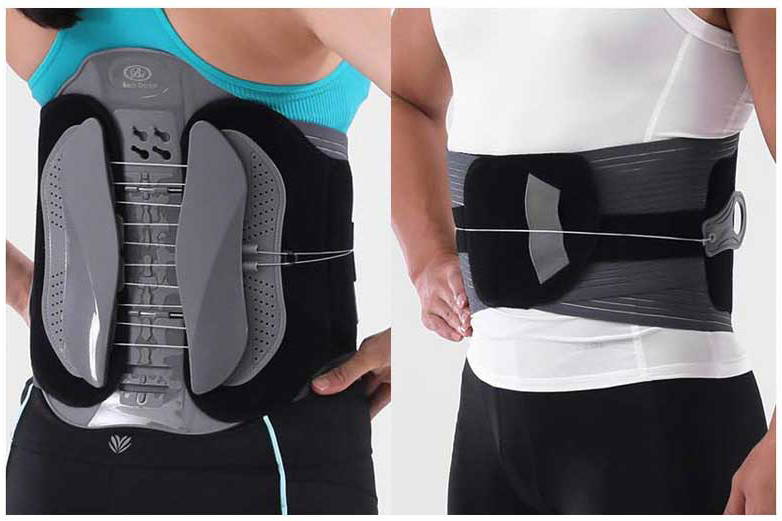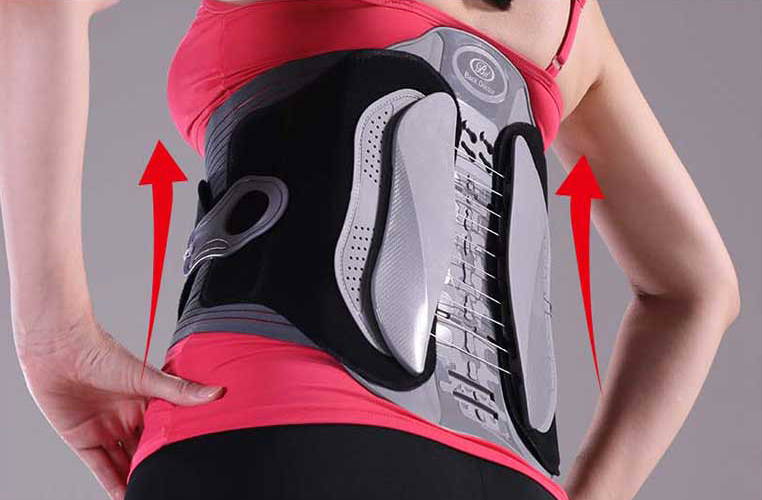 Most Advance Lumbar Back Brace On The Market
FlexbackPro is a semi-rigid lumbar support brace designed and engineered to disperse the pressure on the lumbar muscles and provide maximum spinal support.

Flexback Pro can help with numerous different causes of back pain or conditions including: Lumbar mechanical back pain ,Spondylolisthesis ,Spondylolysis ,Lumbar spinal stenosis ,Degenerative discs ,Bulging or herniated discs ,Facet syndrome , etc.
It works by creating intra-abdominal pressure to ease pressure on the spine. It also limits harmful motion so that healing can occur. It effectively provides an injured area the means to recuperate by minimizing the stress and strain normally put on the back during regular daily activities.
This helps take away a lot of stress on your back, healing your back and spine and preventing pain altogether. It also prevents your back condition from worsening. You'll be less risk of injury, developing more pain and developing other back and spine ailments.
The 4 unique design features of Flexback Pro
Patented 10:1 Compound Pulley System
One of the key elements of Flexback Pro is the patented 10:1 compound pulley system. It amplifies one's force, making it very easy to tighten the brace and apply compression in a matter of seconds, with just one hand.
The low-friction pulley system amplifies your force , making it easy to achieve a high degree of compression. This allows you to completely customize the level of compression you need applied to your back. It also helps achieve compression to your specific body shape and size. This compression can help control or reduce swelling, as well as relieving pain while moving.
The pulley system operates smoothly and the front closure of the brace eliminates the need for any damaging twisting.
Adjustable Lumbar Spine Support
The lumbar spine support gently support your lumbar spine .
It is made of thermoplastic polymer , which moves & bends with you , supporting your everyday movement.
Designed with 3 arc settings , it helps to maintain the natural 26 degrees curve of the lumbar spine. The spine support can also be removed if you prefer to use without it.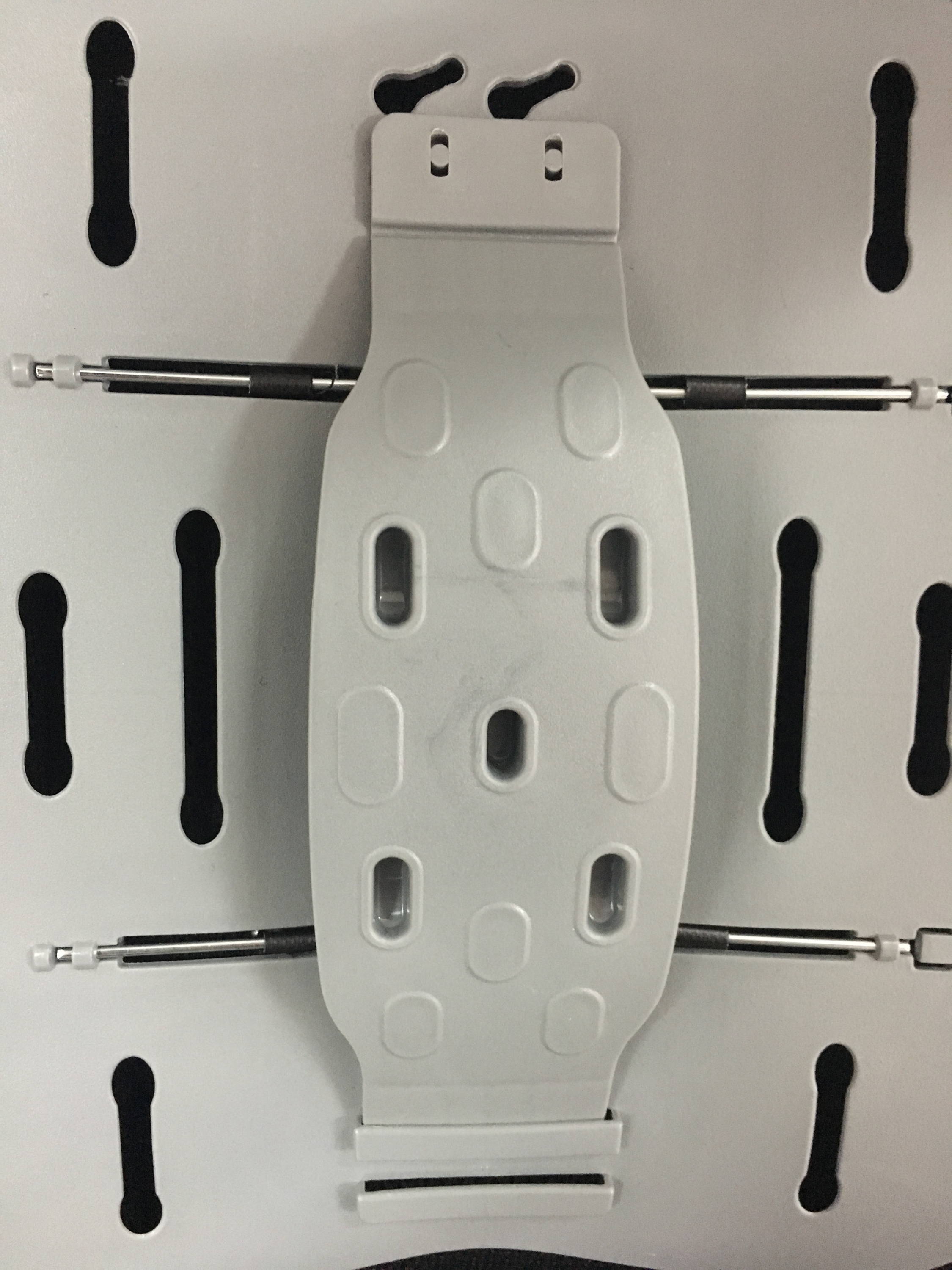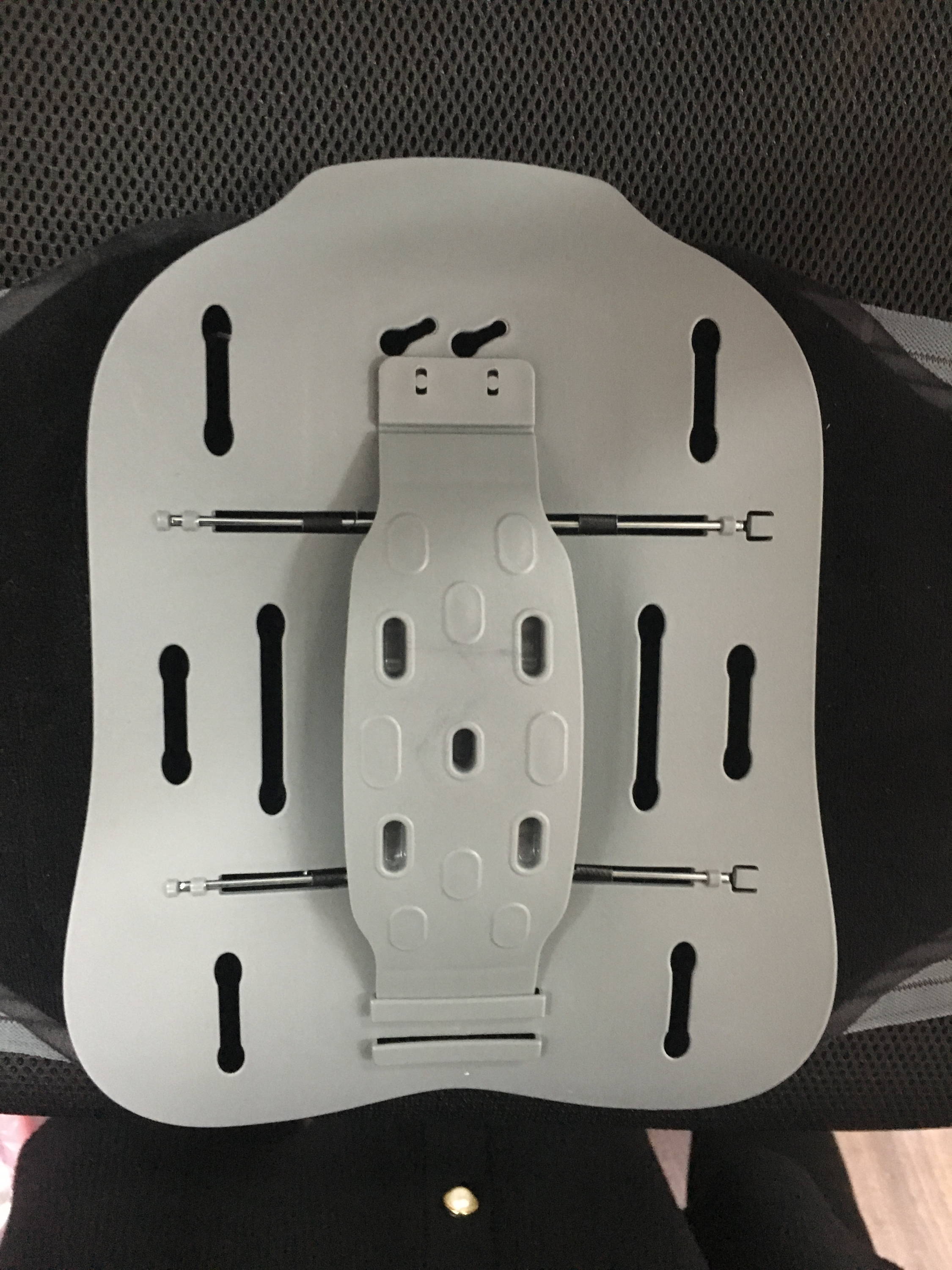 Padded Side Support With removable Inserts
The side supports offer side-to-side control, minimizing damaging movements of the spine.
The side supports are covered in a plush padding that is soft against the skin and comes with removable inserts.
Large Posterior Support Panel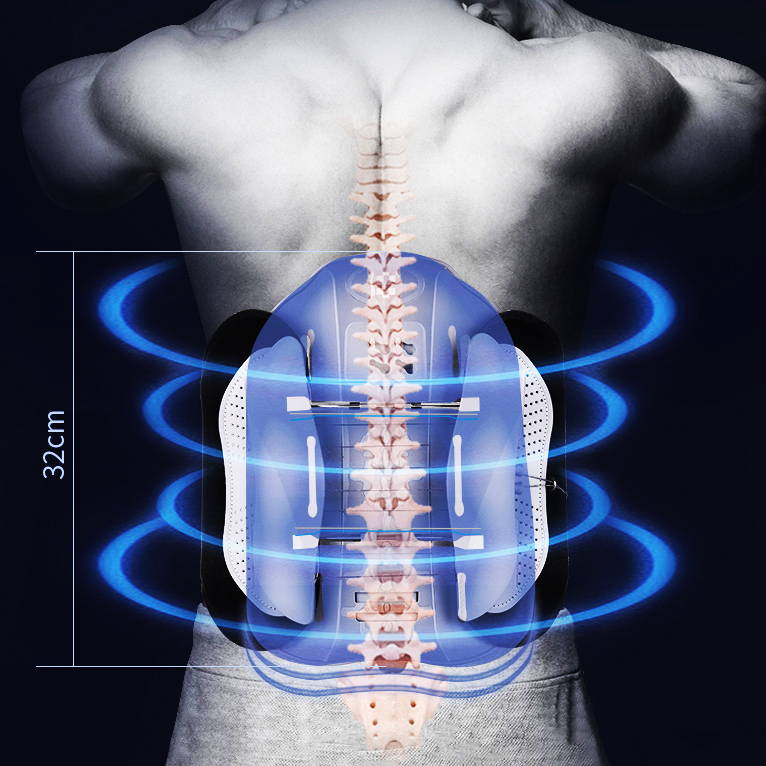 The back panel of the lumbar pulley brace is ergonomically contoured to the natural curve of the low back ,and designed to distribute pressure widely and evenly over a large area . It effectively takes excess pressure off overloaded or unstable areas.

it is surrounded by a breathable padding for comfort and to prevent sweating or overheating. This panel provides support from the top of the lumbar spine down to the sacrum at its base.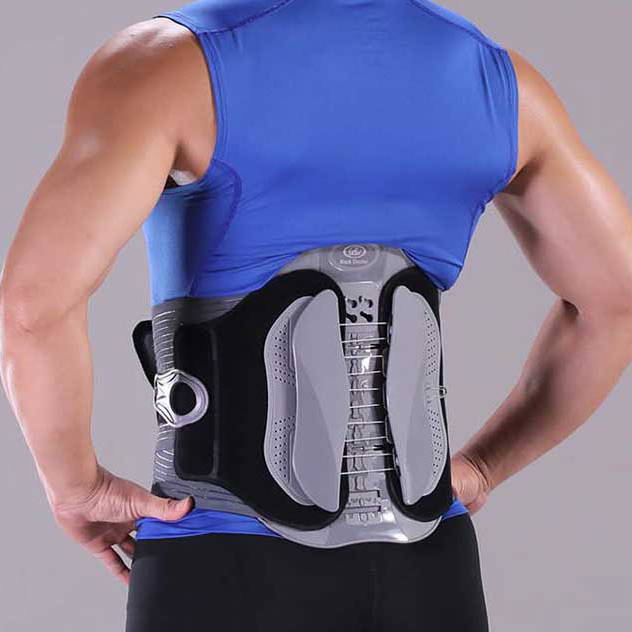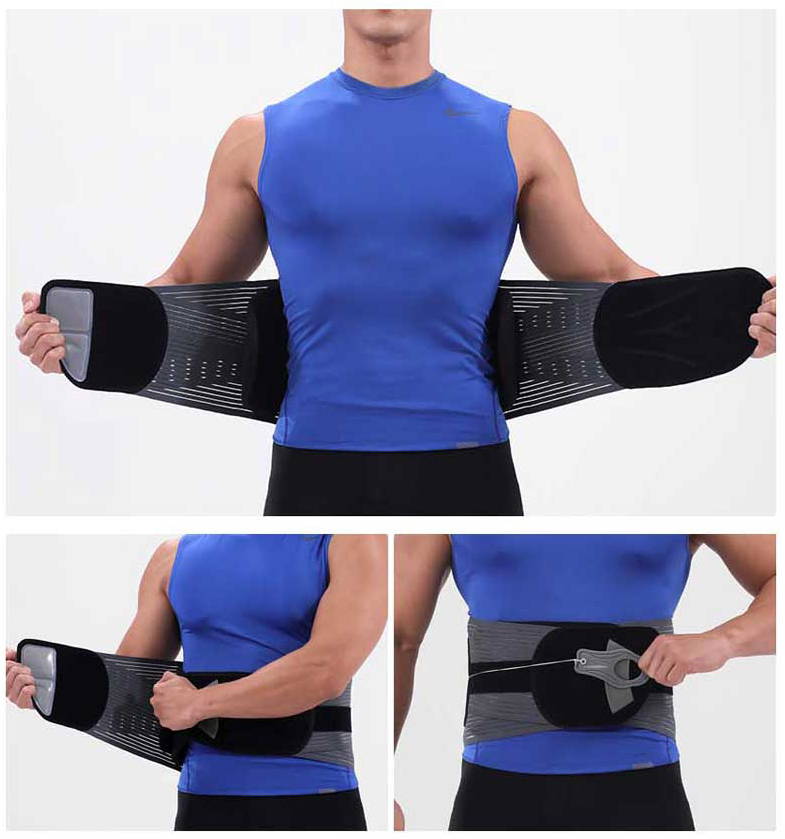 Convenient , Easy , Effective
The Flexback Pro almost instantly relieves low back pain for people with a bulged or herniated disc, sciatica, compressed disc, lordosis, and many other acute (or chronic) lumbar issues .
It is convenient and easy to put on ( takes less than 10 seconds ) , and is highly effective in reducing lumbar back pain.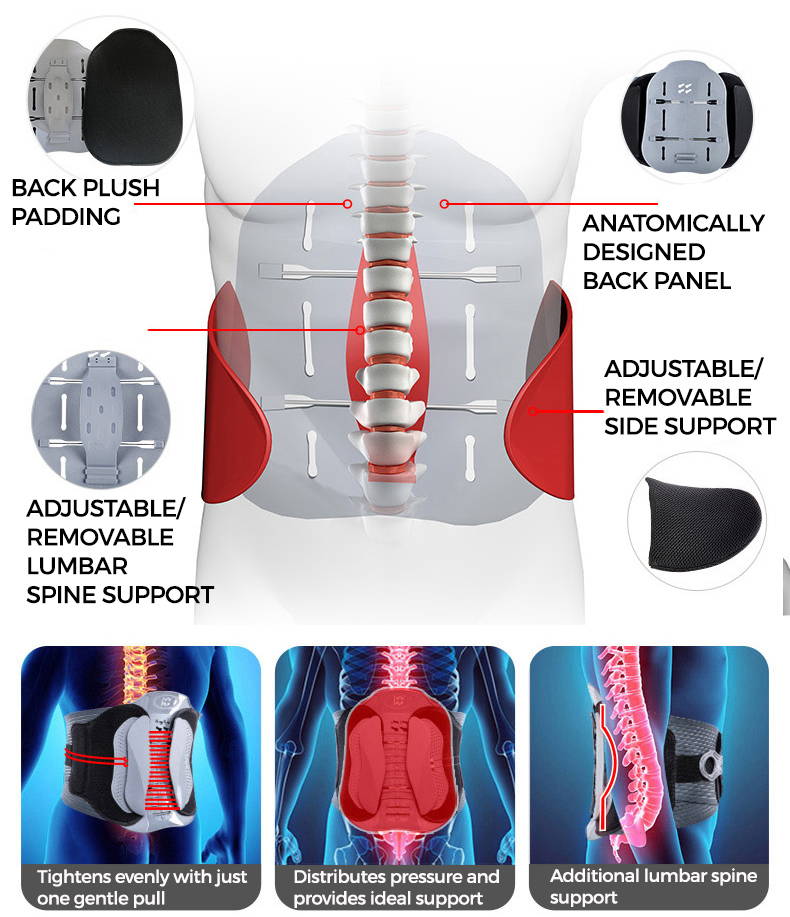 The compound 10:1 compound pulley system enables the Flexback Pro to get 10 times tighter than other back braces,
The smooth pulley system allows you to easily adjust the support as you transition from a seated to a standing position or vice versa. This helps make you achieve a comfortable level of compression no matter what activities you are partaking in.
After you've adjusted the tension, simply attach the pulley cord to the brace at the front of the body. This means you don't have to worry about stressful or frustrating twisting, which could ultimately harm your back further.
The closures of the post-surgery lumbar back support are fastener material, making it easy to apply, remove, or adjust the brace—even if you suffer from arthritis of the hands.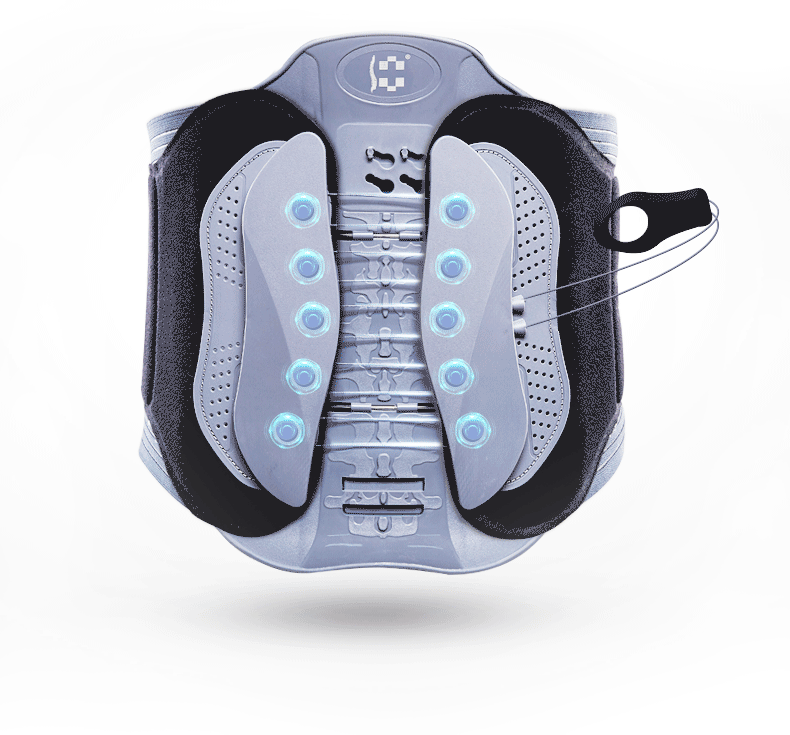 The pulley system, along with the front panel of the lumbar back brace, produce intracavitary pressure that helps reduce pressure on the spine.
The support panels offers 3 dimensional support for the lumbar spine.
The compression and support this brace for back pain applies could not be simpler to operate or more comfortable.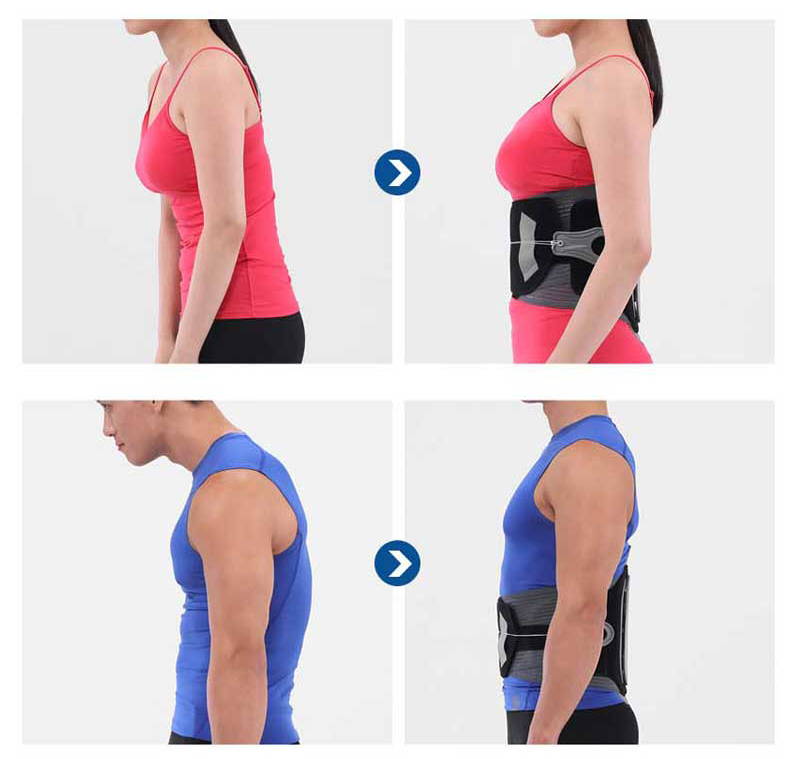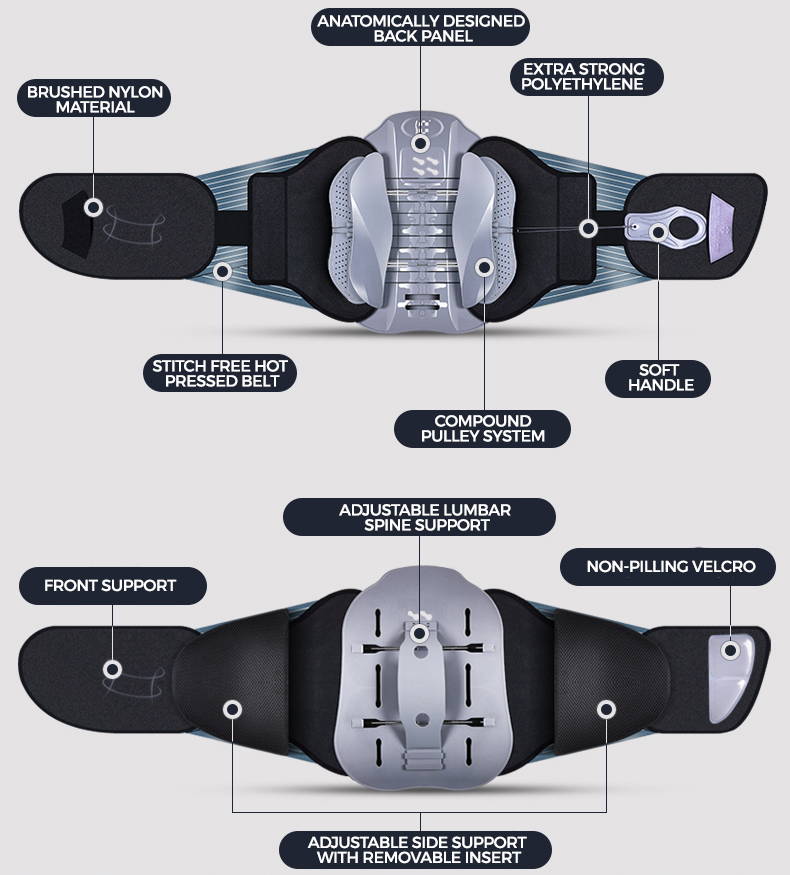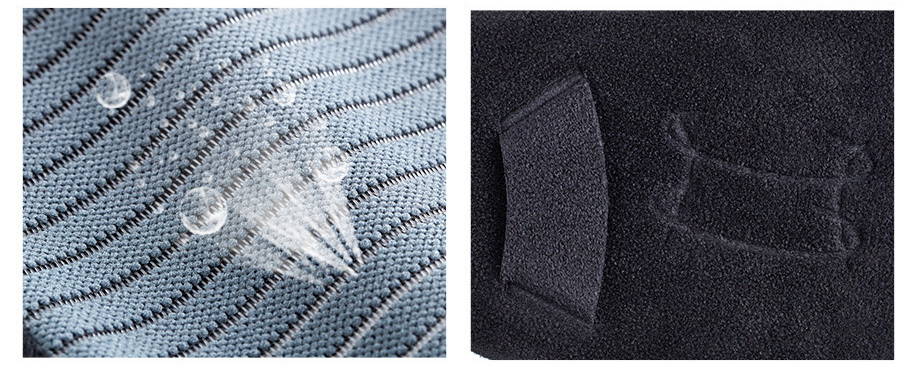 The belt is constructed from stitch free fabrication made using german hot press technology. It is durable , breathable , comfortable and does not build up heat and moisture.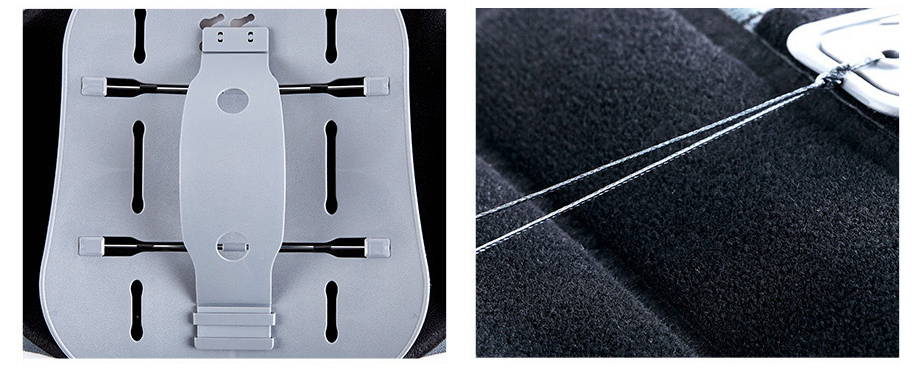 The lumbar arc support is made of thermoplastic polymer , which moves & bends with you , supporting your everyday movement.
The cable is made of extra strong polyethylene which is very durable .
Watch our Korean TV commercial to see it in action. We have sold out 5 times in 3 months!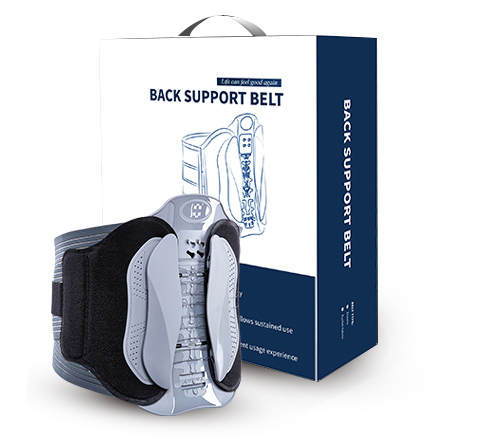 Note : Measure your abdomen midsection area where the brace will be worn.
We advise you to buy a larger size if you are at the upper limit.

75 cm - 90 cm
29 - 35 inches
90 cm - 105 cm
35 - 41 inches
105 cm - 120 cm
41 - 47 inches
120 cm - 137 cm
47 - 54 inches
100% No-Risk Money Back Guarantee
Each Set includes :
1 X Flexback Pro
1 X Back Plush Pad
2 X Side Support with Inserts
Frequently Asked Questions
How does the decompression work?
The pulley system of the Flexback Pro amplifies force to compress the abdomen, producing pressure that lessens the load on the tissues of the spine, easing the pain. The brace comes with a rigid back panel that stretches from the top (L1) to the bottom of the lumbar spine (L5), supporting the low back and limiting potentially damaging movements of your back
What is the weight of the belt?
The weight of the belt is between 1 kg - 1.2 kg .
What is your FDA approval details & CE registration number ?
They are FDA approval number - 3006891384 and CE registration number CA17P1072
Can i put the Flexback Pro on by myself, or will i need help?
Absolutely! We designed it with the end user in mind so we have made the application process as easy as possible.
Center the brace in the middle of your spine with the bottom of the brace sitting on your hips. Next, wrap the brace around your waist, using the hand straps. Pull the handle of the pulley out until you've reached your desired level of tightness. Finally, bring the pulley handle forward and secure it to the fastener on the front of the brace
Can I wash the Flexback Pro?
Yes, hand wash the belt in warm water with mild soap. Do not bleach. Lay flat to air-dry. Avoid high temperatures to wash or dry.Avoid twisting the material.
Is the flexback Pro suitable for kids ?
No . We do not recommend using this product for kids . Please consult your chiropractor before using the device
Measure your abdomen midsection area since that's where the brace will be worn.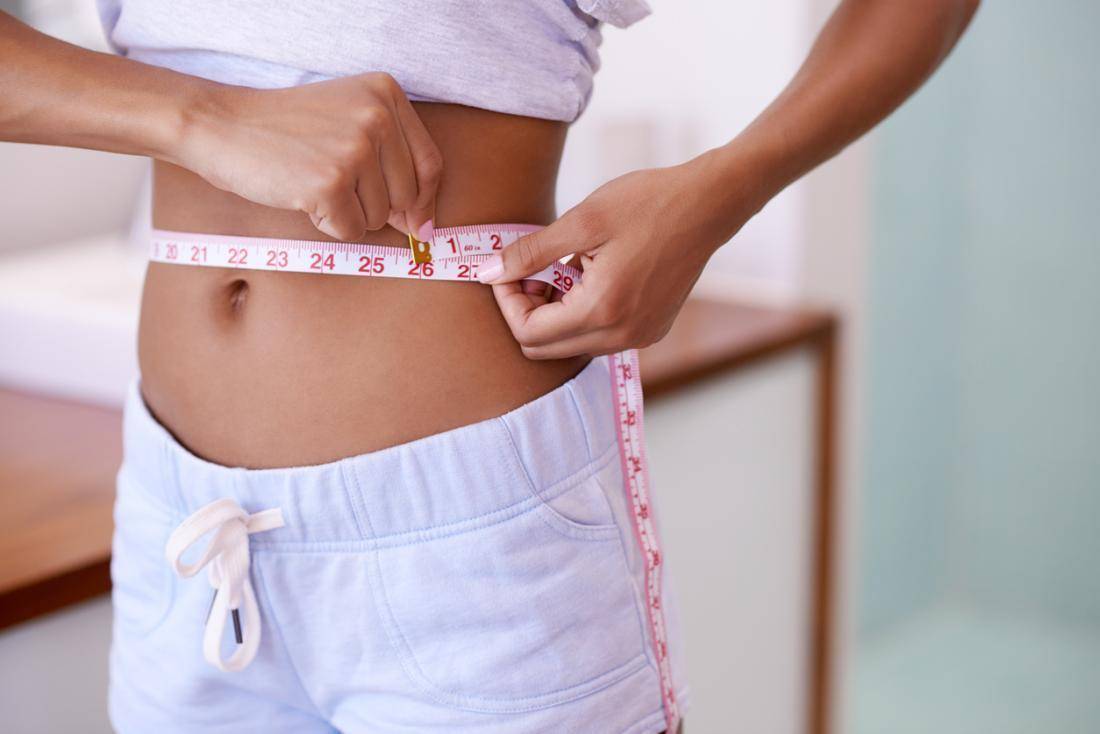 To make sure the back brace works perfectly for you, be sure to check the sizing chart and choose the right size.

Measure your abdomen midsection area where the brace will be worn.

We advise you to buy a larger size if you are at the upper limit.
75 cm - 90 cm
29 - 35 inches
90 cm - 105 cm
35 - 41 inches
105 cm - 120 cm
41 - 47 inches
120 cm - 137 cm
47 - 54 inches
Great Support
This back brace has been a life saver for me. With two bulged discs in my back I experience severe sciatic pain on a daily basis. This brace supports and decompresses, allowing me to do the things I need to get done throughout the day without causing crippling pain. I don't know what I would do without it. The only thing I would suggest as an improvement to the brace is having two tightening cords rather than one. One cord on each side to pull simultaneously for even compression. I find that tightening with the one cord sometimes does not contract the brace evenly from both sides and you have to do a bit of fiddling around to get the brace to feel even.
Excellent support belt
I have used different types of back support belt and non is comparative to this Flexback Pro. This belt is super comfy yet very firm to sustain the back frame without getting distorted. The addition firmness that the pulley stretch gives when applied leaves a lot to be desired. The added advantage of shaping the lower back support curve to one's comfort level is just too awesome. I highly recommend to anyone with lower back discomfort, you'll be so glad you purchased it.
Works as advertised!
Flexpro works great and lives up to the reviews. It can be adjusted to fit comfortably and it relieved a lot of pain shortly after wearing.
CHECK OUT OUR OTHER BEST SELLERS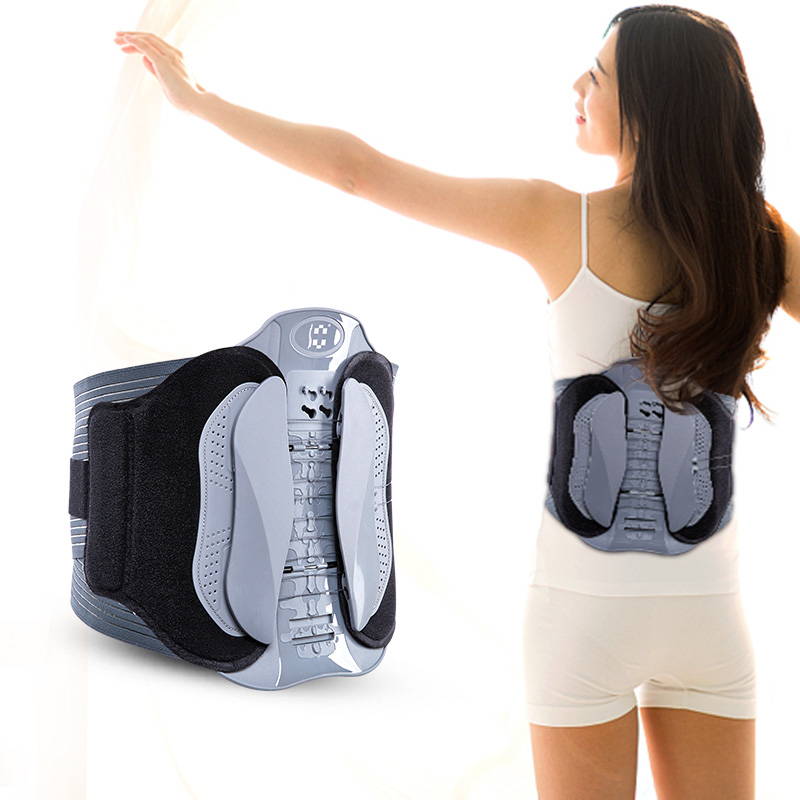 Side effects and warnings
The advice and information contained in this website is not intended as a substitute for medical counseling.
If you have any questions about treatment for a specific condition, please check with a health care professional.
Warning & instructions : Please follow the instructions provided in the operating manual for safe use , and maintain regular maintenance of the product. The information in this product is not intended to diagnose or treat a health problem or disease. If you have any medical problem , contact your healthcare provider immediately. By placing an order with phamcare.com , you agree to indemnify, defend and hold harmless Phamcare and our parent, subsidiaries, affiliates, partners, officers, directors, agents, contractors, licensors, service providers, subcontractors, suppliers, interns and employees, harmless from any claim or demand, including attorneys' fees, made by any third-party due to or arising out of your breach of these Terms of Service or the documents they incorporate by reference, or your violation of any law or the rights of a third-party.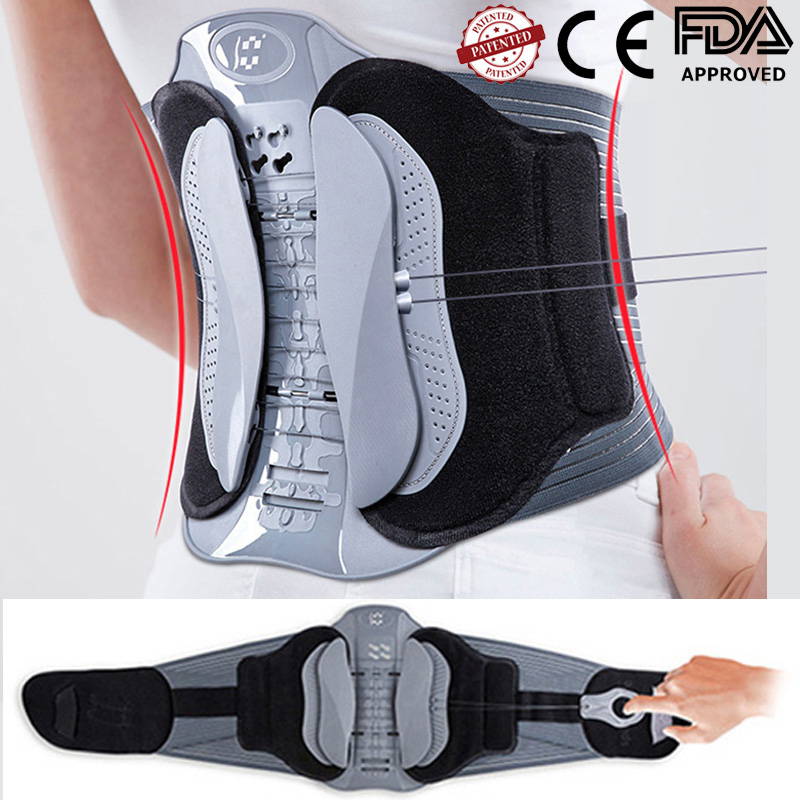 Established in 2018, Recovapy.com was formed to provide effective healthcare products .
We have established enduring business relationships with our customers because we have an in-depth working knowledge of the healthcare industry and that knowledge is reflected in our quality products and customer service.
We stand behind every one of our products with industry-leading guarantees and a customer-friendly return policy.