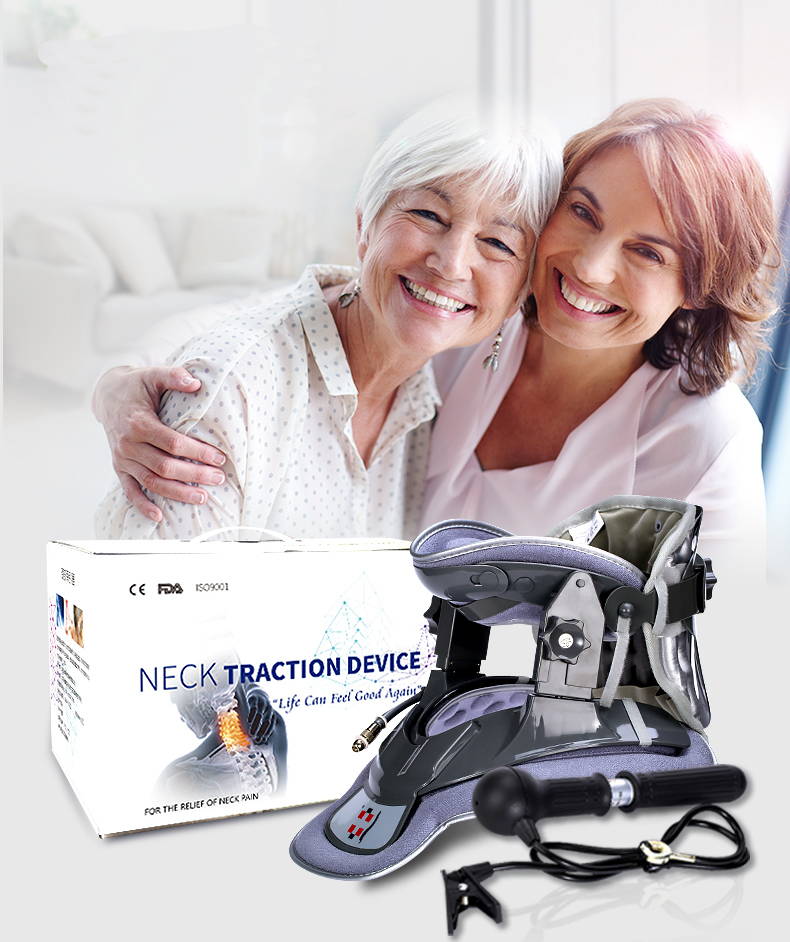 Established in 2018, Recovapy.com ( formerly known as Phamcare.com ) was founded by Dr K.D Pham and his team to provide effective healthcare products .
We have established enduring business relationships with our customers because we have an in-depth working knowledge of the healthcare industry and that knowledge is reflected in our quality products and customer service.
We stand behind every one of our products with industry-leading guarantees and a customer-friendly return policy.