Intelligent Joint Care System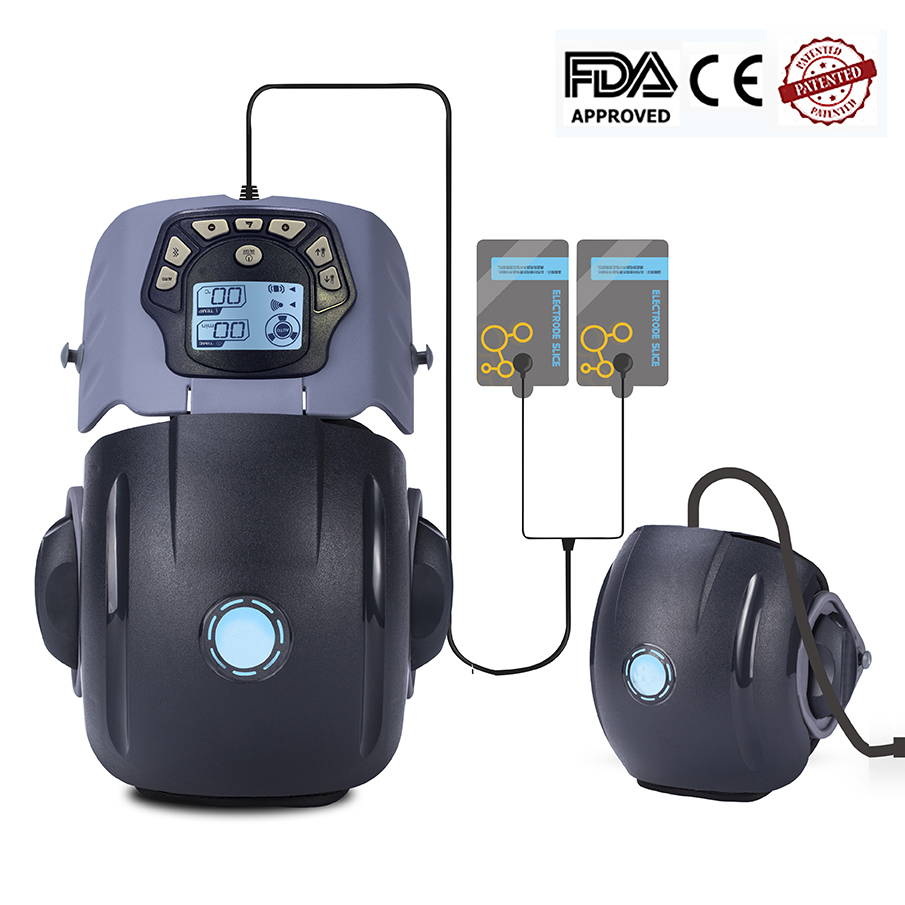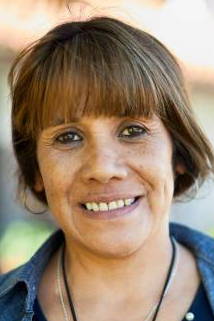 "I've struggled with knee pain for over 20 years . I cannot begin to explain the extent I've gone to for "relief". My particular knee "issue" cannot be resolved surgically, leaving my only pain relief options as either taking pain pills or a stem cell transplant
This massager is AMAZING!. The first thing I do when I gets home is put these on. They give me the relief I need within minutes!
I have been able to do things around the house that I haven't been able to do in a while.
Now , I go to bed pain free and sleeps better ..."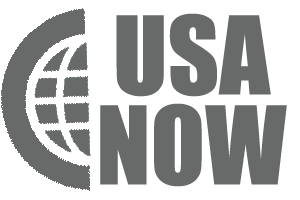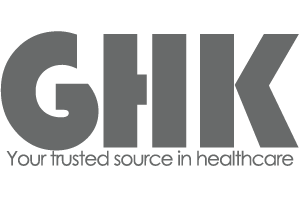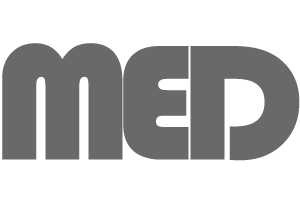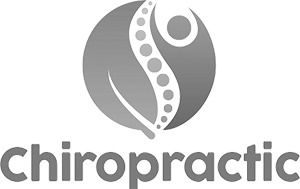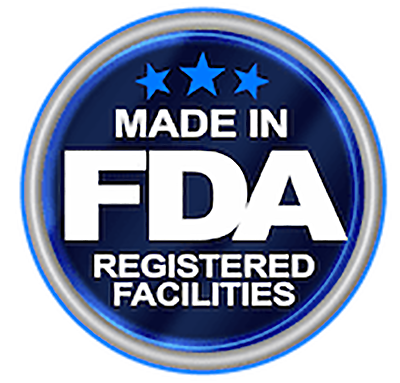 Flex-knee FX500 is an official FDA Cleared Medical Device that is manufactured in our FDA registered facility.
It's important to know where a medical device is manufactured because only certain facilities are approved to make them in accordance with FDA standards.

All products manufactured through a FDA approved facility goes through rigorous safety and quality tests for every component before they reach you at consumer level.
Please keep the following in mind to make sure that the recovery device you are buying is genuine and also from a reputable source
Knee pain can be an extremely common complaint. Your knee is a complex structure consisting of three bones—the lower part of the thighbone, the upper part of the shinbone, and the kneecap.
Then, there are strong ligaments and tendons that hold these bones together, as well as cartilage beneath the kneecap and between the bones to cushion and stabilize the knee. Damage or disease that affects any of these structures may lead to pain.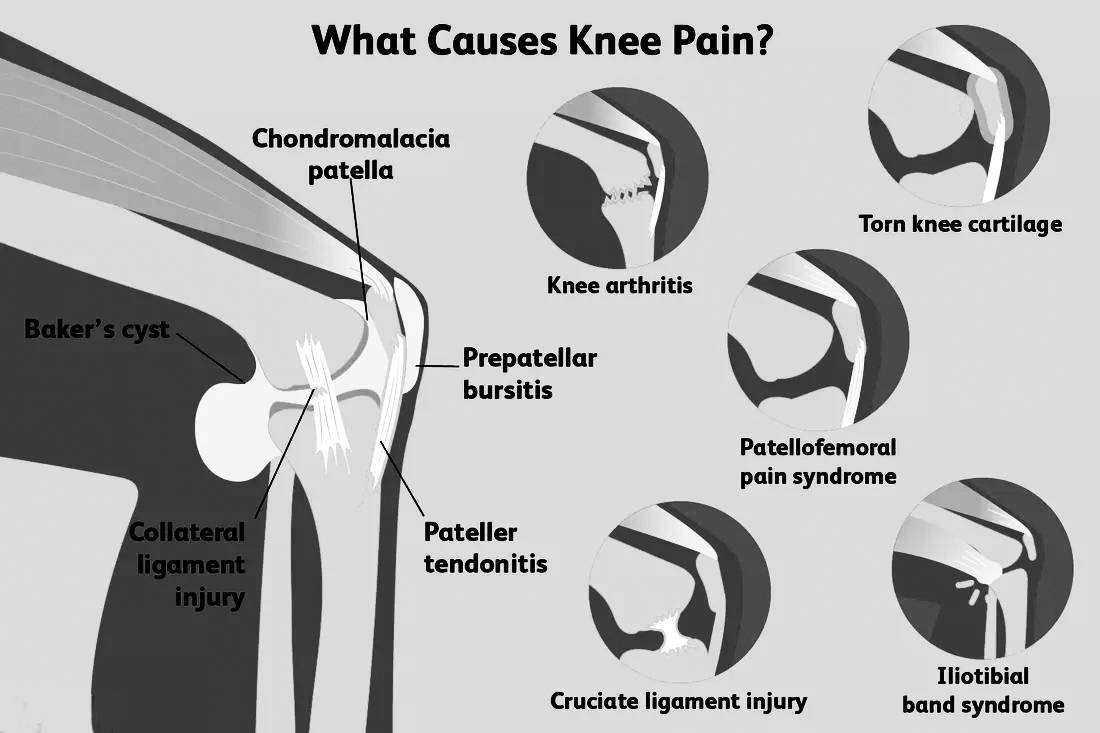 Flex-knee FX500 is an lntelligent Joint Care System, designed to alleviate knee and joint pain , making you feel fresh and invigorated.
Flex-knee FX500 has been carefully engineered to provide maximum comfort, efficiency, and ease of use and truly makes it possible for anyone to have a professional physiotherapy device at home.
Ease stiffness and joint pain with the Heated Physiotherapy Massager. It incorporates infrared light and heat therapy plus vibration massage to soothe and comfort your elbow, shoulder or knee. Features 3 levels of adjustable heat plus 5 massage modes for maximum pain relieve and comfort . There's also a system in place to prevent the unit from accidental overheating.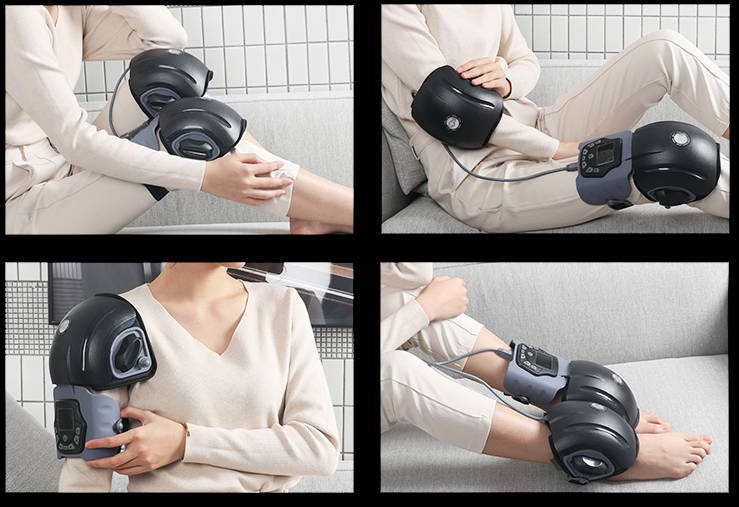 Provides Fast & Effective Pain Relief For Your Pain Joint Issues
Ease your persistent joint pain! The Heated Physiotherapy Massager gives you a combination of heat, vibration massage and light therapy to help ease aches and stiffness.
Recommended for swelling, stiffness, pain, movement disorders, muscle atrophy and permanent joint dysfunction

Heat penetrates deep into the joints, shoulder, elbow or muscles

Includes adjustable straps for elbow, shoulder and knee

Intelligent Control Panel and large crystal LCD display makes it easy and convenient to operate

Auto shut off timer (30 minutes)

Comfortable, padded body with inner cushion

Helps Improve flexibility & range of motion

Completely safe pain relieve. Zero medication required.

New improved 2023 version provides more comfort & better support

Patented and approved by FDA and CE
Using the latest medical technology, the new design Flex-knee FX500 is inventively designed based on the model of the human knee, fully considering the posture characteristics of users.
Fully ergonomic with extra tightness and comfort. The internal structural design promotes tissue regeneration and accelerates the dissipation of inflammation, helping patients recover quickly.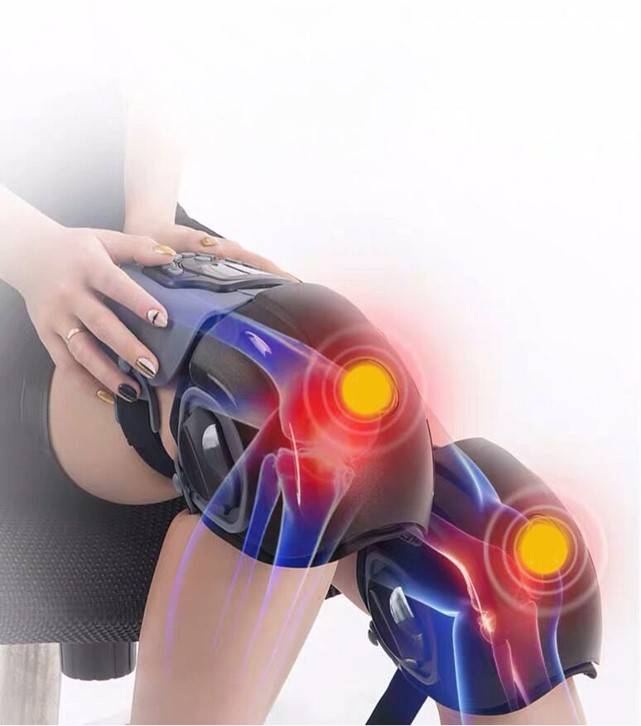 Flex-knee FX500 works with the following functions :

1. Vibration Massage Therapy
2. Red Light Therapy
3. Far Infrared Heat Therapy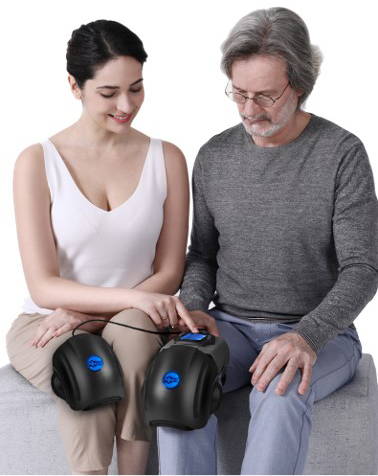 Vibration Massage Therapy
It features three vibration modes through the intelligent computer chip control program, the motors are located on both sides of the knee and are driving the whole massager to vibrate by a pair of 3000RPM motors.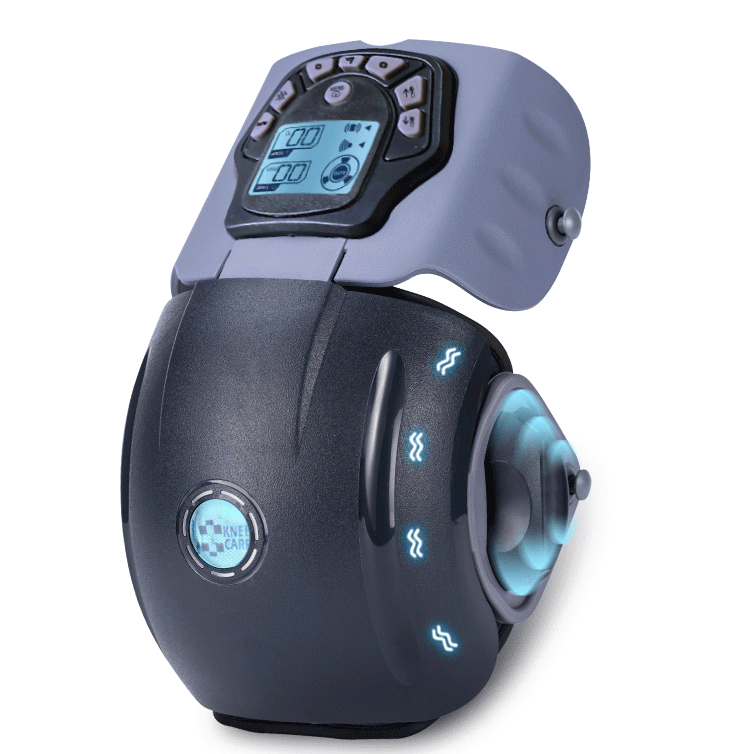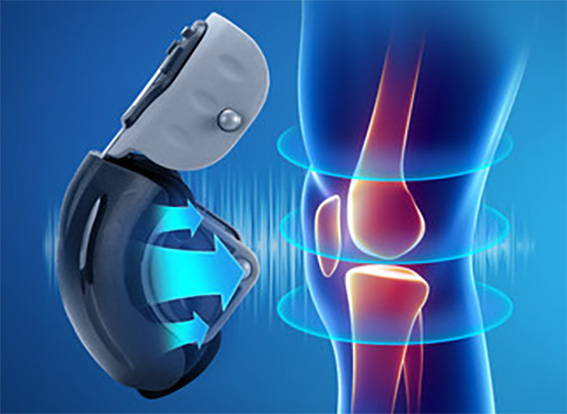 A double-sided motor is used to achieve the appropriate frequency which activates all knee points right to the point. It reduces the pressure off the joints and muscles, improves blood circulation , which can significantly relieve pain and stiffness while increasing flexibility.
The design of the vibratory massage system wraps around knees . It's inner soft, flexible, and comfortable composition provides additional comfort.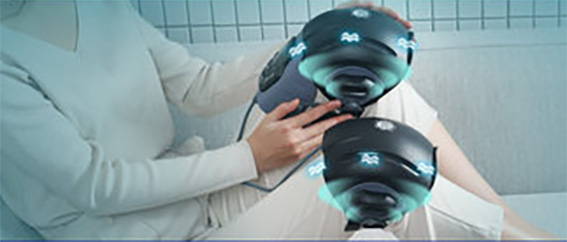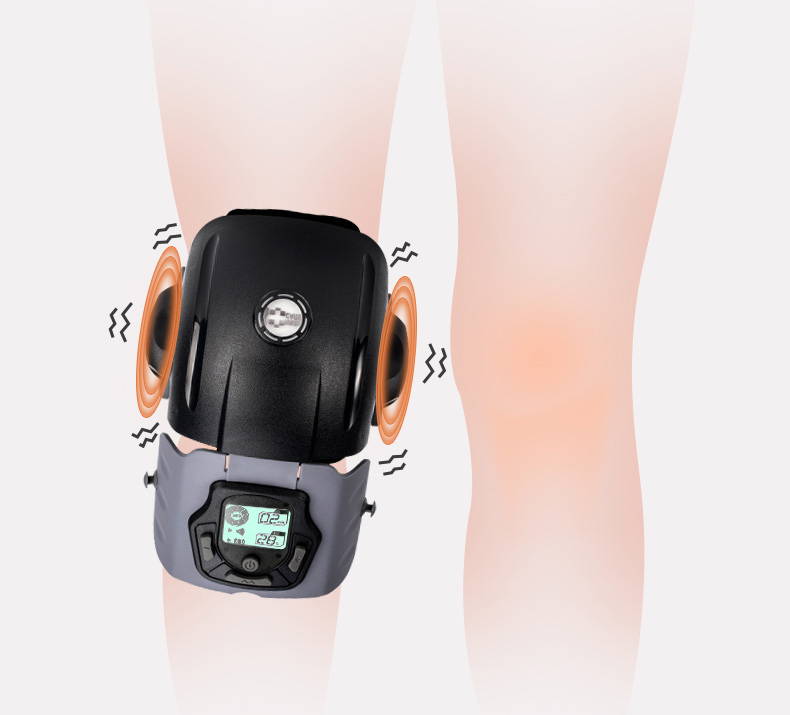 Red light therapy (RLT) is a new age treatment that leverages the healing power of red light to reduce the debilitating symptoms of a variety of skin & joint conditions. Red light is one of the non-UV, longer wavelengths on the light spectrum, measuring around 620 to 750 nm. It has the ability to enter deep inside your tissues, muscles and joints, stimulating regenerative repair.
The Flex-knee FX500 features 4 Red Light points that delivers the exact light wavelengths needed to penetrate deep into the skin and sends healing energy to the injured cells.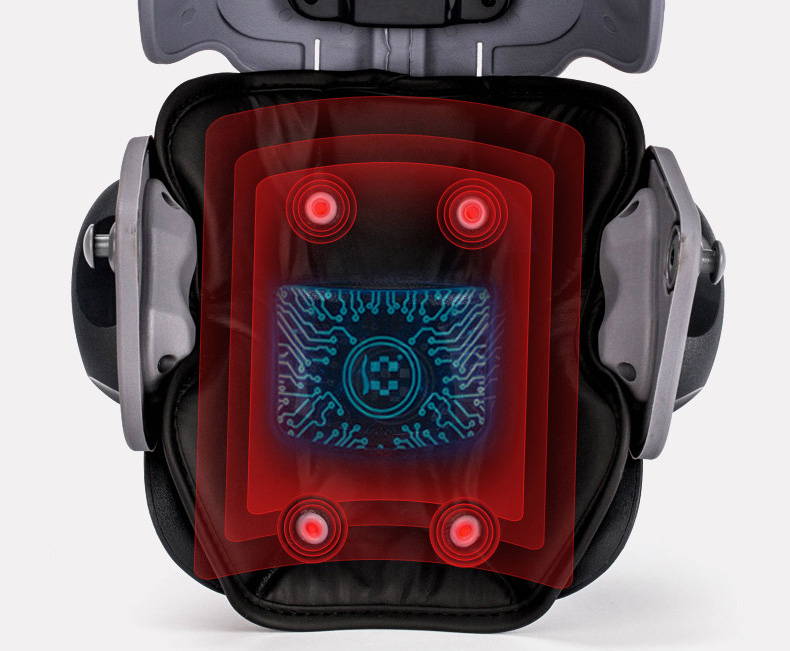 Red light therapy is particularly beneficial for arthritis and osteoarthritis. Here are some reasons why:
1) Makes your joints and cartilage stronger
2) Promotes tissue regeneration
3) Improves the mobility of stiff joints
4) Reduces pain in the joints and relieves pressure
5) Reduces inflammation in tissues and cartilage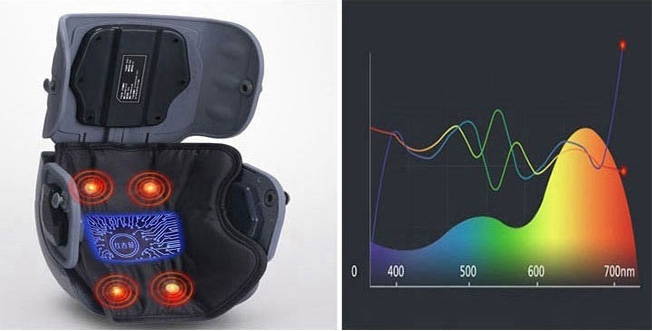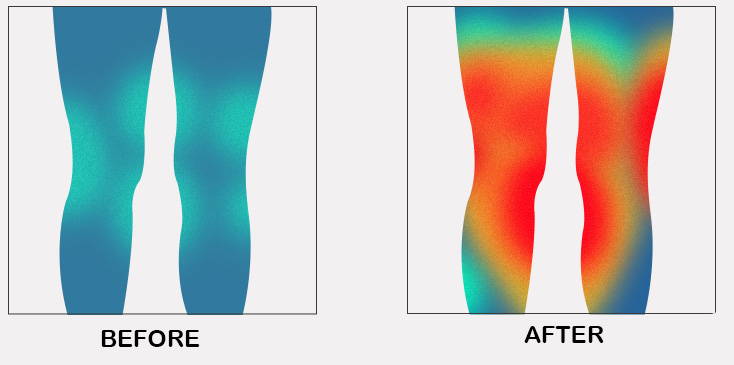 Far Infrared Heat Therapy
Far infrared light is the frequency of invisible light that is generated naturally by the sun. FIR Therapy is a type of low energy therapy that takes advantage of the heat generated by waves of energy from the far end of the infrared spectrum. This safe and natural alternative therapy can be used in the treatment of a variety of health problems such as arthritis, muscle pain and spasms and shoulder or joint stiffness.
FIR therapy also benefits the body by:
Helping the body remove toxins through perspiration
Reducing tension and stress
Improving lymphatic flow
Boosting the immune system
Increasing the circulation of blood deep in the tissues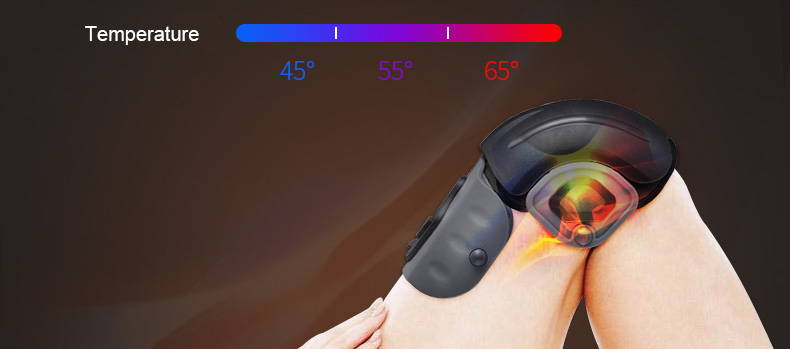 Far infrared waves can penetrate up to three inches deep to generate warmth that can provide immense relief to muscles. Stiffness in the joints from arthritis can be significantly relieved. Studies show that far infrared heat makes connective tissue more flexible, permits greater joint movement and brings about increased levels of endorphins, which ease pain.
Far infrared therapy also causes blood vessels to expand. This expansion leads to improved circulation and allows the immune system cells and chemicals to converge on the injured areas to facilitate the healing process. Despite the heat induced, FIR therapy does not cause any significant rise in core body temperature or in blood pressure, which makes it safer for seniors with cardiovascular problems.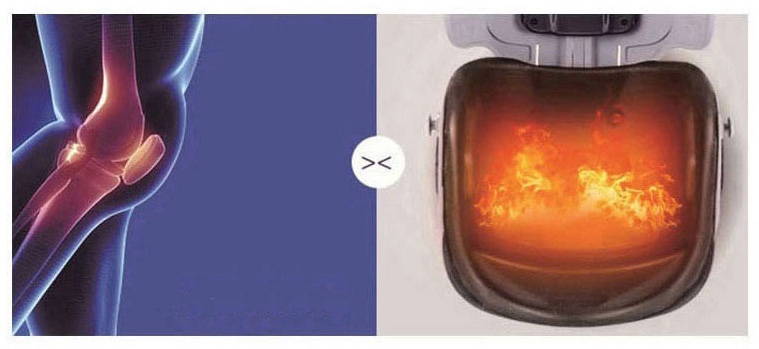 Flex-knee FX500 comes with external electrode pads that can be applied to different parts of the body, such as legs, back, feet, joints, arms, and etc.
.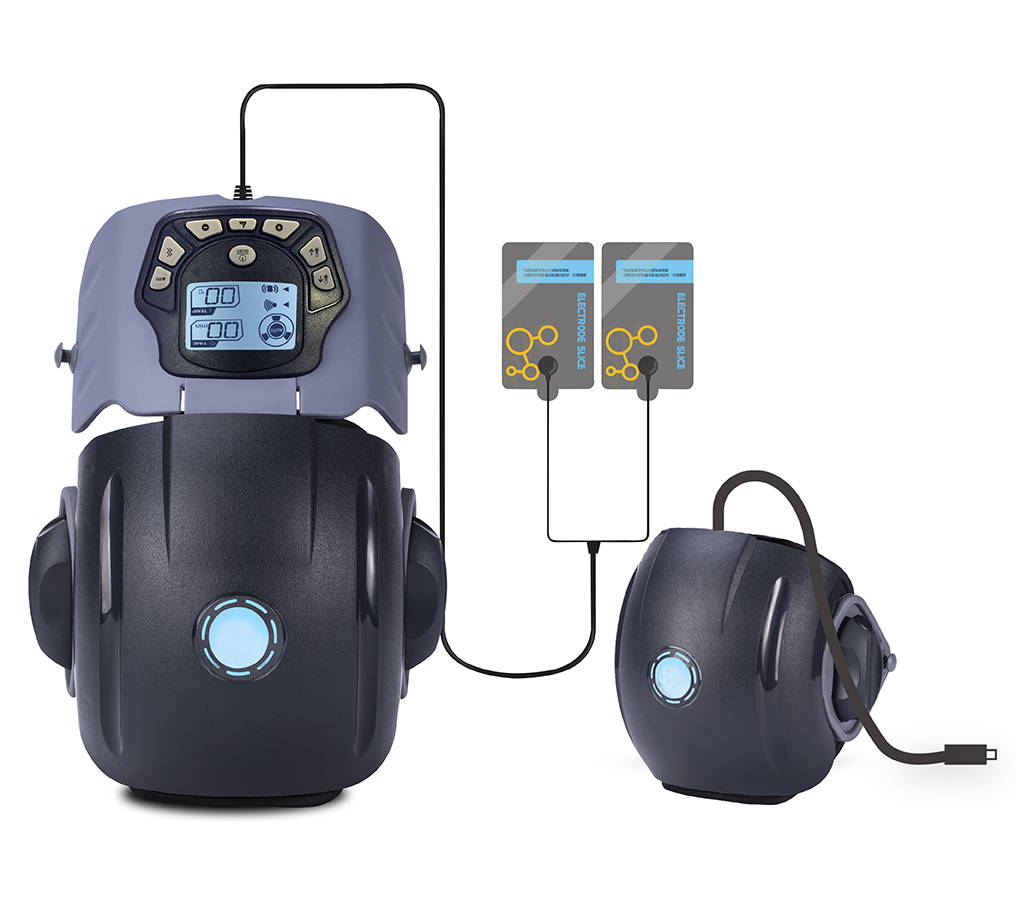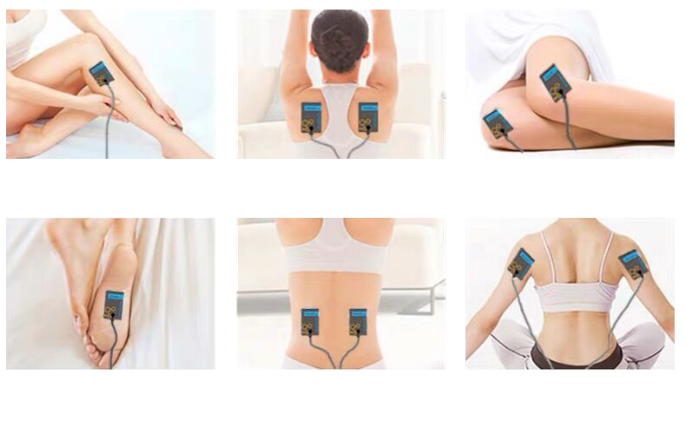 Each function and frequency combination can be adjusted according to the user's own feelings and preferences..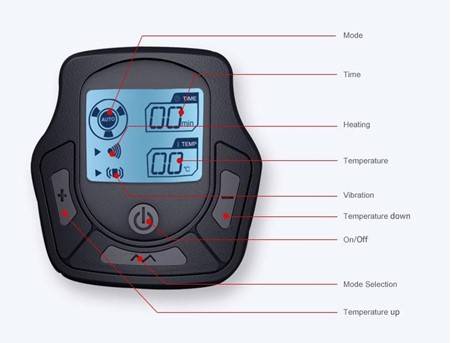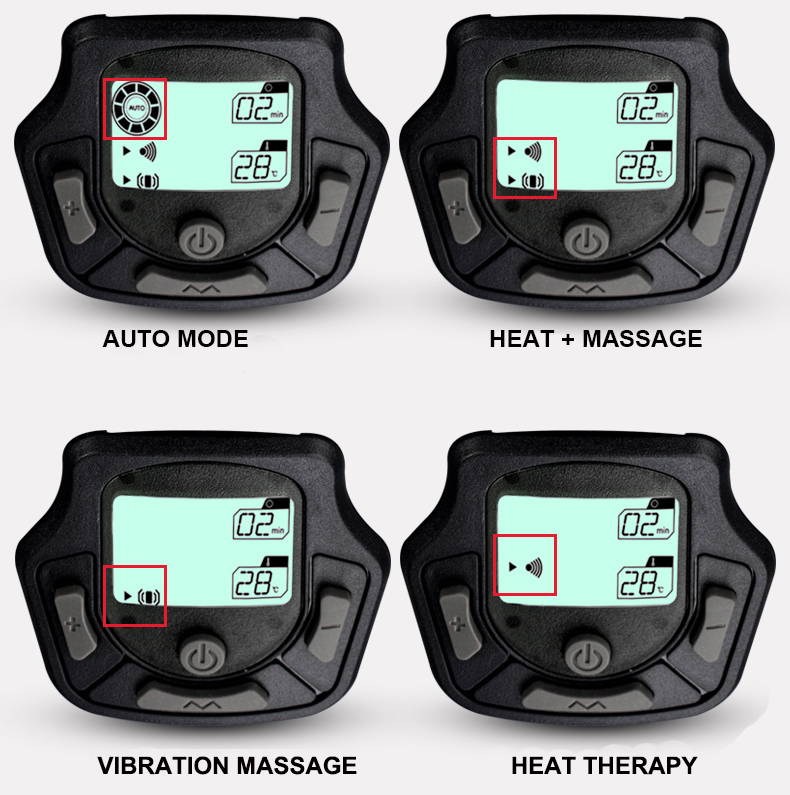 great
I got this for my boyfriend because he had knee problems and is always complaining with his knees hurting and everyday he uses this after work and it works wonders I haven't heard him complain about his knees ever since he's started using this. Awesome product would definitely recommend this to anyone with knee problems!
Best Buy
I am so glad to find I found these. Most of the ones on the market uses this " airbag" massage which basically pumps air into chambers and compress the joint. I had one from Amazon and it's too painful for me to use . This knee massager has a good massage level, and the heat is most definitely HOT if you crank the level all the way up. You can control the heat via the control buttons. You can also control how much massaging action is administered via the touch buttons. My knee never felt better.
I was worried because when i got this, i thought it may not fit my knee or it may be uncomfortable... i was wrong. It fit, and was super comfortable and effective.
I will totally recommend this product for anyone suffering from any type of knee pains.
Thank you.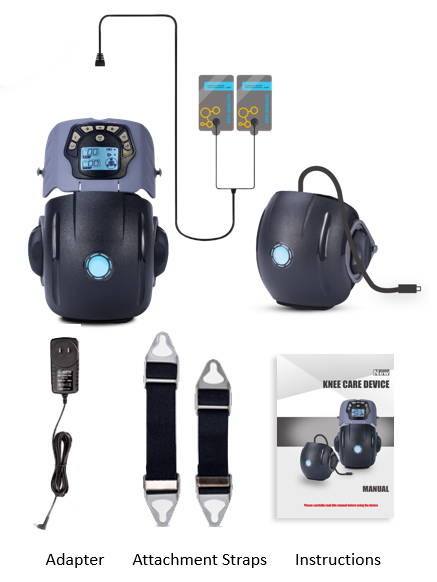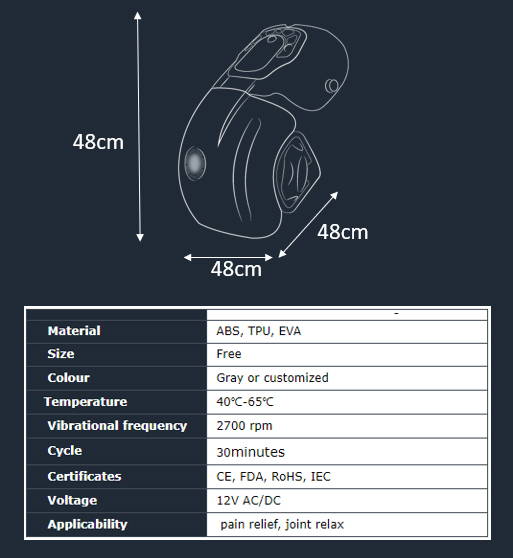 CHECK OUT OUR OTHER BEST SELLERS
Side effects and warnings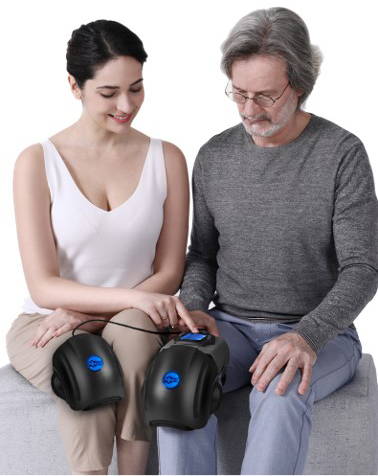 Warning & instructions : Please follow the instructions provided in the operating manual for safe use , and maintain regular maintenance of the product. The information in this product is not intended to diagnose or treat a health problem or disease. If you have any medical problem , contact your healthcare provider immediately. By placing an order with phamcare.com , you agree to indemnify, defend and hold harmless Phamcare and our parent, subsidiaries, affiliates, partners, officers, directors, agents, contractors, licensors, service providers, subcontractors, suppliers, interns and employees, harmless from any claim or demand, including attorneys' fees, made by any third-party due to or arising out of your breach of these Terms of Service or the documents they incorporate by reference, or your violation of any law or the rights of a third-party.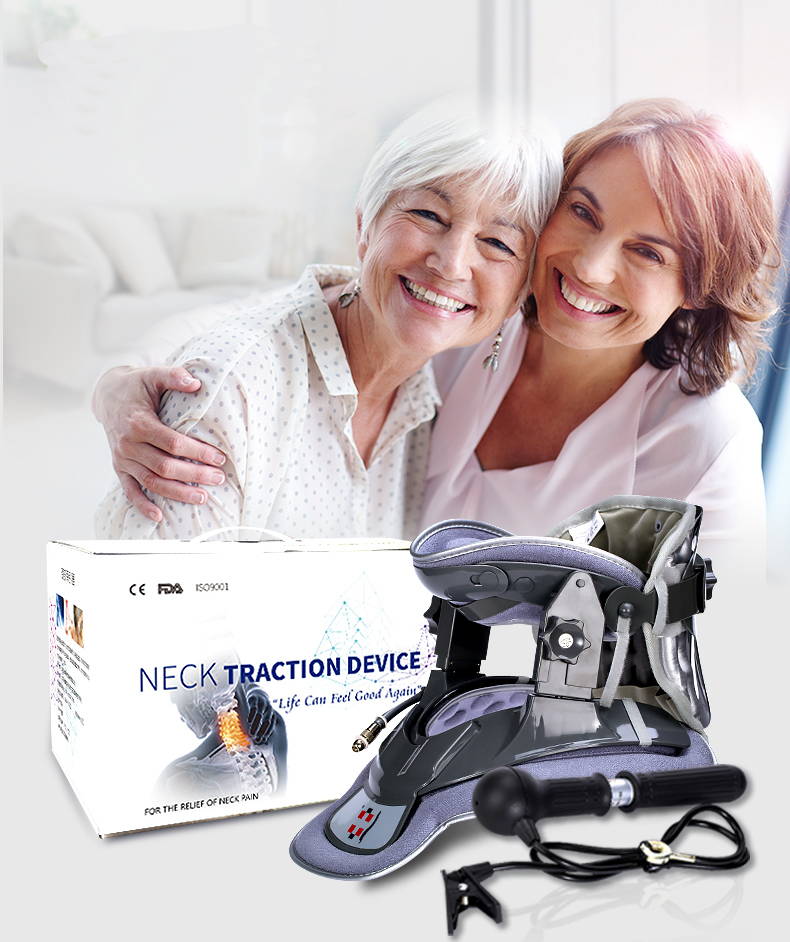 Established in 2018, Recovapy.com was formed to provide effective healthcare products .
We have established enduring business relationships with our customers because we have an in-depth working knowledge of the healthcare industry and that knowledge is reflected in our quality products and customer service.
We stand behind every one of our products with industry-leading guarantees and a customer-friendly return policy.