Provides immediate relief of your painful neck issues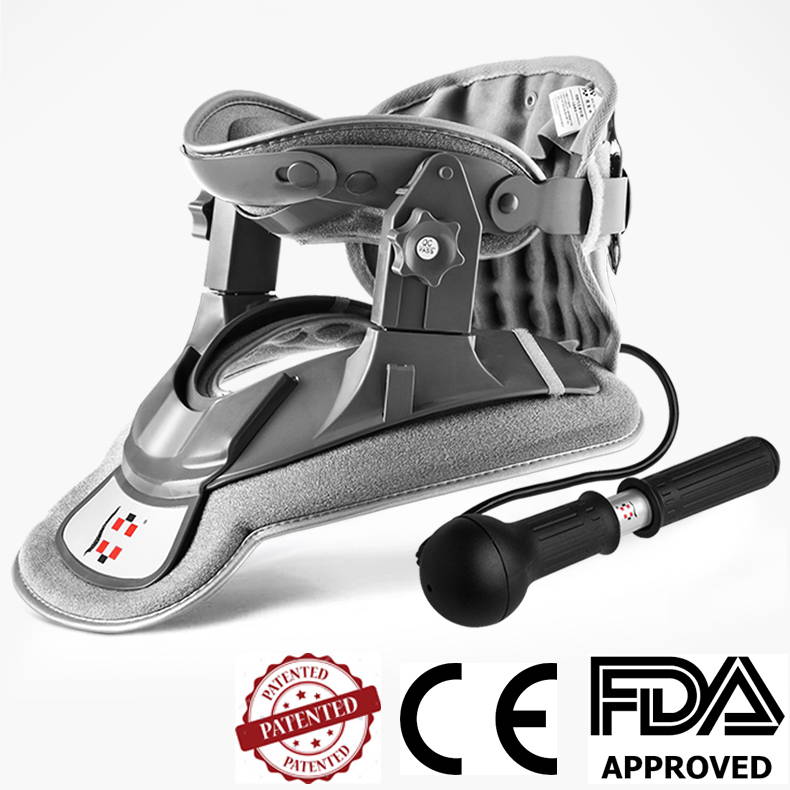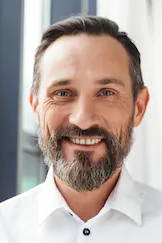 "Ever since I was involved in a car accident a few years ago, I've had continuous neck pains. There were even some nights I would lose sleep due to the constant pains. After using this a few times, it drastically reduced the pains, strain and stress in my neck. The device is extremely easy to setup and use. I even advised my children, who have developed shoulder and neck pains after years of weightlifting, and they felt immediate relief. Love this product and thank you very much!... "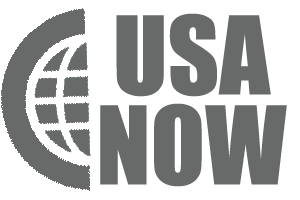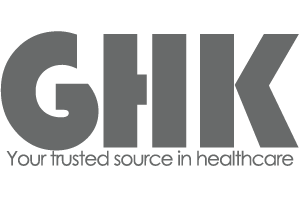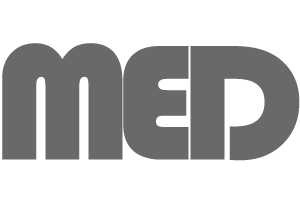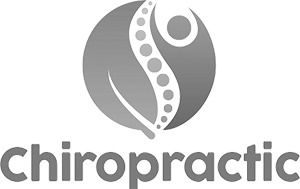 Neck pain is very prevalent in our society and is one of the major causes of absence from work today. We often sit hunched up over our computers all day or evening and gradually due to this compression, we may get problems with our spinal discs.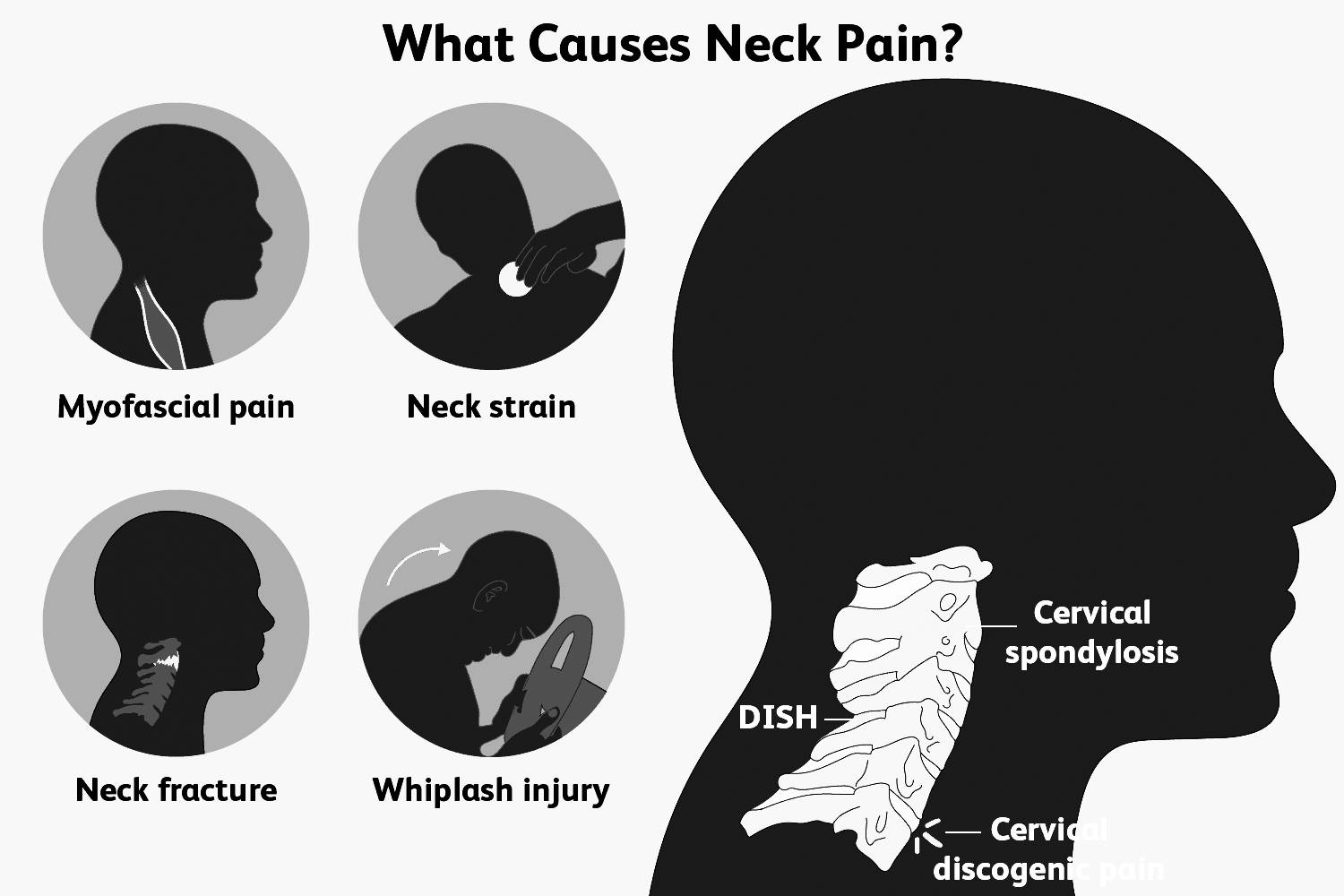 Traction Plus KG300 provides fast neck pain relief treatment for anyone suffering from neck arthritis, herniated/bulging disc in the neck, neck strains ,numbness and etc.
Traction plus KG300 is a cervical decompression device that functions in three dimensions. It helps by safely stretching your neck and separating the disc and joint surfaces in your cervical spine (neck) , while keeping your head and neck in optimal position .
This helps to increase blood circulation to the structures of the cervical spine, helping to oxygenate muscles, nerves, tendons, thus decreasing pain and promoting relaxation.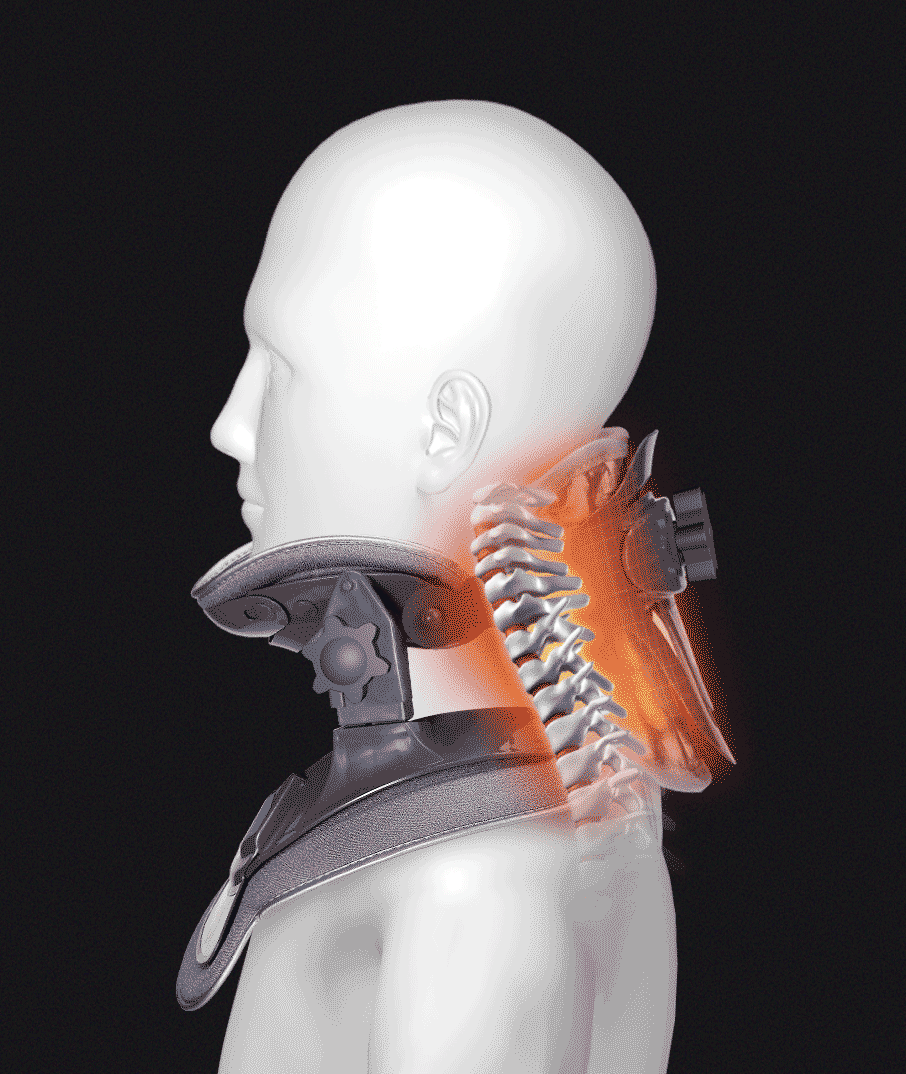 Best Neck Pain Traction Device On The Market
The Traction Plus KG300 is designed to alleviate neck pain , safely stretches the neck muscles to align vertebral discs and retain proper posture
Provides fast neck pain relief caused by neck pain , tension and tightness.

Lightly stretches the neck to reduce pressure on the spine by pulling and separating the vertebrae.

Restores natural cervical curve when used consistently

Adjustable traction strength based on your personal preference.

Reduces and correct forward head and neck posture

Alleviate Bulging or Herniated Cervical Discs

Relief from pinched nerves , joint and Spasm pain

Improve flexibility & range of motion

Light-weight & Portable . Use it anytime , anywhere

Completely safe pain relieve. Zero medication required.

New improved 2021 version provides more comfort & better support

Patented and approved by FDA and CE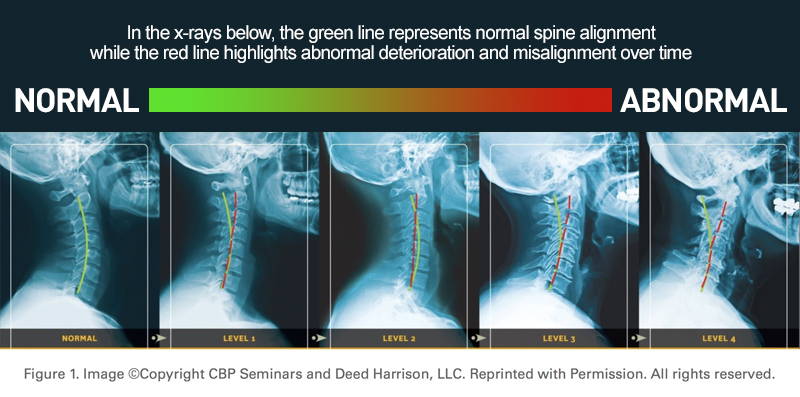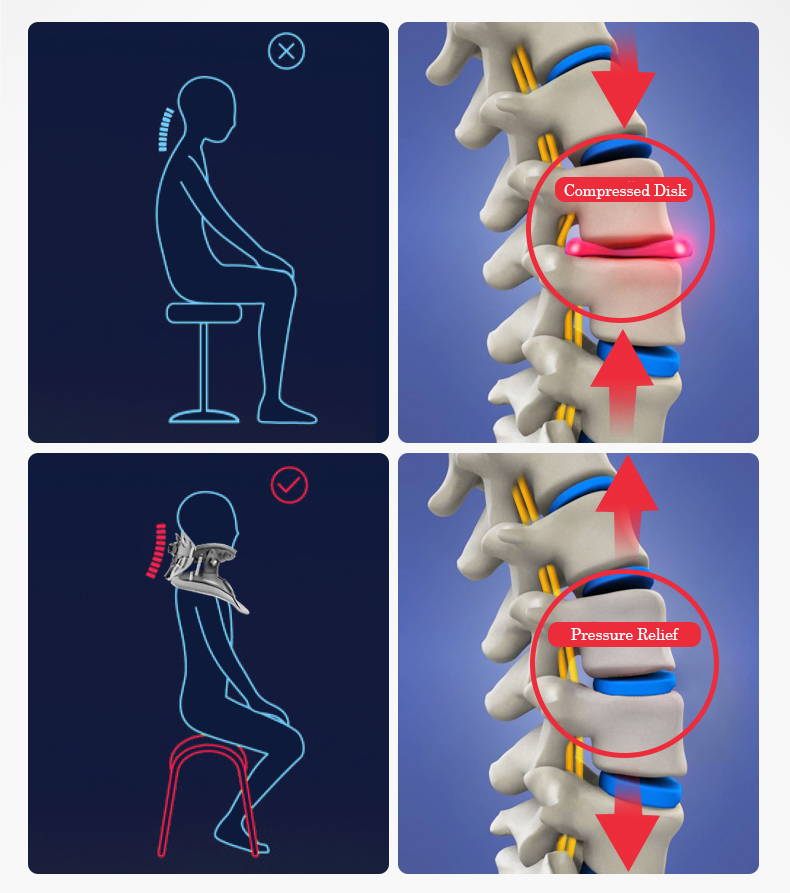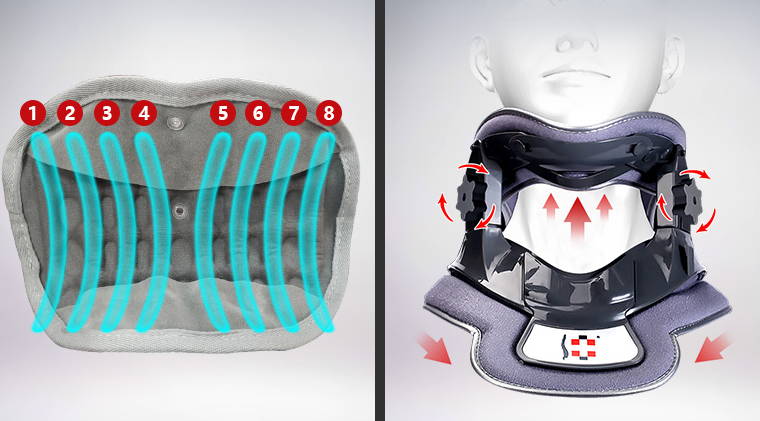 The Traction Plus utilizes a combined Fixed Point Traction and air pressure traction to restore the 26-degrees optimal vertebral arch ,
By using an innovative FDA approved compression air system , it generates just enough pressure to release tension to opens up the cervical vertebral space, stretch the neck muscles to align vertebral discs and alleviate neck pain.
Traction Plus allows you to control the amount of air pressure required for the day, The back adjustment dial allows the user to give an extra "push" when required.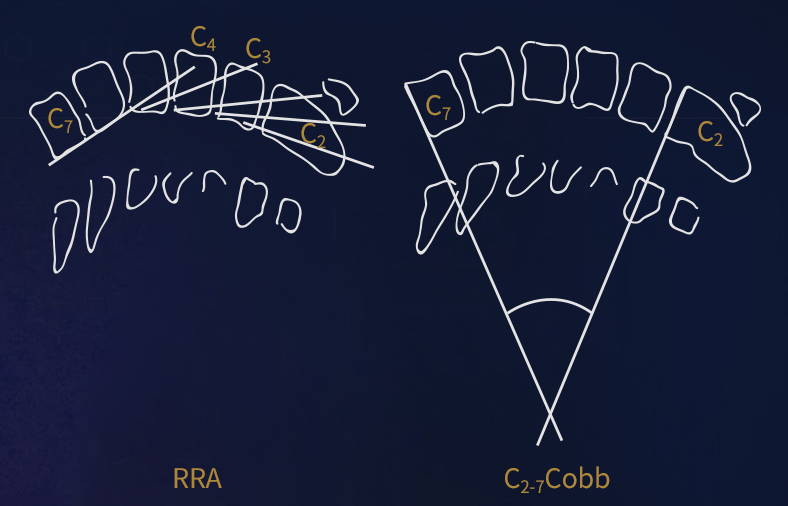 Unlike neck traction devices which are made for home use or electrical back traction devices which need to be used while laying down, Traction Plus KG300 can be used anywhere.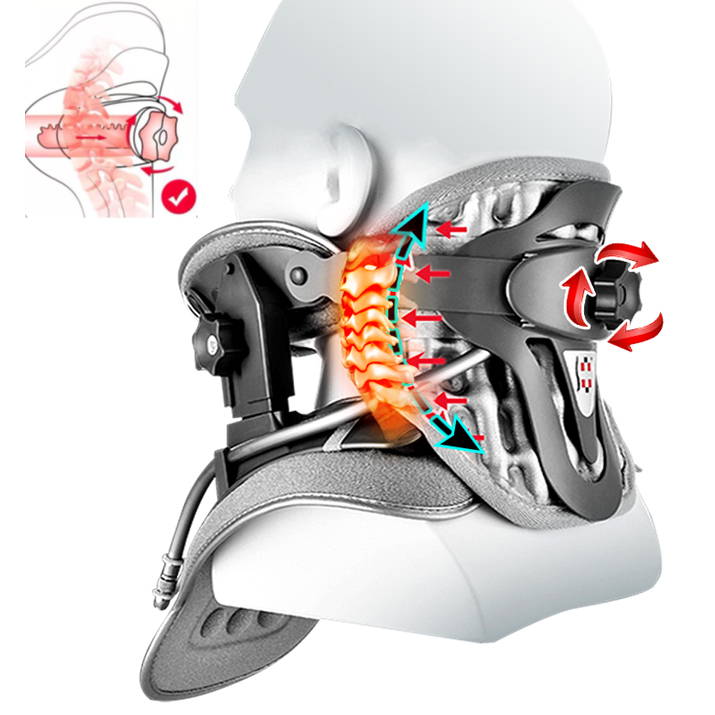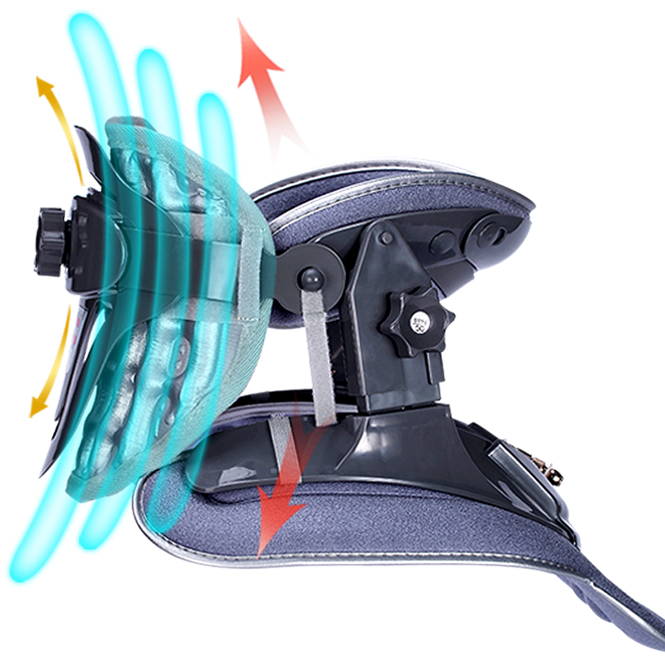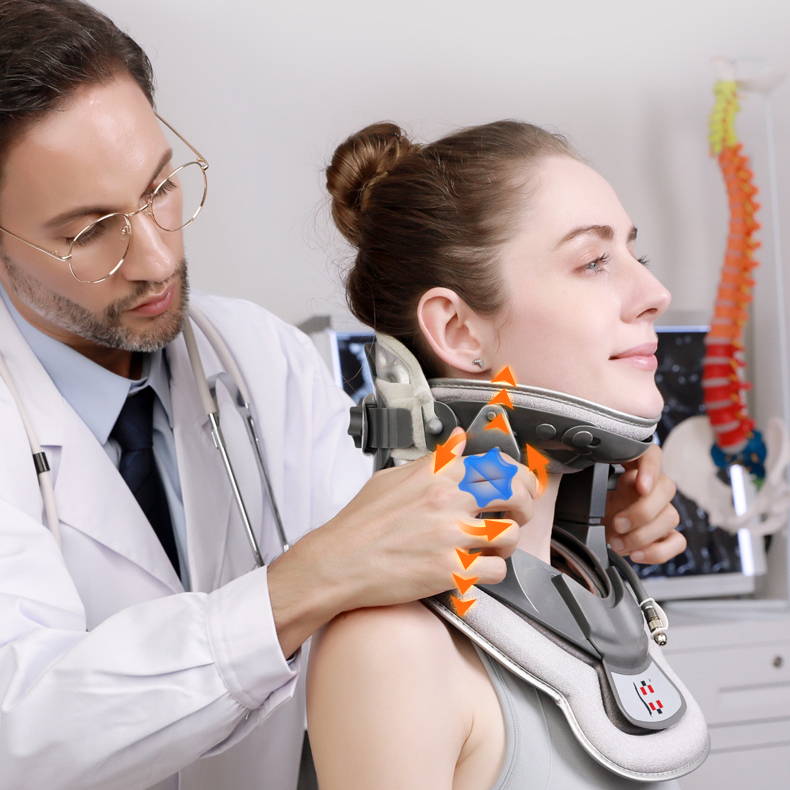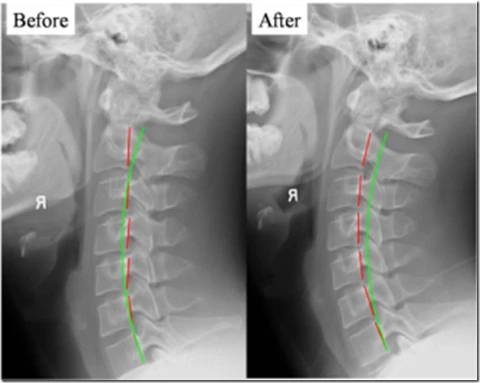 Optional Add-0n : FAR Heating Pad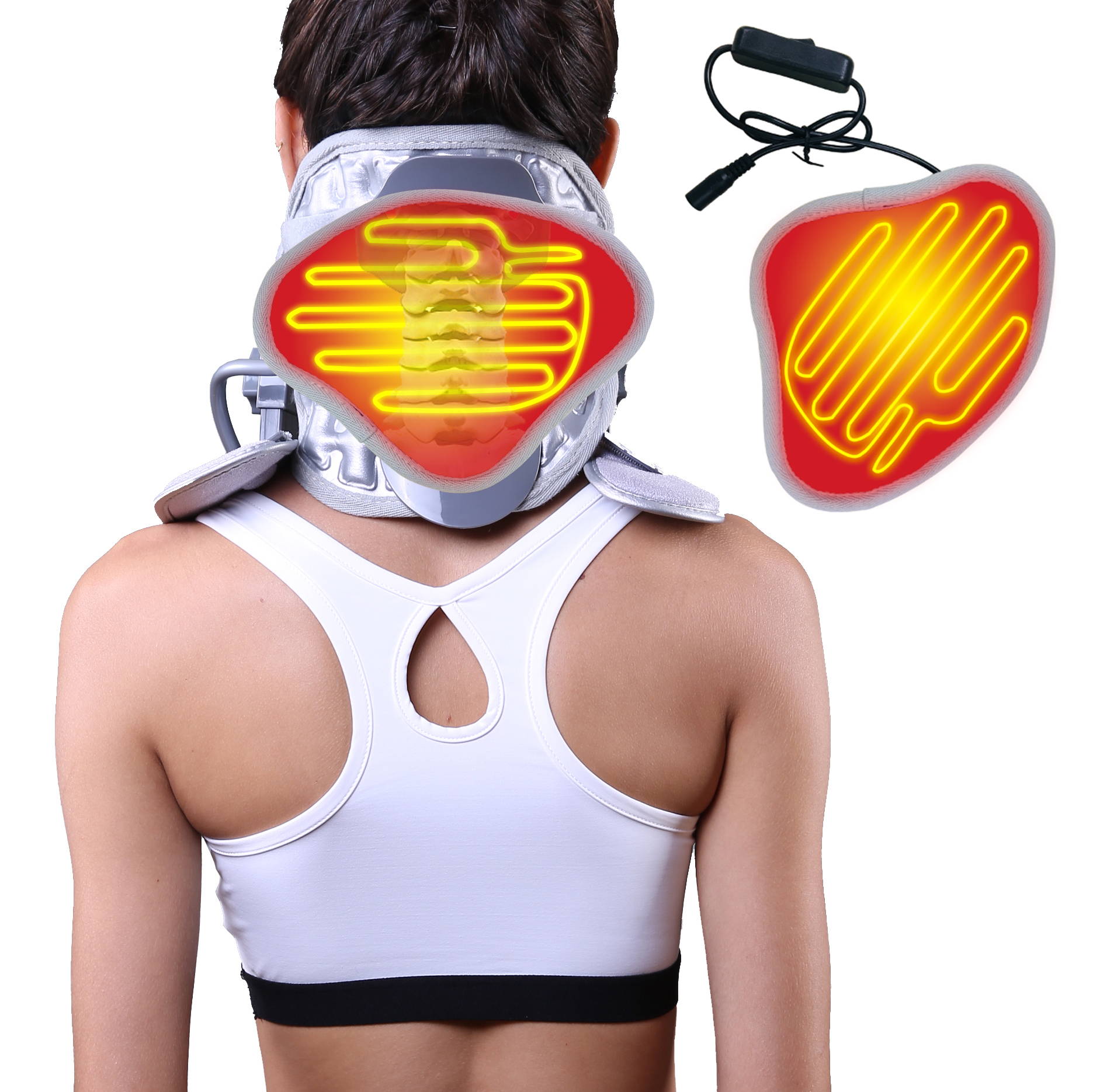 An optional FAR Heating Pad can be purchased to be used with the device. The heating pad heats to a
constant temperature of 45 degrees ,
and is d
esigned to relieve pain and inflammation with far infrared heat therapy, penetrating 10x deeper to increase blood flow.
It's innovative lay-flat carbon fiber heating technology provides soothing pain relief without hotspots and bulky wiring. Deliver relaxing relief without burning or scalding sensations.
It's thin design allows it to be worn under the Traction Plus KG300.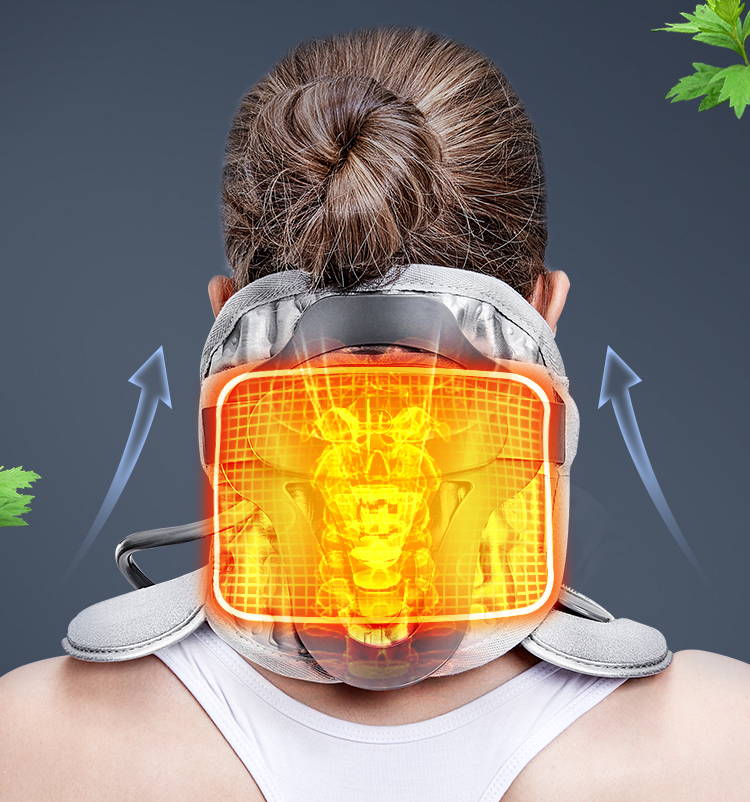 By using this FAR heating pad with the Traction Plus KG300 , your blood flow and oxygen blood levels will increase, thus loosening up your muscles prior to activity and helping improve recovery while reducing pain at the end of the day.
Applying heat to an inflamed area will dilate the blood vessels, promote blood flow, and help sore and tightened muscles relax.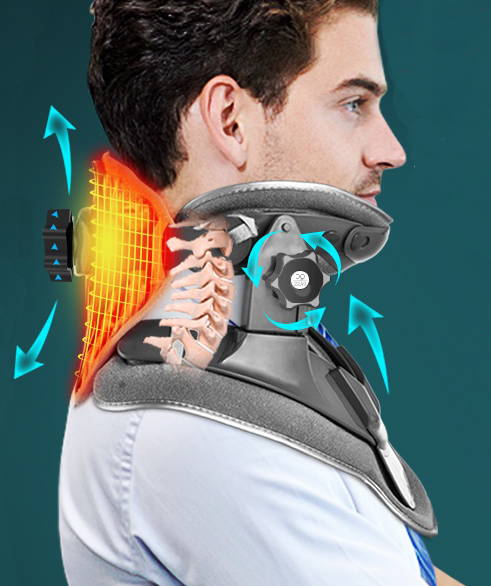 Improved circulation can help eliminate the buildup of lactic acid waste occurs after some types of exercise. Heat is also psychologically reassuring, which can enhance its analgesic properties.
Heat therapy is usually more effective than cold at treating chronic muscle pain or sore joints caused by arthritis.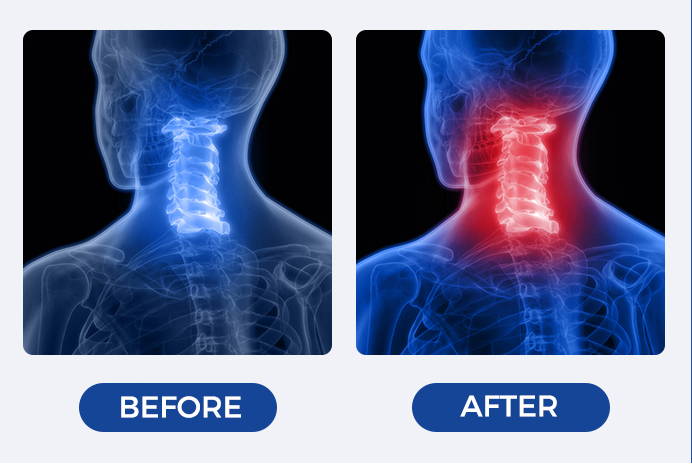 Please note that Heat therapy is not suitable for everyone.
Heat should not be used if:
- the skin is hot, red or inflamed
- the person has dermatitis or an open wound
- the area is numb
- the person may be insensitive to heat due to peripheral neuropathy or a similar condition
Ask a doctor first about using heat on a person who has high blood pressure or heart disease.
Why choose Traction Plus KG300 ?
Provides 3 dimensional support , ensuring that the head is in the most optimal position during traction .

Restores natural cervical curve when used consistently

Allows pressure adjustment while using the device.

Light-weight ( less than 2 lb) & no set-up required

Made of safe & high quality medical grade ABS material

Unlike neck traction devices which are made for home use or electrical back traction devices which requires electricity to operate ,the Traction Plus KG300 can be used any time , anywhere.

New improved 2021 version provides more comfort & better support

Recommended by Chiropractors , CE & FDA approved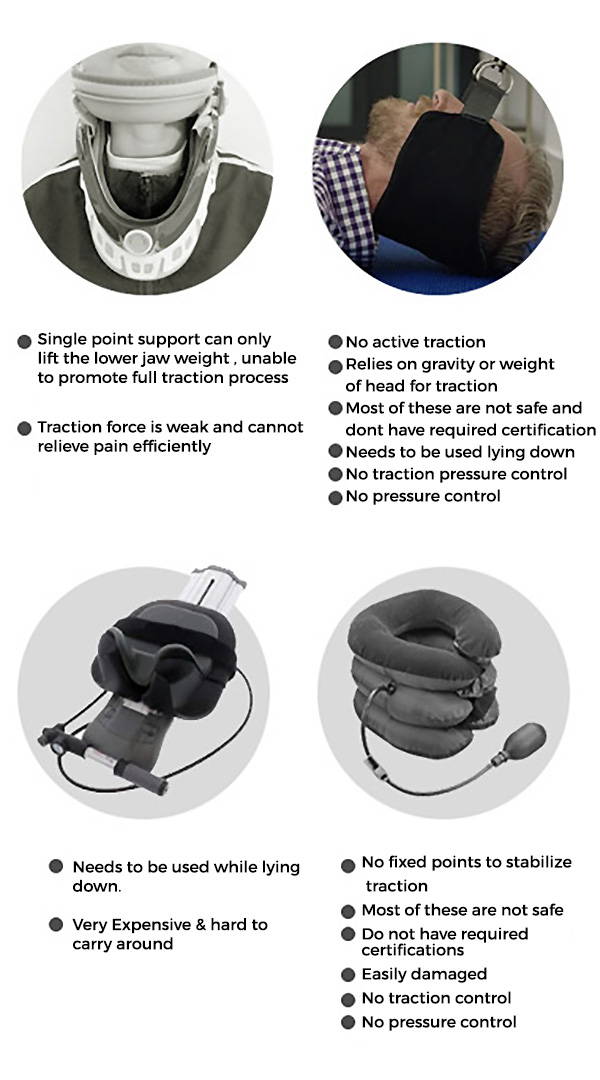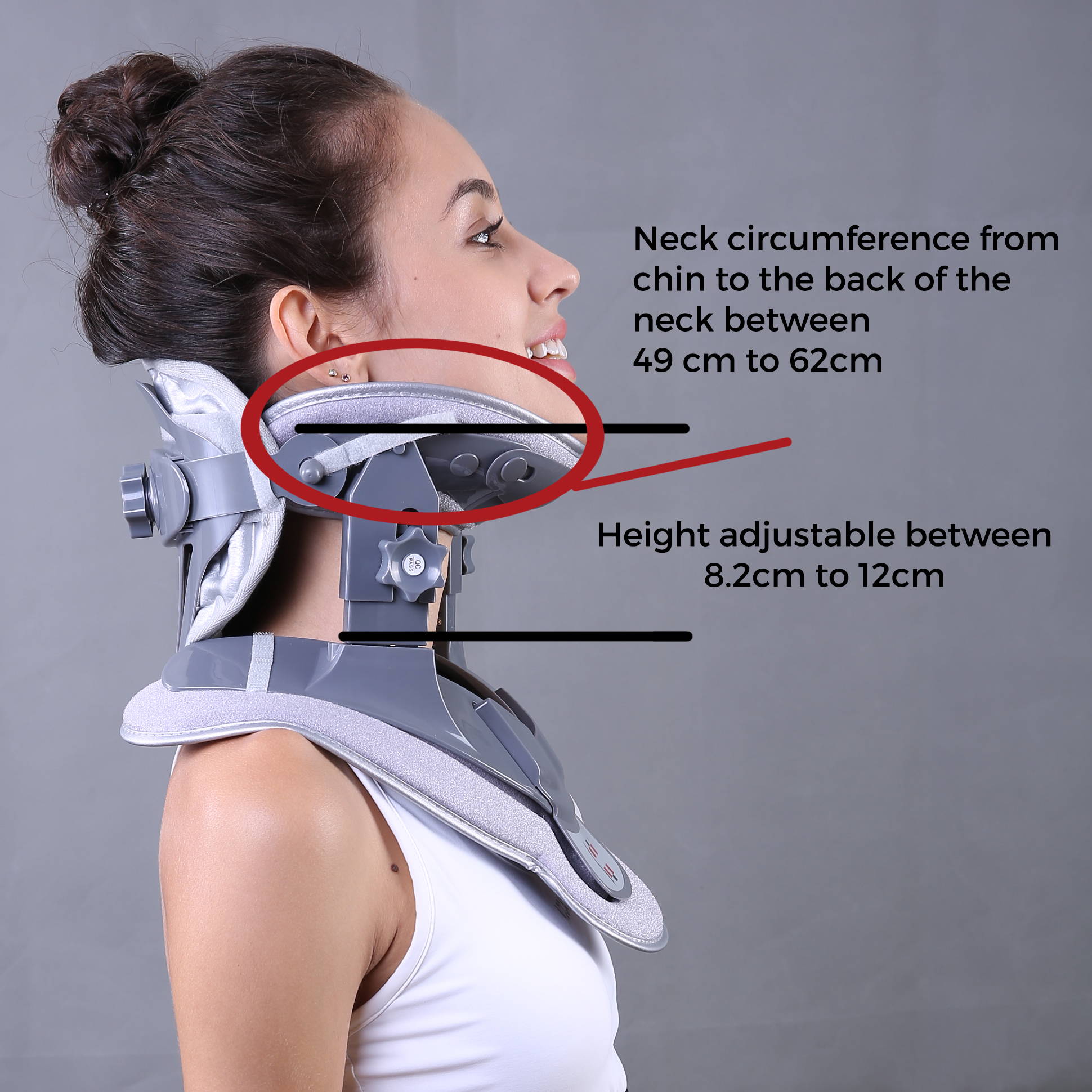 Use it anytime , anywhere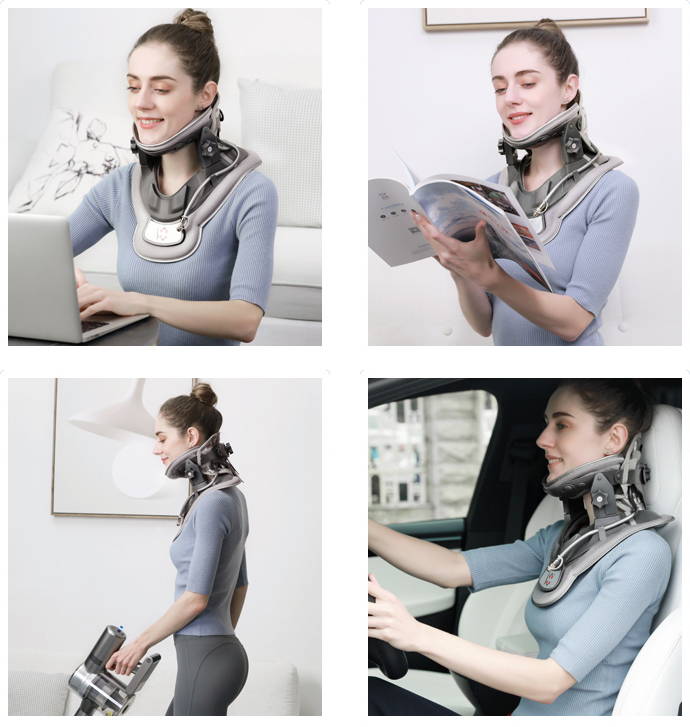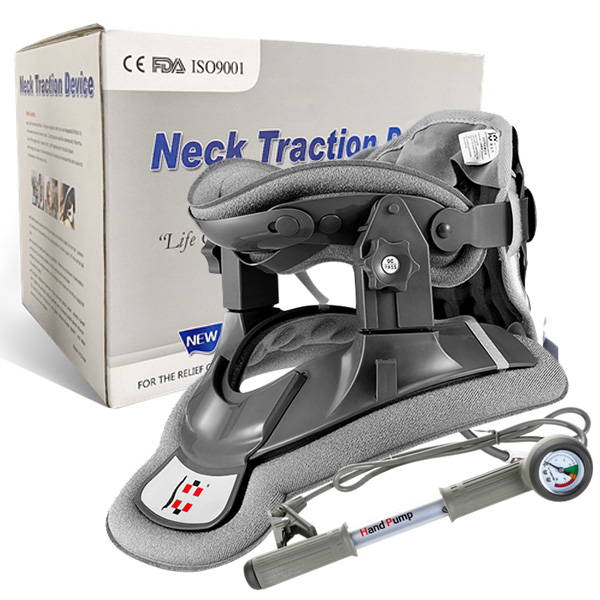 Optional Add-on : FAR Heating Pad for KG300
40% off with purchase of KG300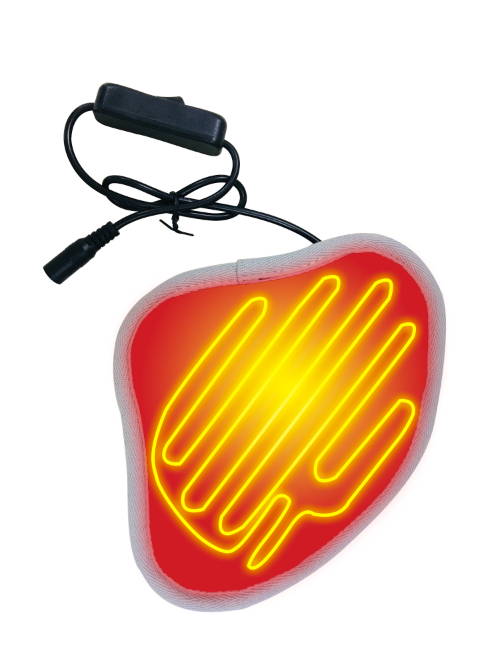 Frequently Asked Questions
My husband is a very large person and his neck's diameter is 24 inches; would this device work on a big neck?
The traction plus will fit neck circumference from the chin to the back of the neck - between 49cm to 62cm ,( 19.2 to 24.4 inches )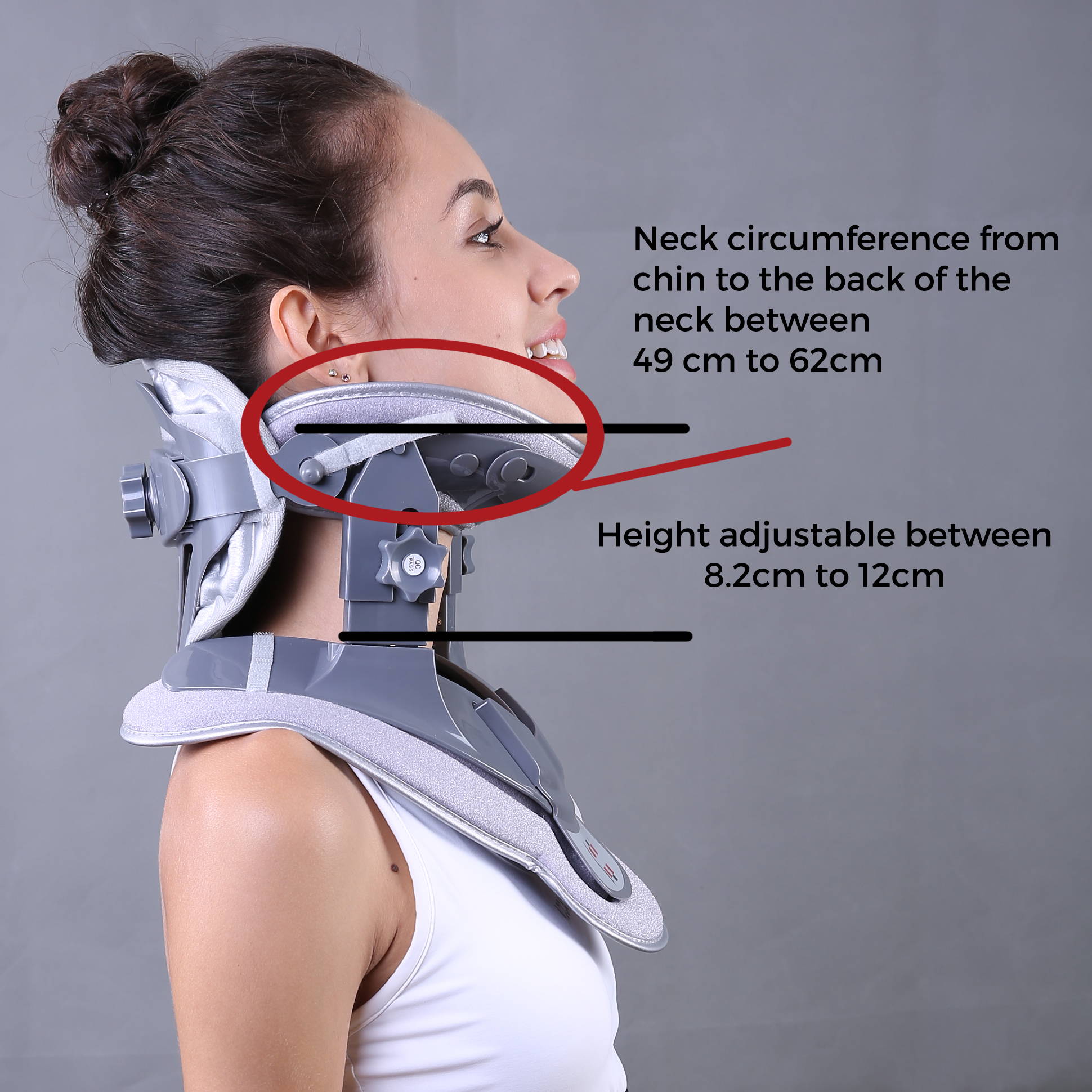 What is your FDA approval details & CE registration number ?
They are FDA approval number - 3006891384 and CE registration number CA17P1072
How frequently should I use the Traction Plus ?
We recommend that you use it for 10-15 minutes per session , 2 - 4 times a day
Can i put the traction plus on by myself, or will i need help?
Absolutely! We designed it with the end user in mind so we have made the application process as easy as possible.
Does it fit short necks? I have a very short neck...what is the lowest height of this neck device?
95% Yes,The height of the traction plus is adjustable between 8.2 to 12 cm
What is the weight of the device ?
Is the traction plus suitable for kids ?
No . We do not recommend using this product for kids . Please consult your chiropractor before using the device
Can I use this while driving ?
No. Wearing the traction plus make it difficult for you to watch out for incoming traffic . Please use it only after parking the car.
How to attach the Far Heating Pad to the device ?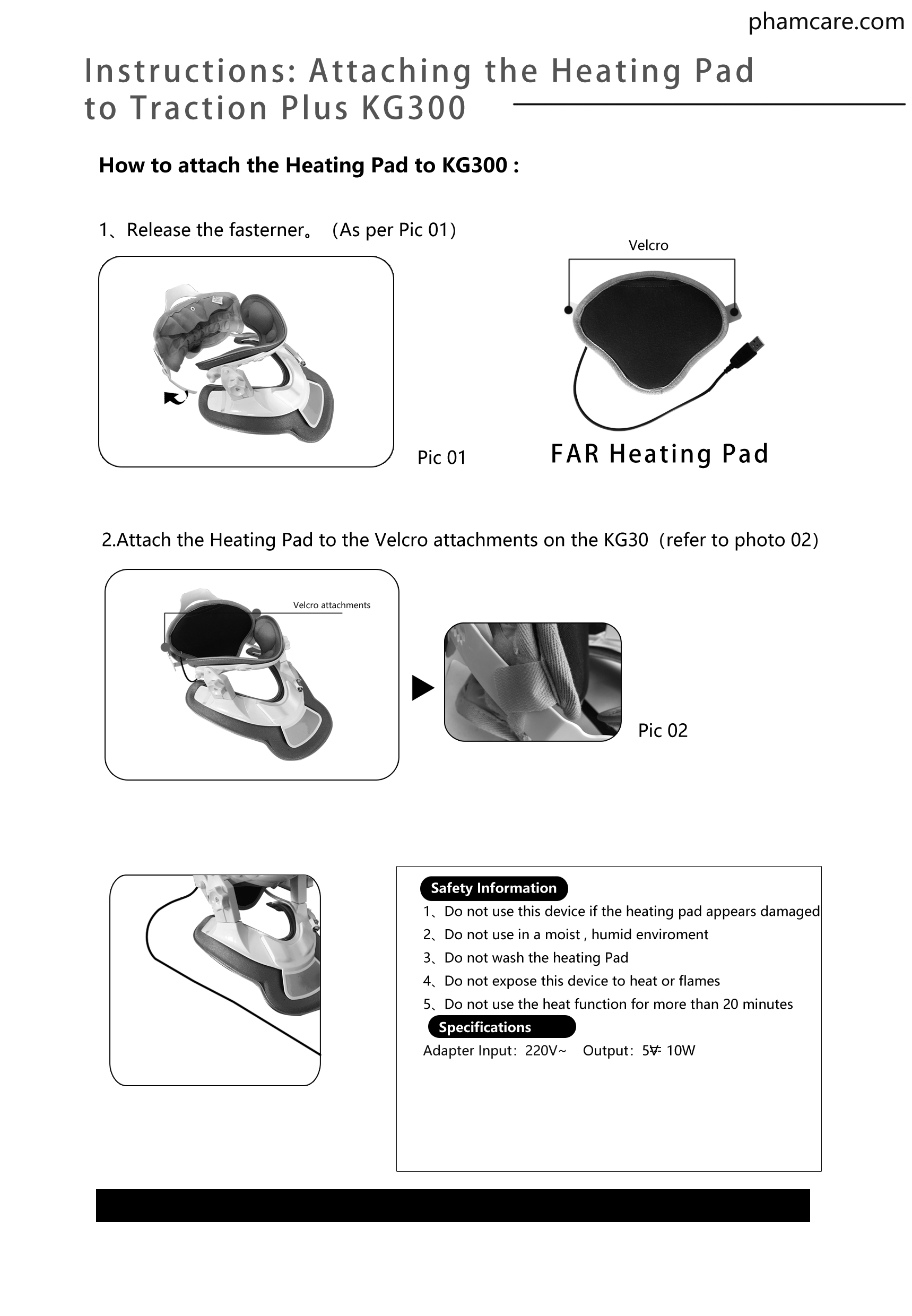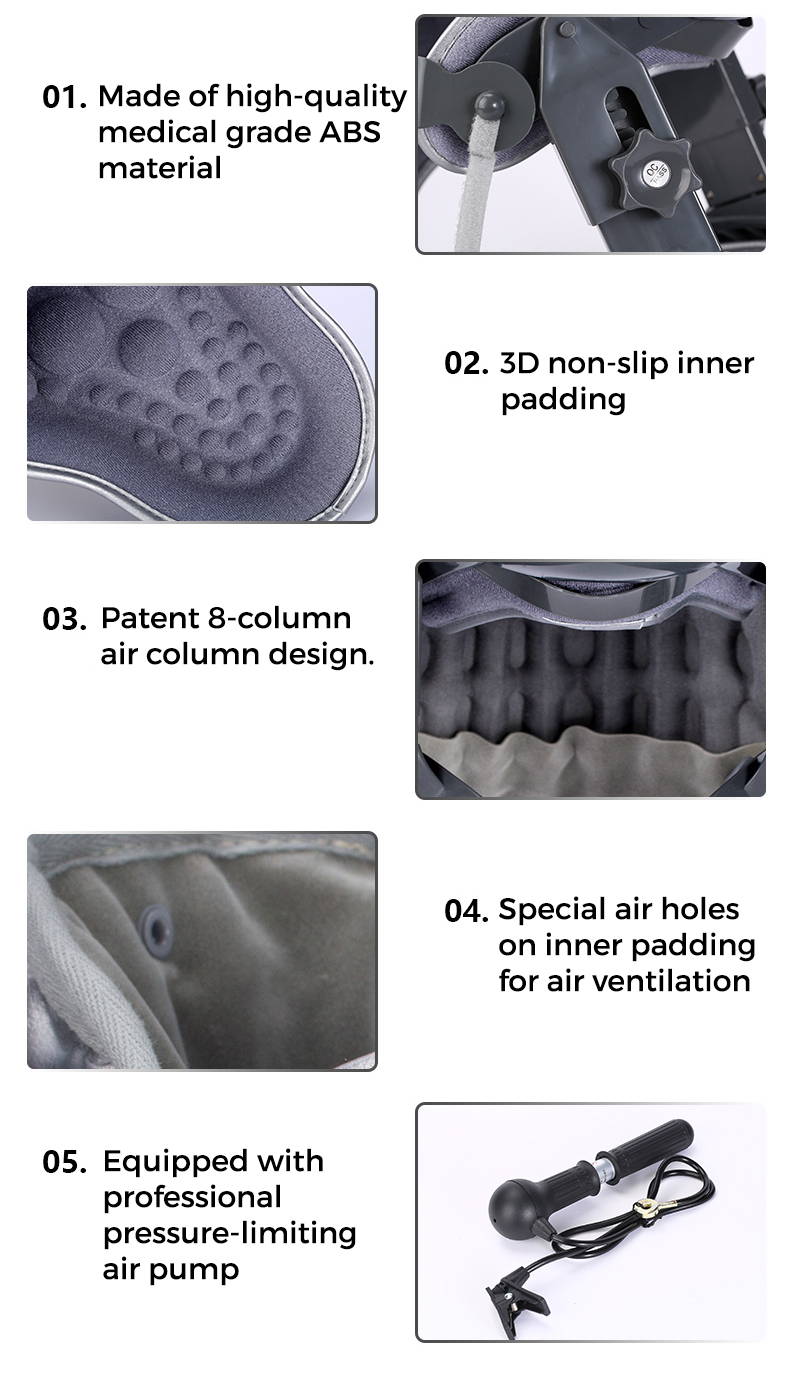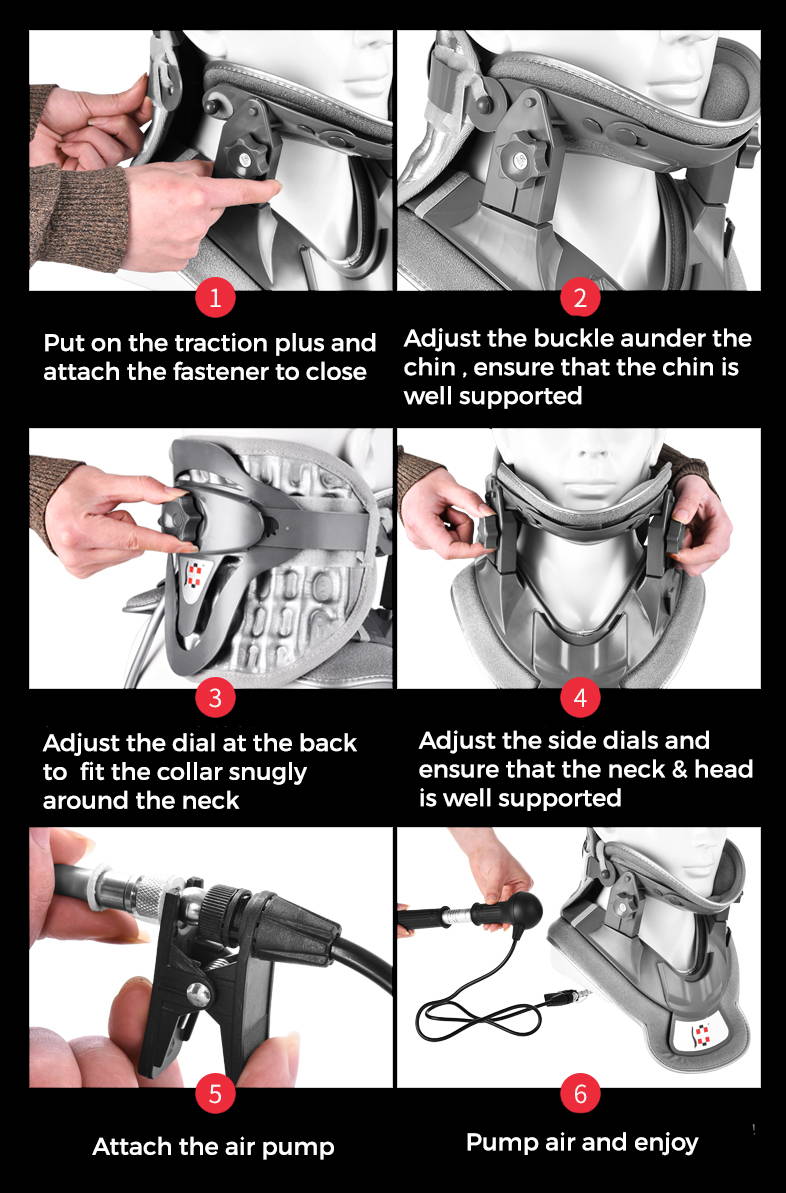 CHECK OUT OUR OTHER BEST SELLERS
Side effects and warnings
Generally, it's safe to perform cervical traction, but remember that results are different for everyone. The treatment should be totally pain-free.

It's possible that you can experience side effects such as headache, dizziness, and nausea upon adjusting your body in this manner. This may even lead to fainting. Stop if you experience any of these side effects, and discuss them with your doctor or physical therapist.
It's possible for you to injure your tissue, neck, or spine. You should avoid cervical traction if you have:
post surgery hardware such as screws in your neck
a recent fracture or injury in the neck area
a known tumor in the neck area
a bone infection
issues or blockages with vertebral or carotid arteries
osteoporosis
cervical instability
spinal hypermobility
It's important that you follow any safety instructions and recommendations provided by your doctor
Make sure you're performing the movements correctly and using the appropriate amount of weight. Don't overexert yourself by doing cervical traction for too long. Discontinue use if you experience any pain or irritation or if your symptoms get worse.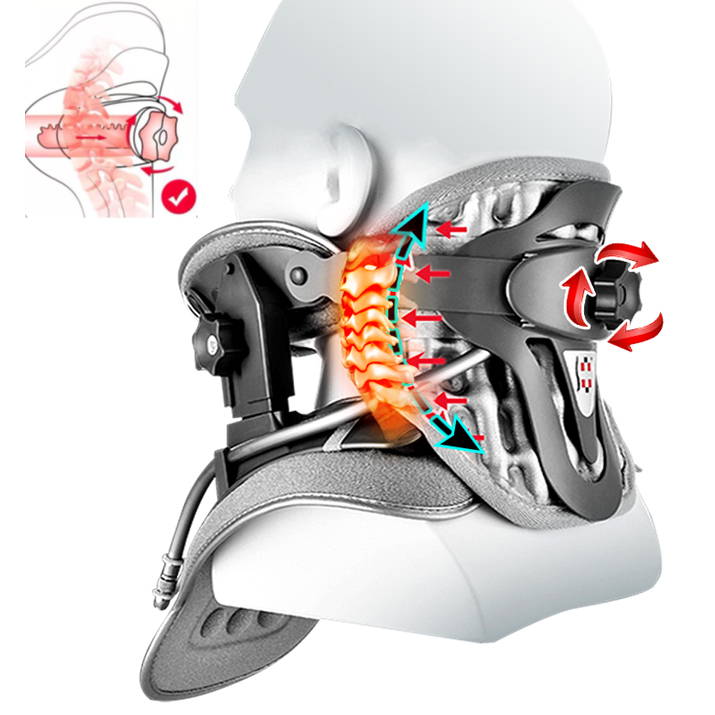 Warning & instructions : Please follow the instructions provided in the operating manual for safe use , and maintain regular maintenance of the product. The information in this product is not intended to diagnose or treat a health problem or disease. If you have any medical problem , contact your healthcare provider immediately. By placing an order with phamcare.com , you agree to indemnify, defend and hold harmless Phamcare and our parent, subsidiaries, affiliates, partners, officers, directors, agents, contractors, licensors, service providers, subcontractors, suppliers, interns and employees, harmless from any claim or demand, including attorneys' fees, made by any third-party due to or arising out of your breach of these Terms of Service or the documents they incorporate by reference, or your violation of any law or the rights of a third-party.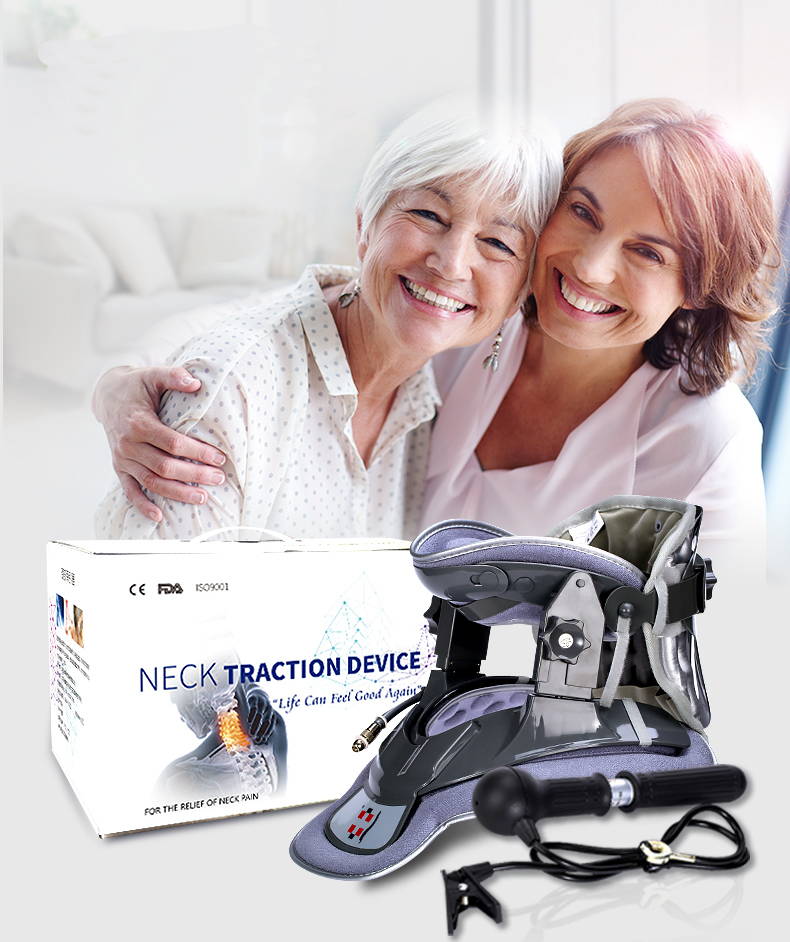 Established in 2018, Phamcare specializes in designing and providing unique and hard to find healthcare products for nurses, physical therapists and healthcare aids for home healthcare, hospitals, hospice and assisted living settings.
We have established enduring business relationships with our customers because we have an in-depth working knowledge of the healthcare industry and that knowledge is reflected in our quality products and customer service. We stand behind every one of our products with industry-leading guarantees and a customer-friendly return policy.