3-in-1 Heated Magnetic Therapy Decompression Belt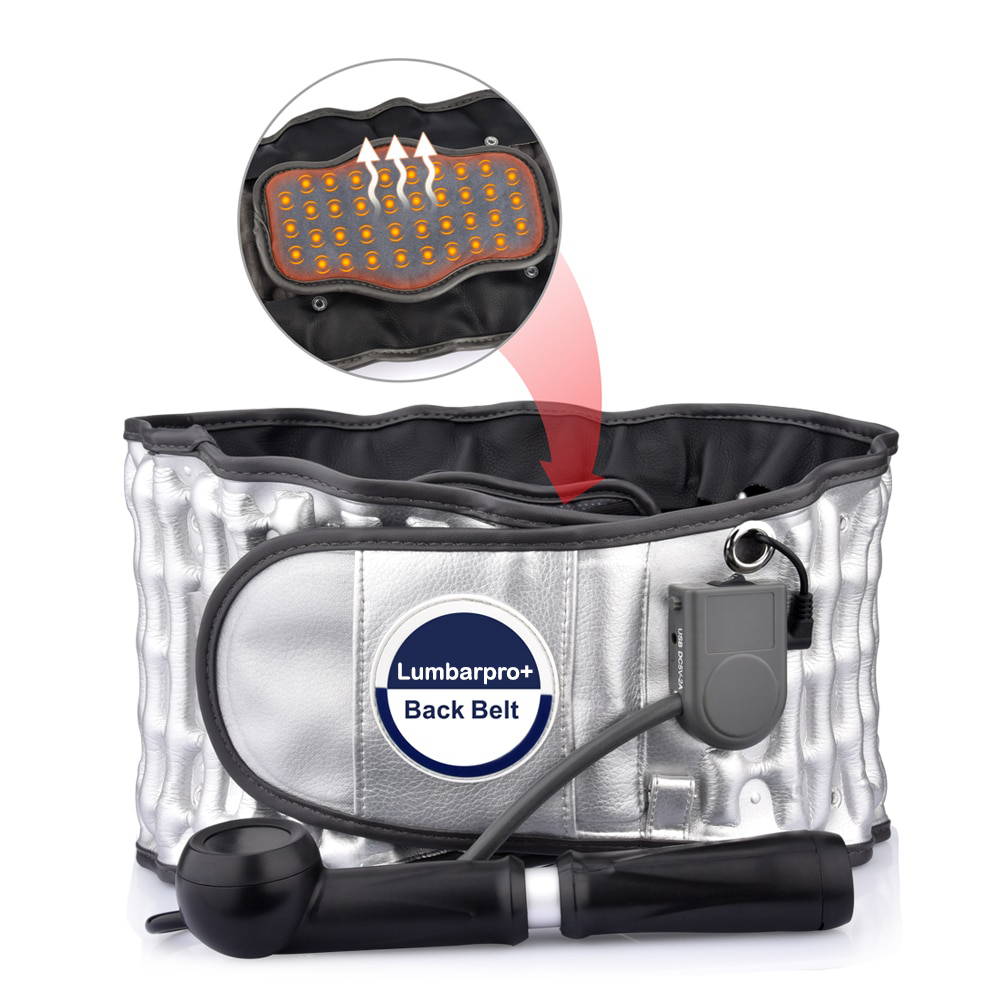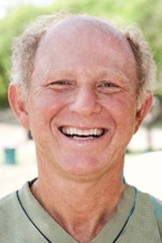 " I am recovering from serious Lumbar Spine discs bulging... Twice weekly trips to my Chiropractor for 25 minutes on the Compression Table have taken me leaps & bounds towards recovery. Still was seriously uncomfortable between visits and driving the car was not a good experience... I use this heated, compression belt twice a day & every time I drive the car... because the addition of using the belt had made me almost pain free & a recent x-ray shows no bulging discs! "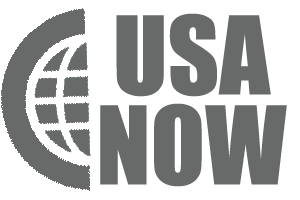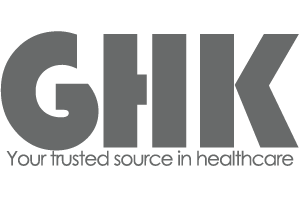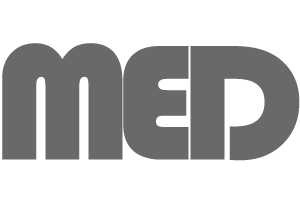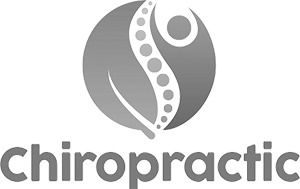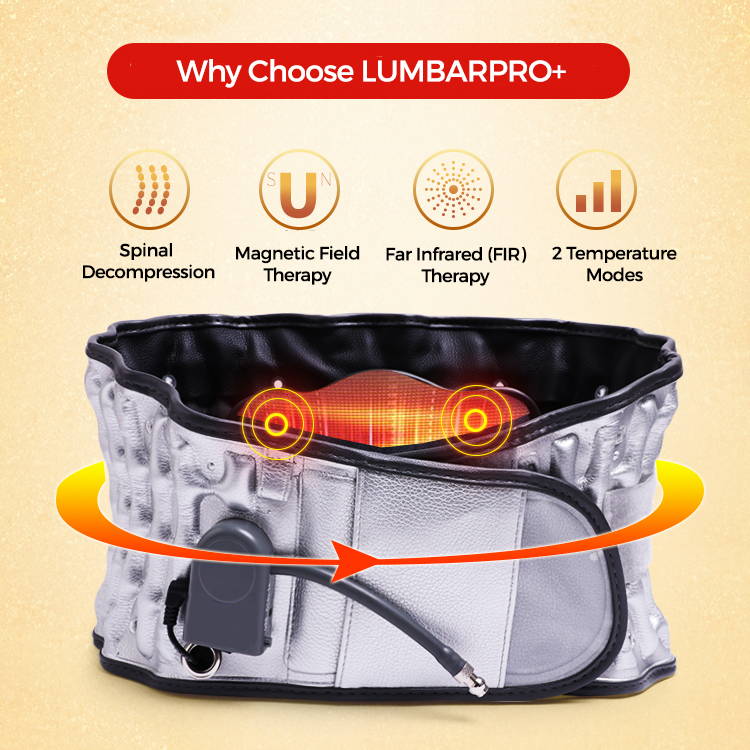 Decompression is a proven technique endorsed by medical professionals and used in both upper and lower back pain treatment.

It helps to provide relief for the following conditions :
Chronic or Acute Back Pain

Degenerative, Herniated or Bulging discs

Leg Pain Related to Degenerative Discs

Spinal Stenosis-Related Pain

Trouble Sleeping Due to Back Pain

Aching Back From Sitting, Driving or Lifting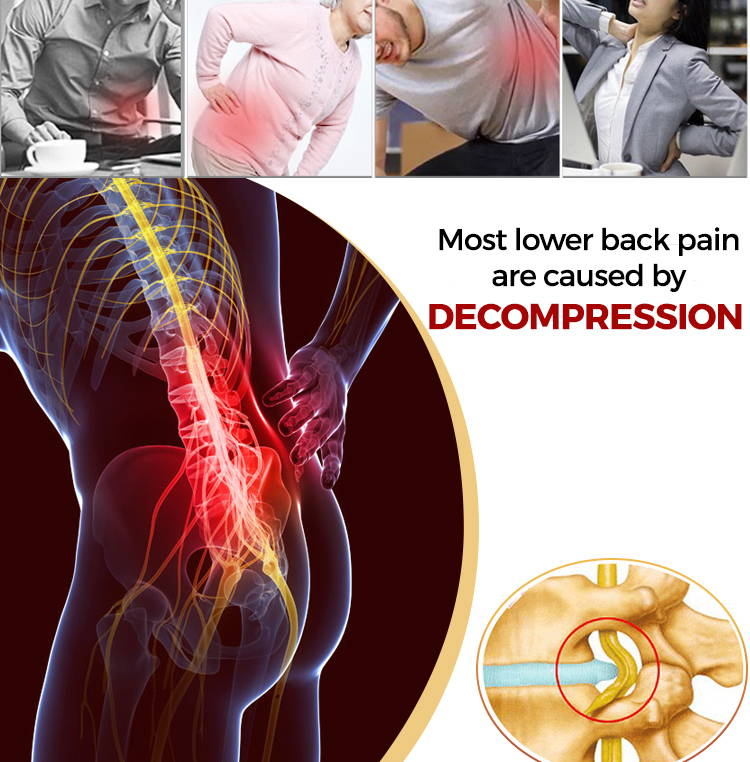 How Does The Lumbarpro+ Help To Relieve Pain?
When inflated, the Decompression belt is a spinal traction device that gradually stretches the spine vertically. This action feels incredible and relieves pressure on herniated or degenerative discs. When deflated, the belt provides structural support for spine and lower back.

The belt contains concentric circle magnets which provides magnetic therapy . Magnetic Therapy is ideal for back pain as it helps to reduce inflammation and improves blood circulation.
The Far-Infrared heating pad comes with 2 temperature modes ( 40 or 60 degrees ) , it helps to relax the muscles , reduces pain and improve blood flow during the healing process.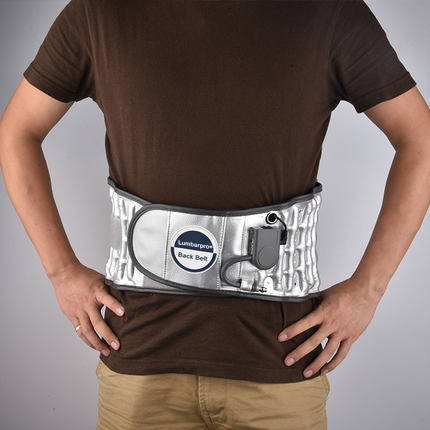 How Does The Lumbarpro+ Work ?
When inflated, the Decompression Belt helps stretch and creates traction in the lower back. This gentle motion works to lengthen the spine and release worn-out discs from pressure. It also allows better blood, oxygen and nutrients flow to reduce inflammation around the discs and sciatic nerve.


Tension, stress and back pain are the results of overworked back muscles and misalignment. When the Decompression Belt is inflated, it stretches these back muscles and releases pressure off surrounding joints.

When inflated, the Decompression Belt increases 3 inches in height, which can support and lift your upper body weight. Reduced pressure on your lower back frees up the spine to lengthen and eases tension on compressed discs.

The belt can help to alleviate pain in as little as 15 minutes
Hold Up the weight and reduce oppression
Providing clinical grade traction and decompression therapy, which helps lift your upper body and unloading the weight off the lower back and allowing the muscles to relax.Decompress lower back joints and spinal discs while lifting the upper body weight off your lower back.
It stabilizes the lower back and improves posture while promoting good blood circulation around the spine.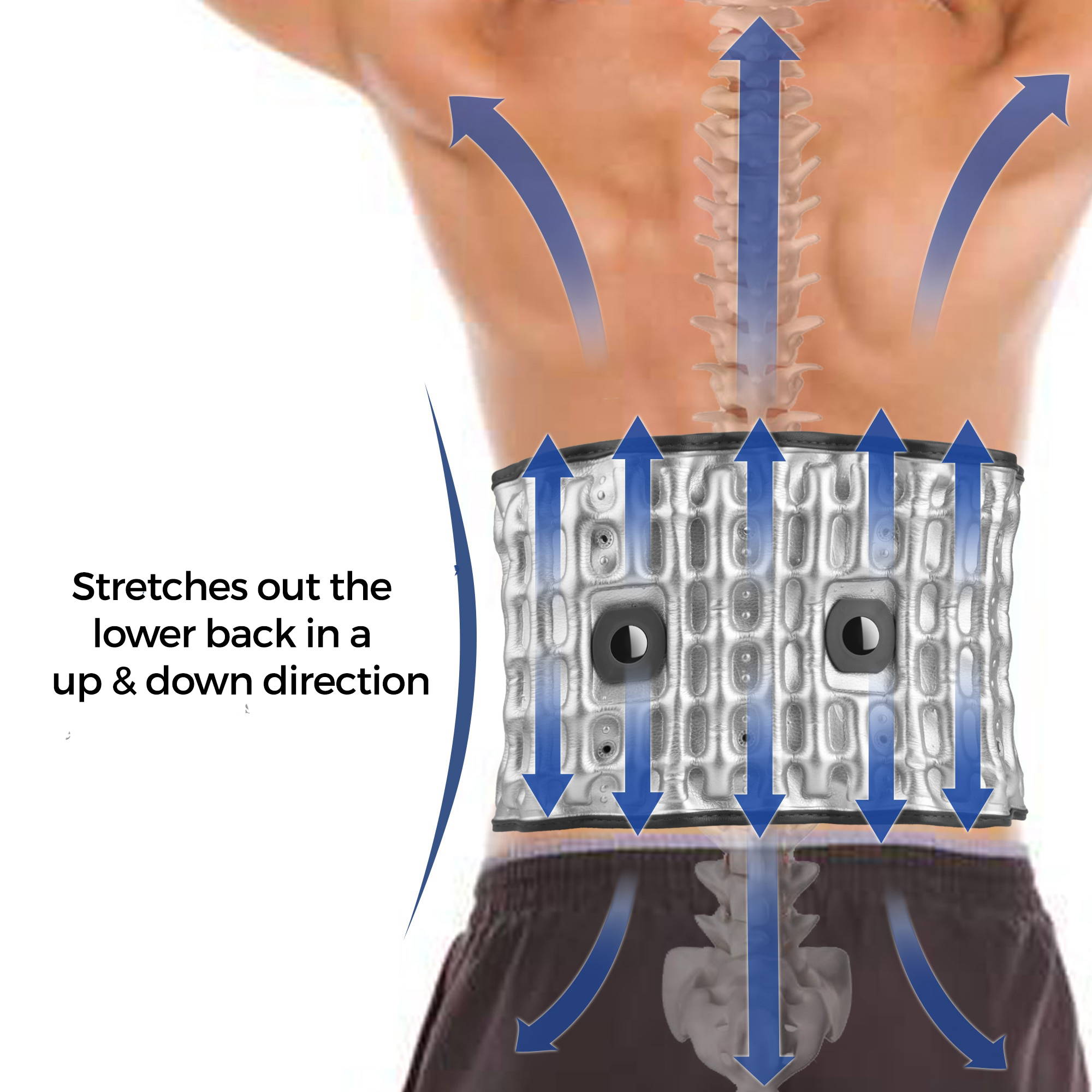 5 Key Features Of The Lumbarpro+
Light-weight & Comfortable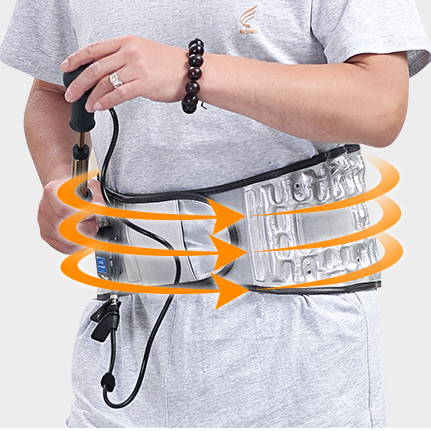 Lumbarpro+ 's design is thin, lightweight and easy to use; it offers a high degree of mobility, alleviating and preventing back pain.
It can be discreetly worn under clothing allowing you to perform daily activities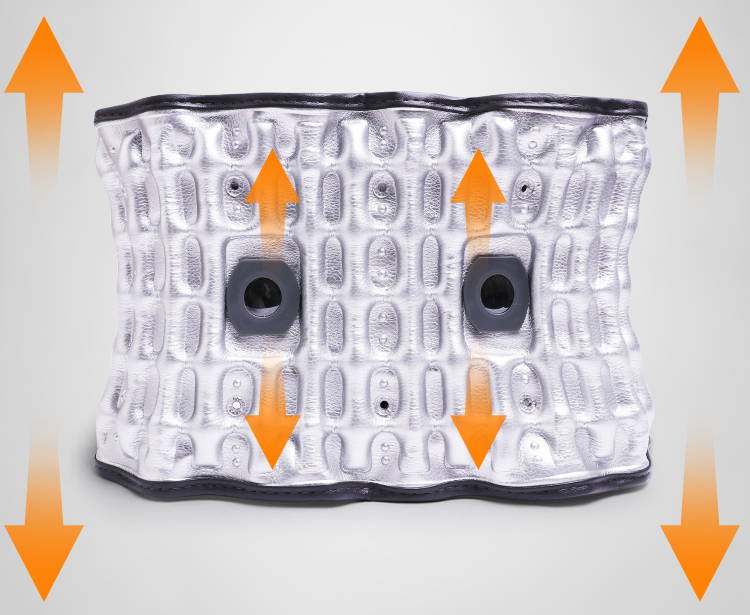 Spinal decompression is created as the Lumbarpro+ inflates with air. It decreases axial loading while increasing intervertebral disc space by anchoring underneath the rib cage pushing upwards and against the pelvic girdle pushing downwards.
This action gently stretches the torso vertically and displaces stress away from the affected disc and nerve.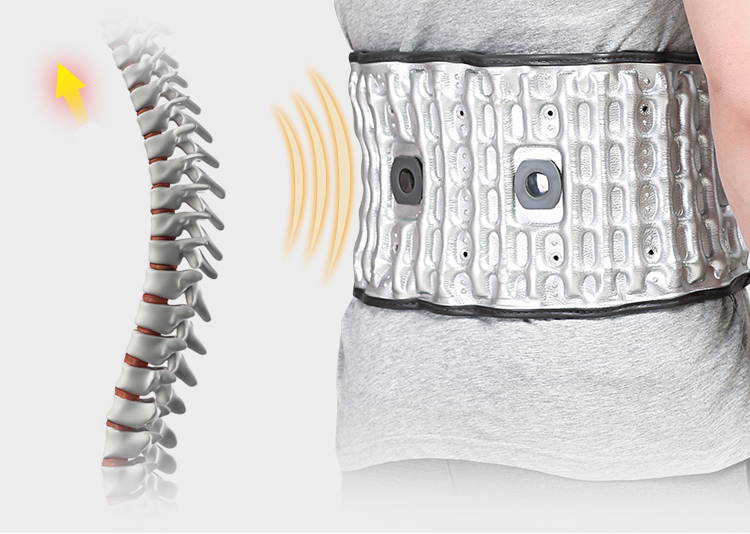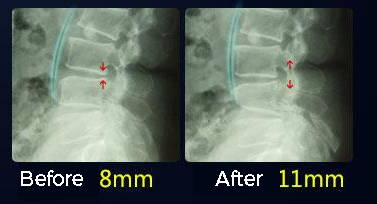 Lumbarpro+ is designed w/ the lumbar curvature in mind. The air columns will gently re-align the spine by exerting pressure evenly.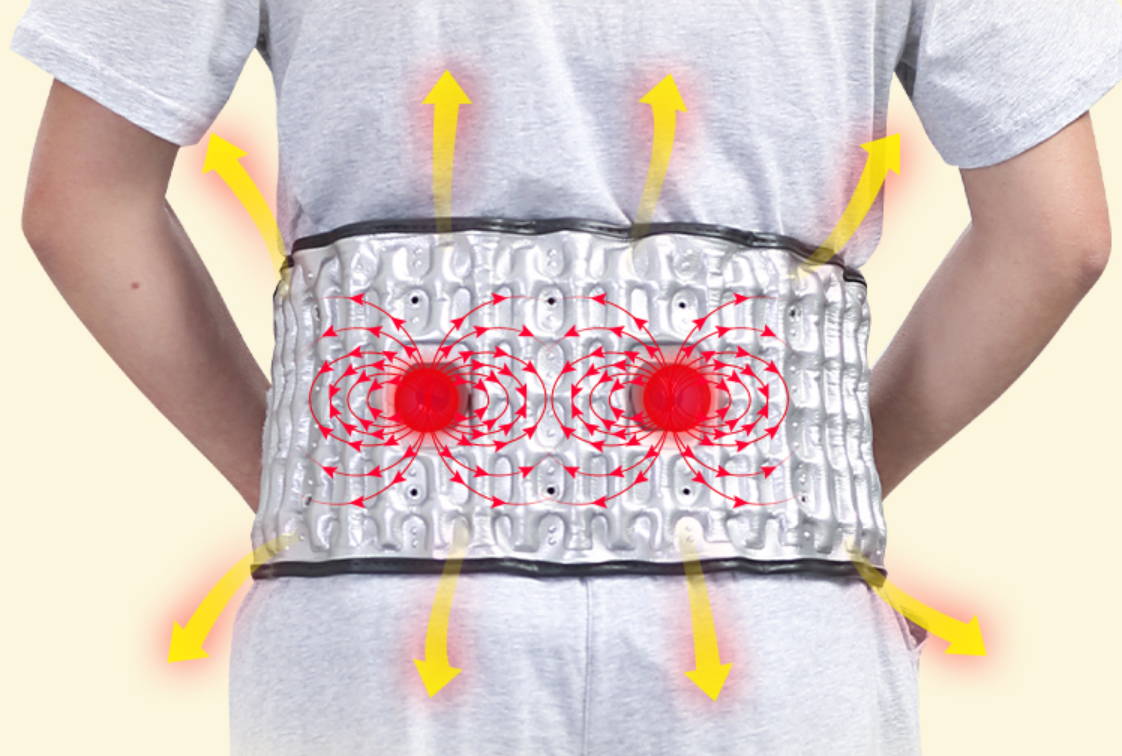 The belt contains concentric circle magnets.
Through our construction, we keep the magnets as close to the body as possible for maximum performance.

Magnetic therapy is used to alleviate pain and has many health benefits such as :

- Increased circulation for old injuries
- Reduced circulation and less swelling for sprains and strains and other acute injuries
- Reduced inflammation
- Correction of energy imbalances
- Enhanced immune function
- More restful sleep
- Stress relief
- Reduced or cessation of pain.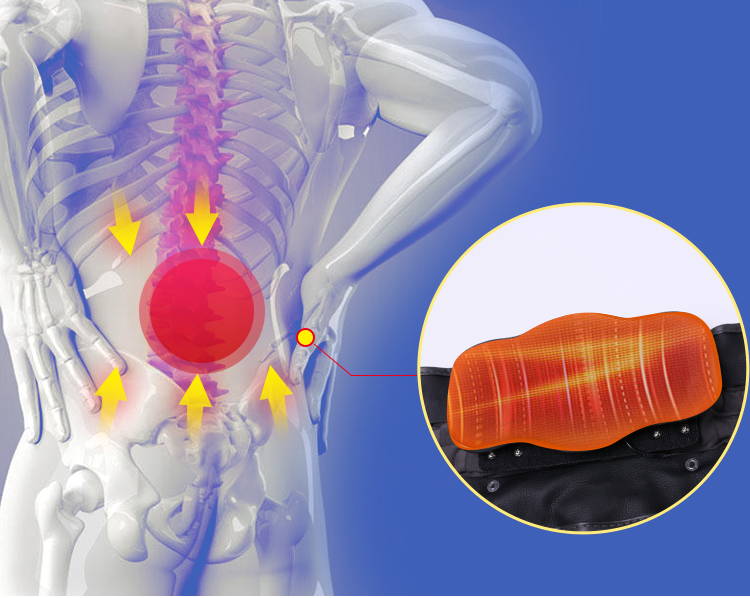 Far-infrared heat therapy produces light waves that penetrate bodily tissues several inches deep and vibrate the cells of the tissue, reducing Inflammation, Pain, and More .
It may seem counterintuitive to use a heat-based therapy for inflammatory conditions, but a majority of inflammatory and pain conditions are caused or made worse by impaired circulation. The use of far infrared heat therapy is an exceptional way to improve blood flow, and helps with the following conditions:
- Joint pain, muscle pain and arthritis
- Nerve pain, numbness and tingling
- Edema, water retention, bloating
- Toxic exposure
- Withdrawal from drugs, chemotherapy, and medications
- Chronic fatigue, brain fog
- Obesity
- High blood pressure
- Wrinkled, weak, and dull skin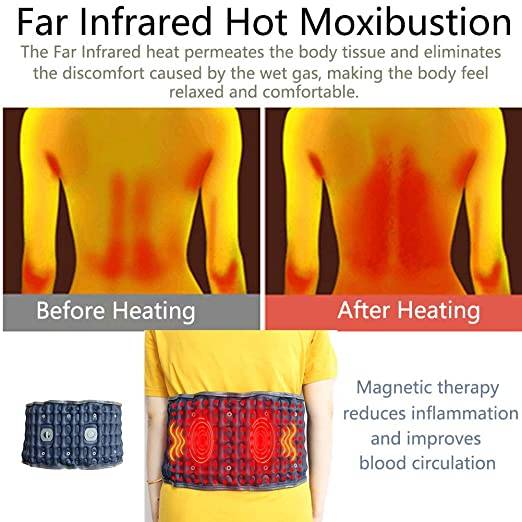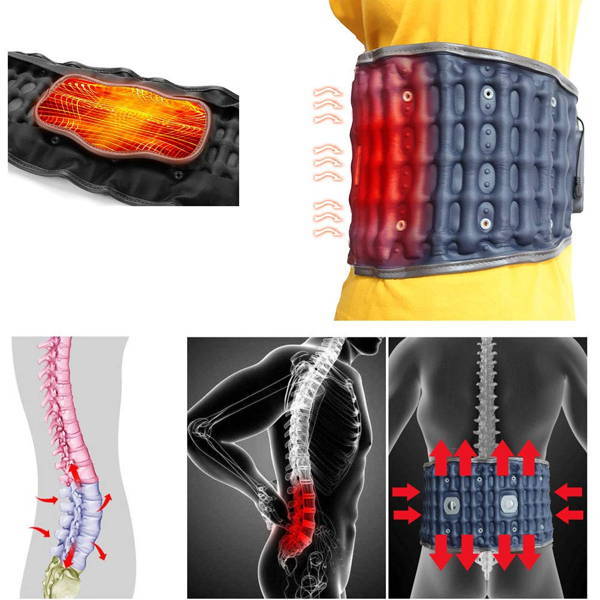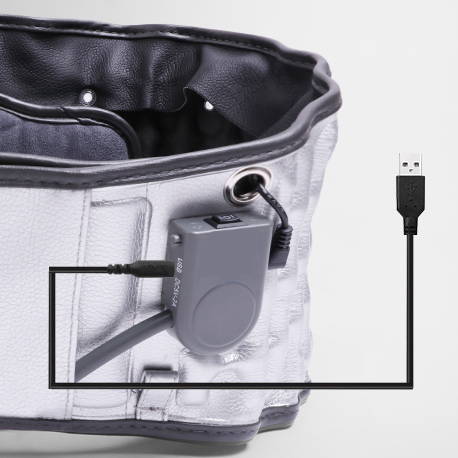 Heating pad can be powered using a USB cable that can be plugged into a power bank , laptop or power adapter.
Heat pad comes with 2 temperature modes. 40 & 60 degrees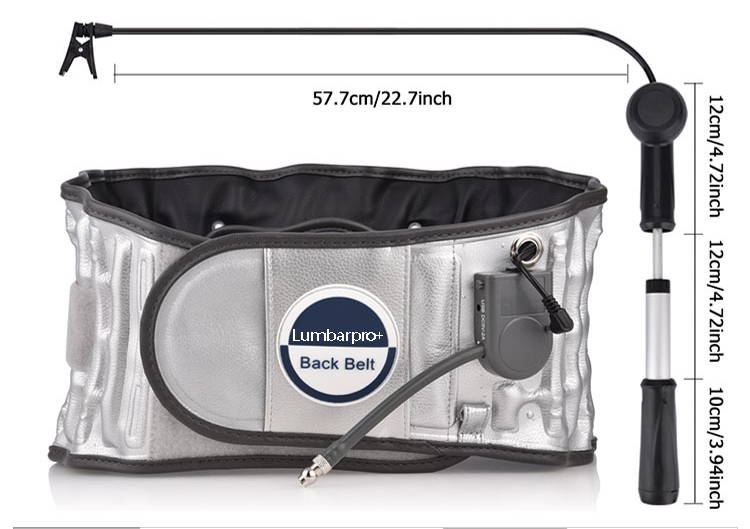 3 Easy Steps to Use Lumbarpro+ Decompression Belt
- Wearing the belt between the lower rib cage and hip, attaching the belt firmly.
- Clip pump onto the gas valve of the belt, and then inflate the belt by pumping the pump.
- Enjoy unexpected pain relief in few minutes!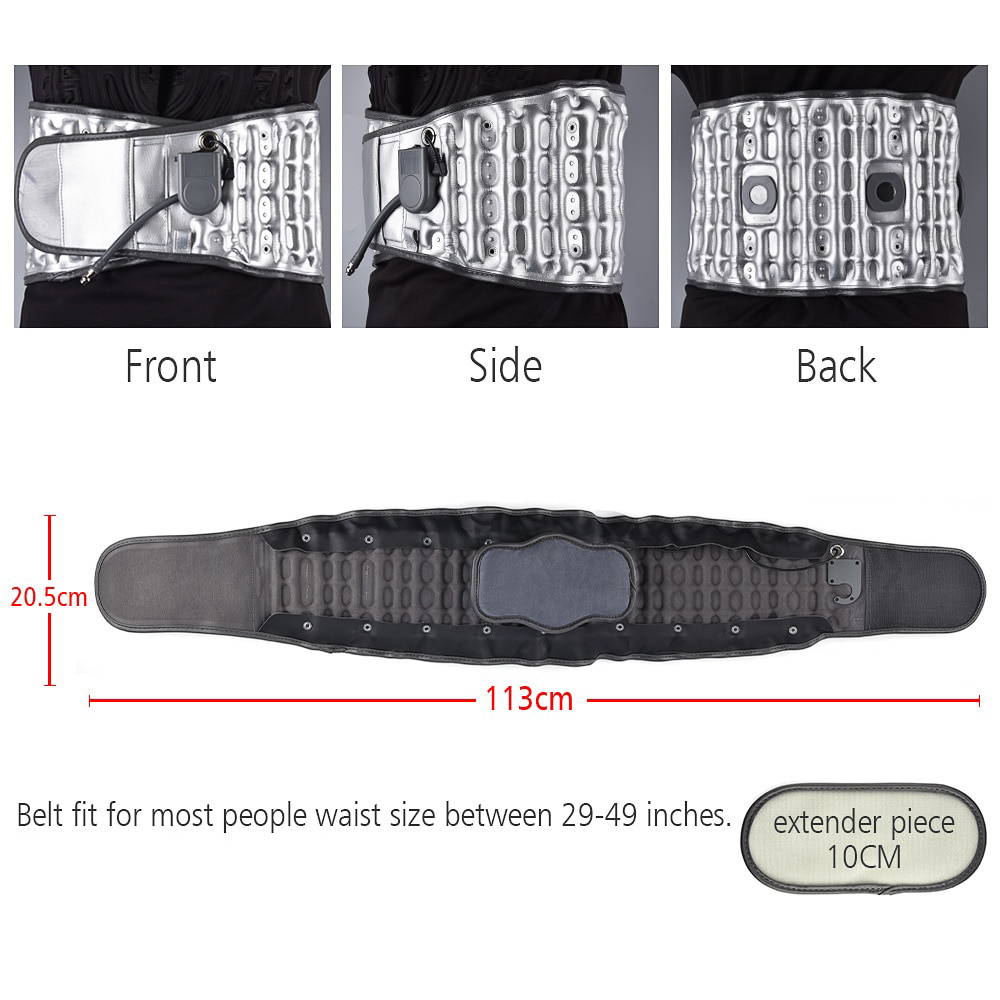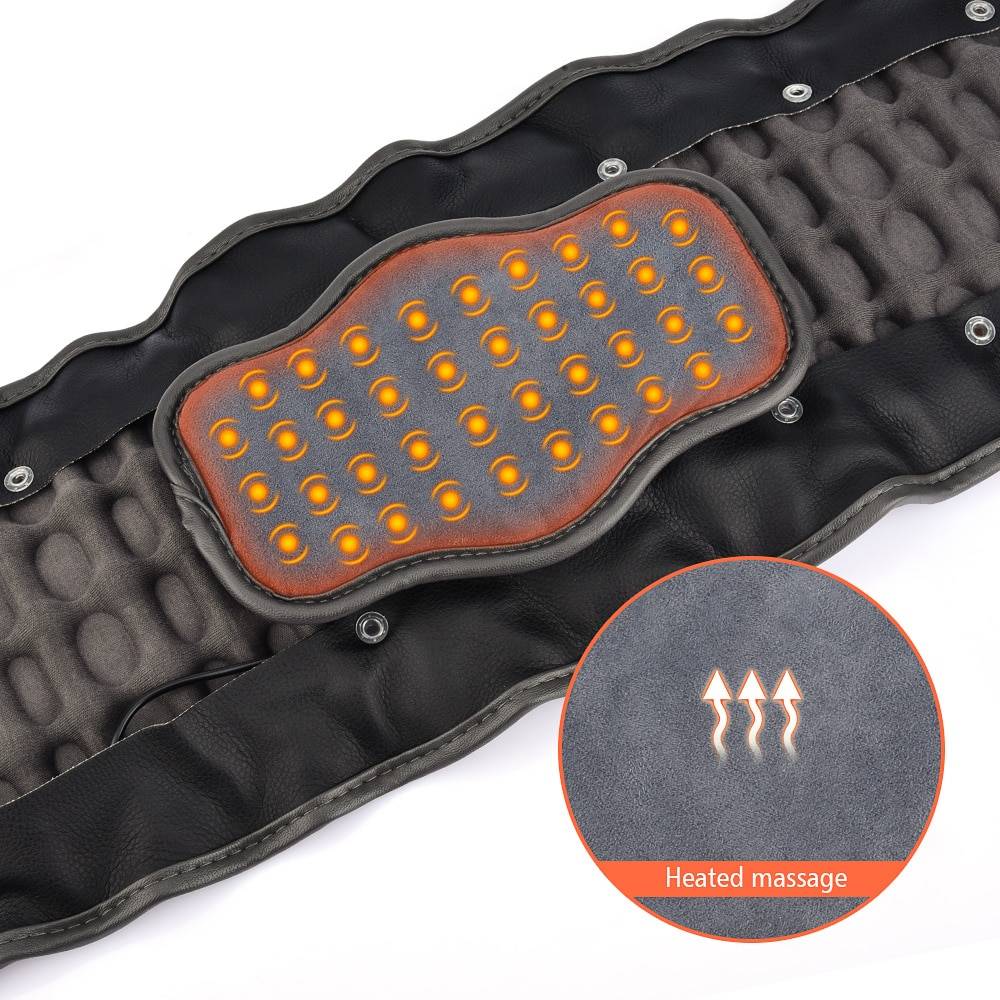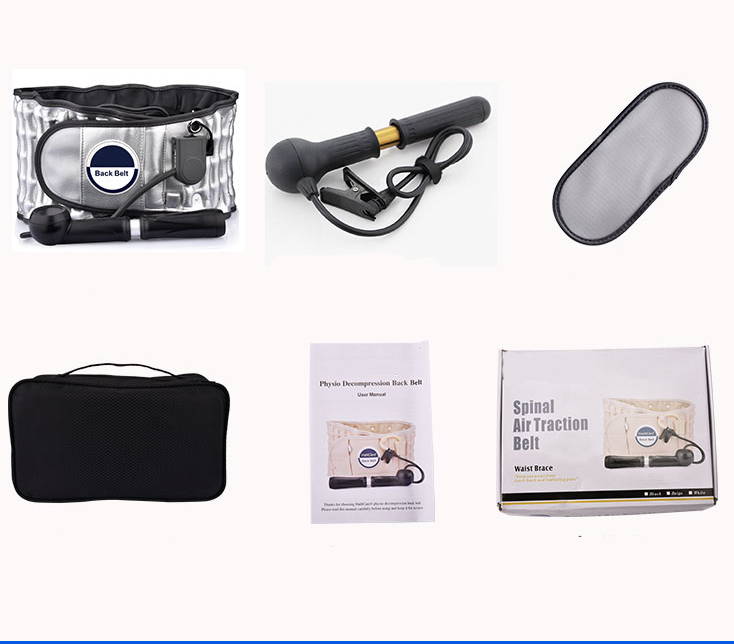 PACKAGE INCLUDES :
- Lumbarpro+ Decompression Belt
- Hand Air Pump
- Lumbarpro+ Extend belt
- Storage Pouch
- User Manual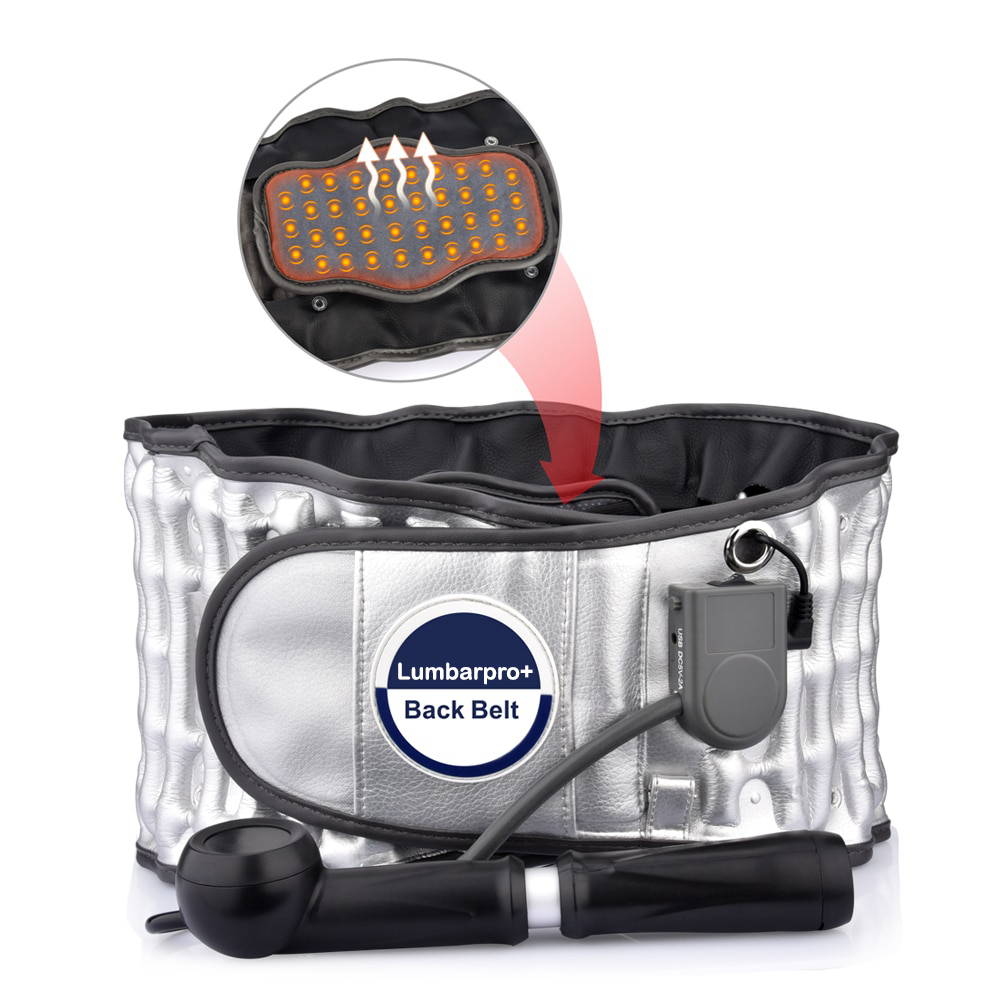 100% No-Risk Money Back Guarantee
Frequently Asked Questions
How does the decompression work?
When inflated, the Decompression belt is a spinal traction device that gradually stretches the spine vertically. This action feels incredible and relieves pressure on herniated or degenerative discs. When deflated, the belt provides structural support for spine and lower back.
What is the weight of the belt?
The weight of the belt is around 900 grams
How long should I wear it for ?
For simple support or chronic back pain, you can use the belt as. much as needed. For chronic or severe conditions, We recommend wearing it for 30 minutes , 3-4 times a day for faster and better relief
How long does it take to obtain results ?
Most people obtain results after the first 30 minute treatment. It harnesses the power of air to provide you with consistent and reliable traction for your lower back.
The belt will fit sizes between 29 to 45 inches
CHECK OUT OUR OTHER BEST SELLERS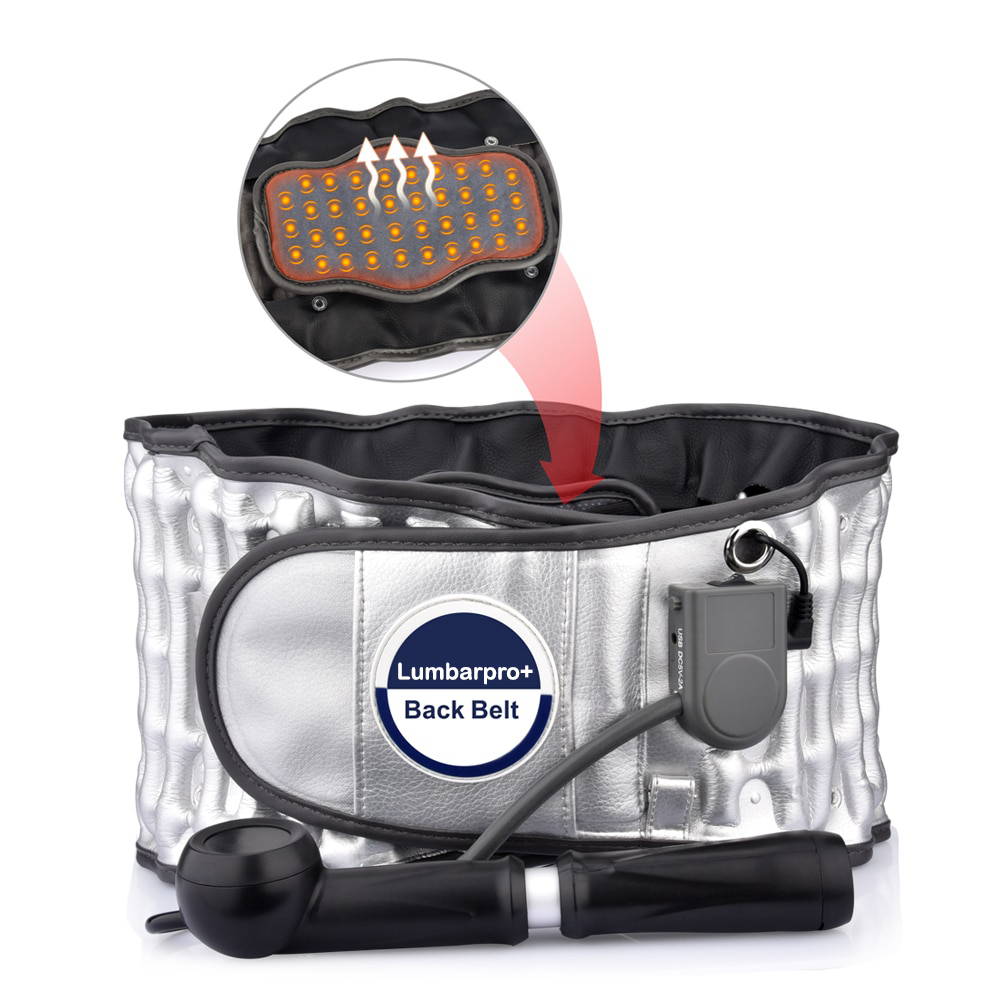 Side effects and warnings
The advice and information contained in this website is not intended as a substitute for medical counseling.
If you have any questions about treatment for a specific condition, please check with a health care professional.
Warning & instructions : Please follow the instructions provided in the operating manual for safe use , and maintain regular maintenance of the product. The information in this product is not intended to diagnose or treat a health problem or disease. If you have any medical problem , contact your healthcare provider immediately. By placing an order with phamcare.com , you agree to indemnify, defend and hold harmless Phamcare and our parent, subsidiaries, affiliates, partners, officers, directors, agents, contractors, licensors, service providers, subcontractors, suppliers, interns and employees, harmless from any claim or demand, including attorneys' fees, made by any third-party due to or arising out of your breach of these Terms of Service or the documents they incorporate by reference, or your violation of any law or the rights of a third-party.
Established in 2018, Phamcare specializes in designing and providing unique and hard to find healthcare products for nurses, physical therapists and healthcare aids for home healthcare, hospitals, hospice and assisted living settings.
We have established enduring business relationships with our customers because we have an in-depth working knowledge of the healthcare industry and that knowledge is reflected in our quality products and customer service. We stand behind every one of our products with industry-leading guarantees and a customer-friendly return policy.