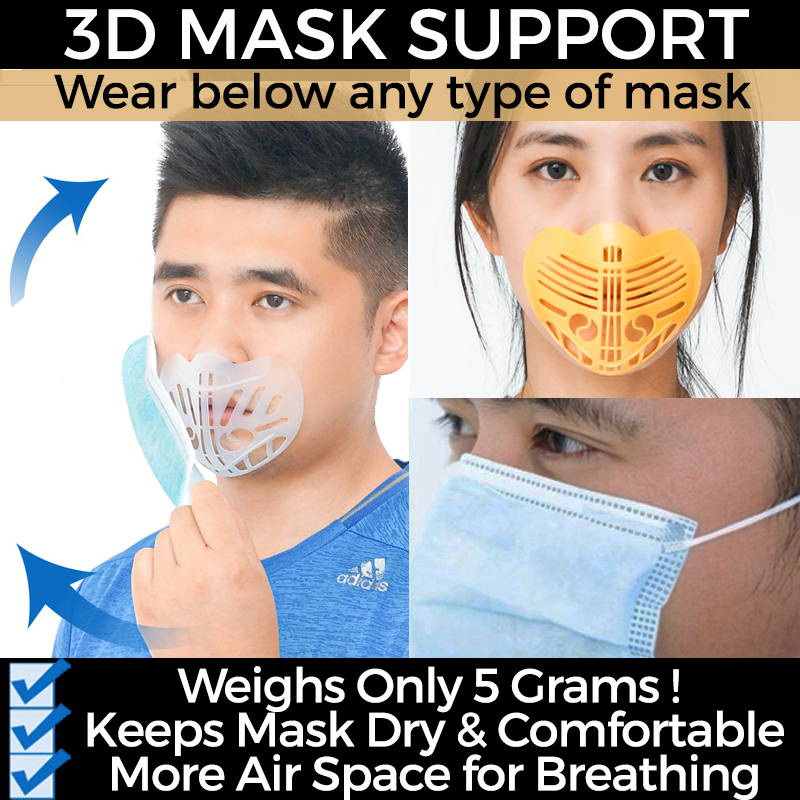 The Most Comfortable Mask Support On The Market
Ultra Light-weight , weighs only 5 grams!

More Space for Breathing - It holds up the mask fabric around the mouth to create more breathing space

Much Cleaner for Mask Wearing - The bracket reduces the friction frequency between mask and face and protect the lining from getting stained.

Ideal for Makeup - No more lip stain stains, protecting your perfect makeup from being messed up.

Safe & Reusable - Food grade silicone material is safe, washable and reusable.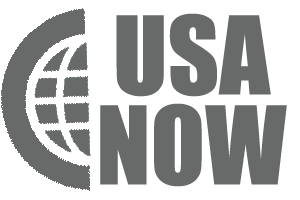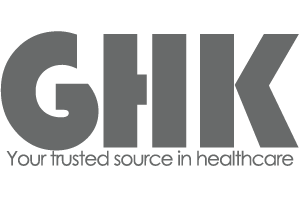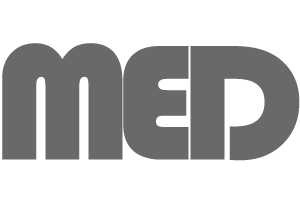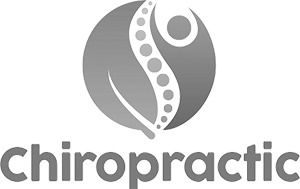 Does wearing a mask makes you feel uncomfortable & breathless ?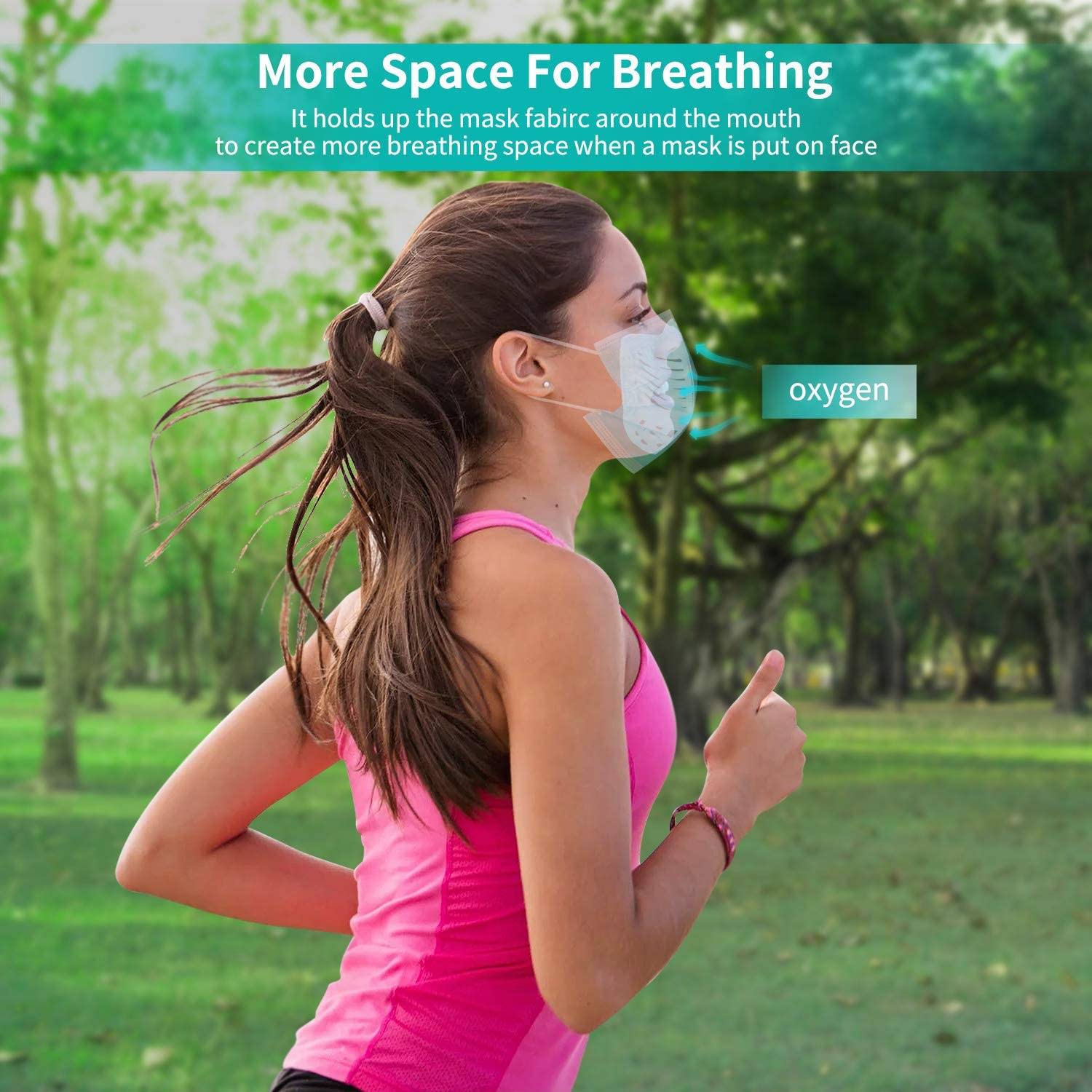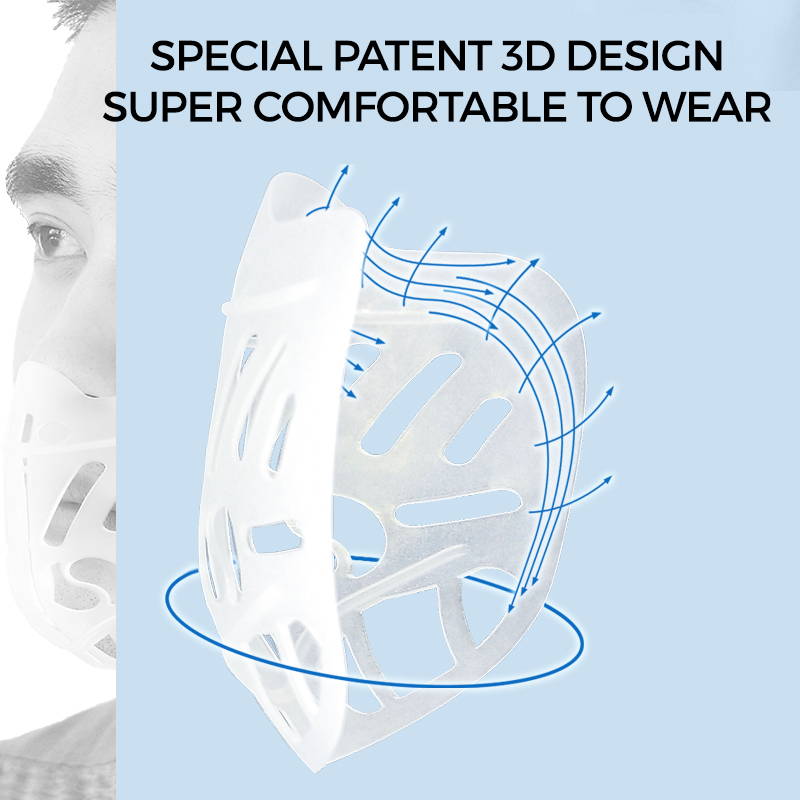 Featuring 3D food-grade silicone mask brackets for cloth & surgical masks, they extend your mask out and away from your skin. This creates more breathing space for the wearer, relieving mask anxiety and protecting lipstick from smearing.

Soft and lightweight, they are essential face mask accessories whether you wear your mask for short periods while shopping or spend long hours wearing it at work or school.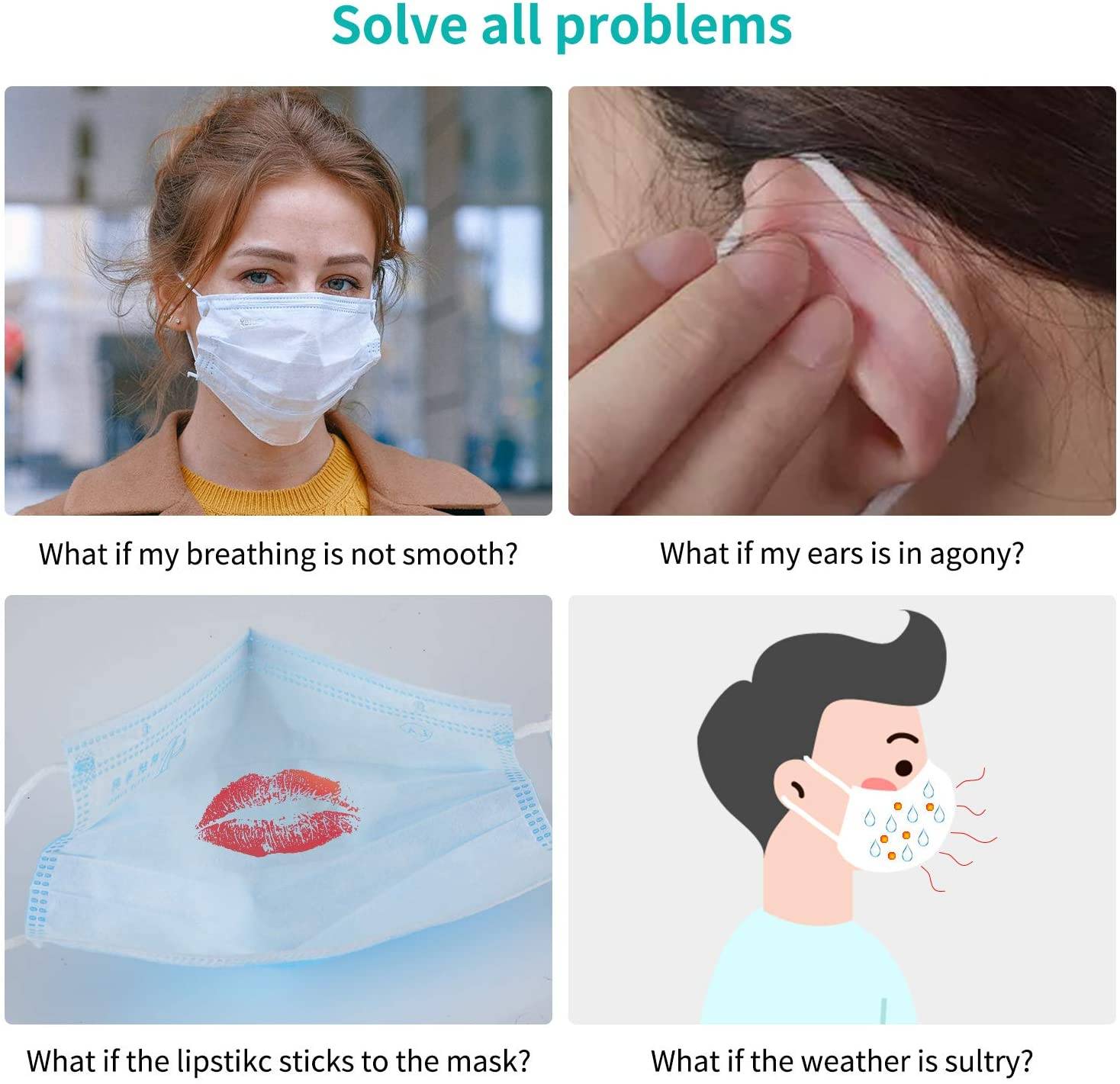 Most Comfortable Mask Support On The Market
These days, everyone is looking for ways to make wearing face masks more comfortable. While the Centers for Disease Control and Prevention (CDC) recommends wearing cloth face coverings in public spaces and many cities and states mandate them, face masks (even the best ones we've tested) aren't the most comfortable things to wear for an extended period of time.
They can make you feel hot, are often hard to breathe in, and can be annoying to deal with.
Our 3D Mask Supports are made of long-lasting food-grade silicone . Non-toxic and BPA-free, face mask frames conform to the contours of the face, helping to preserve the protective properties of your cloth mask while giving you much-desired room to breathe. Without your mask flush against your skin, your eyeglasses may experience less fogging so you can enjoy greater visibility in stores, around the office, and in the classroom.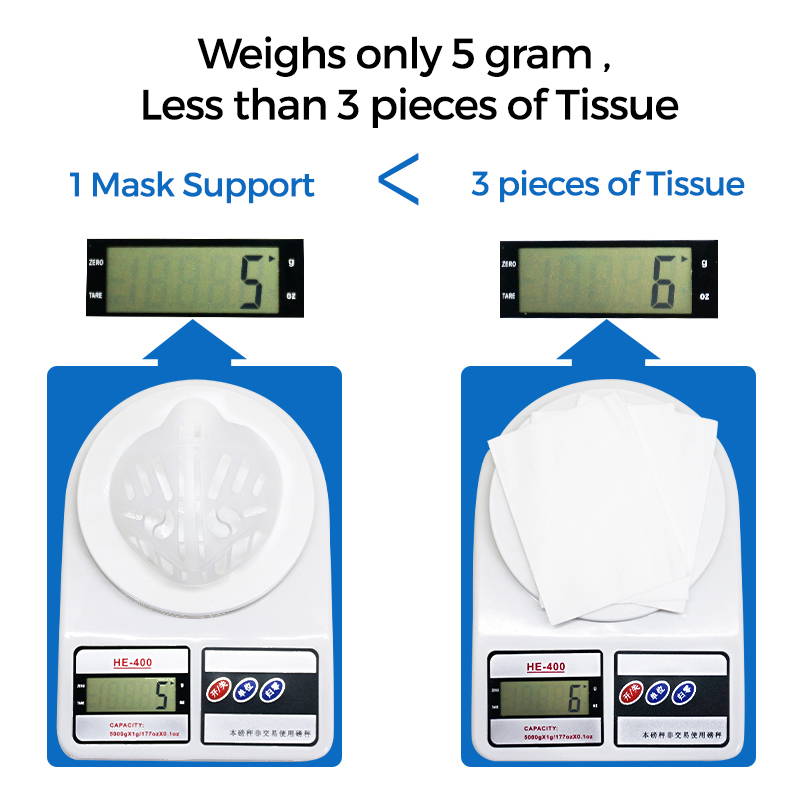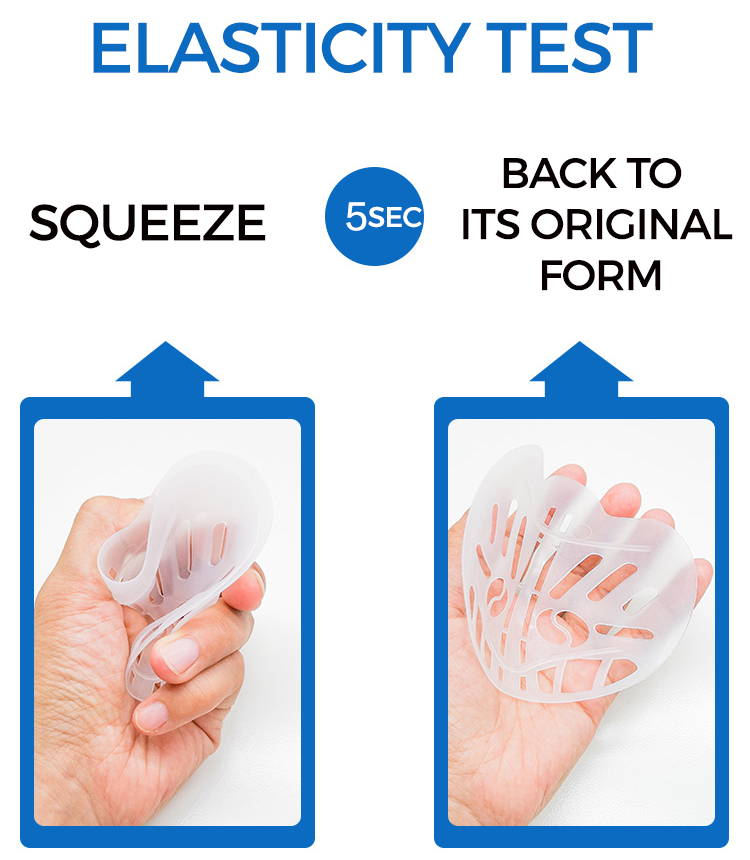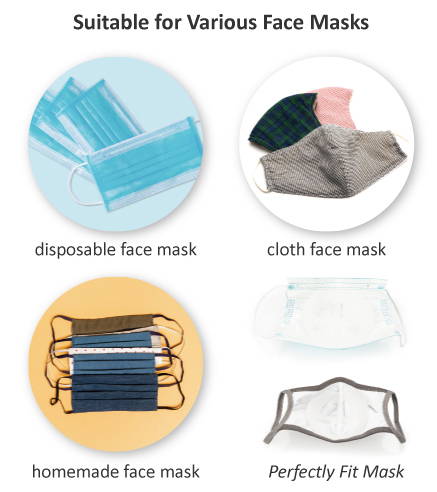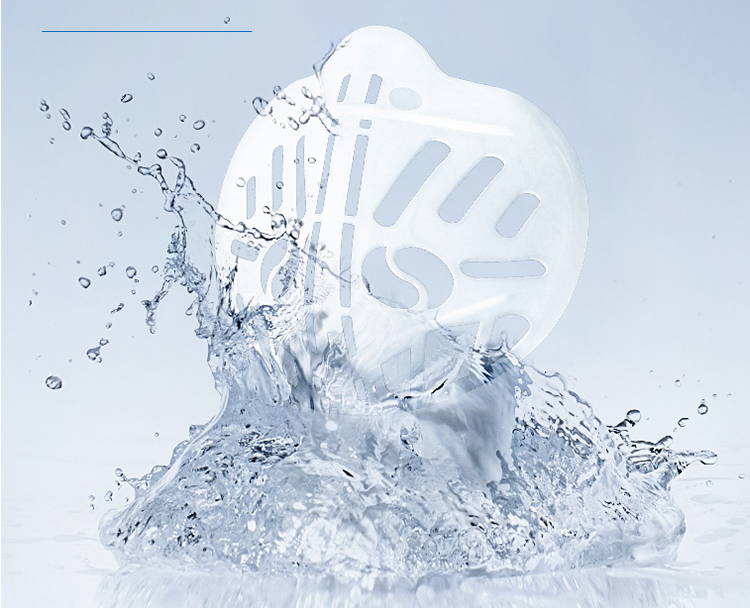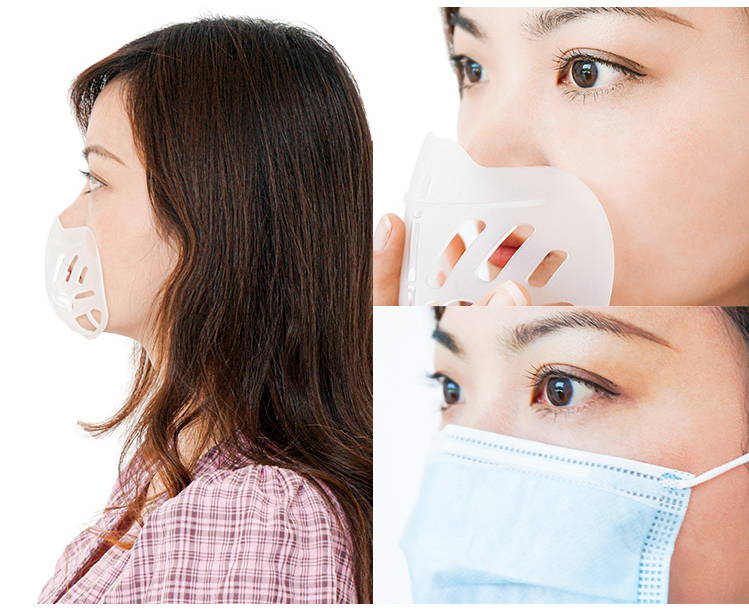 The frame shape supports the fabric of the mask, and creates a dome of airflow with extra air space and a bigger surface area for the mask to filter and allow airflow. This mask frame also helps to ensure the mask fabric does not cover/touch your mouth or nostrils when inhaling.
Light-weight & Comfortable
Ideal for those who wear glasses – the extra space for airflow in front of the mouth and nose means less chance of warm, moist, exhaled air being forced upwards towards the eyes/glasses.

Lightweight and comfortable – designed to fit snug over the bridge of the nose and around the mouth and chin. Helps to prevent lipstick or face creams adhering to masks.
They could also be particularly useful if you have severe breathing/respiratory issues or other difficulties with a face mask but want to wear one for protection.
Shop 3D Mask Support Brackets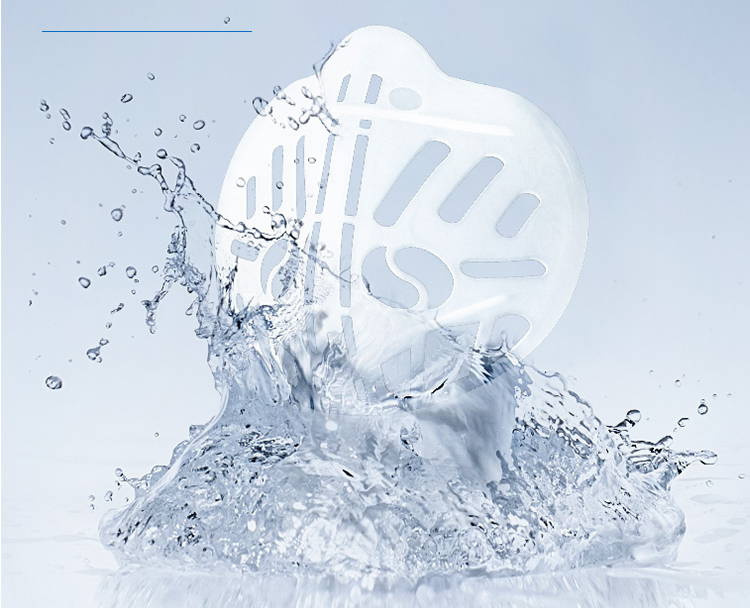 100% No-Risk Money Back Guarantee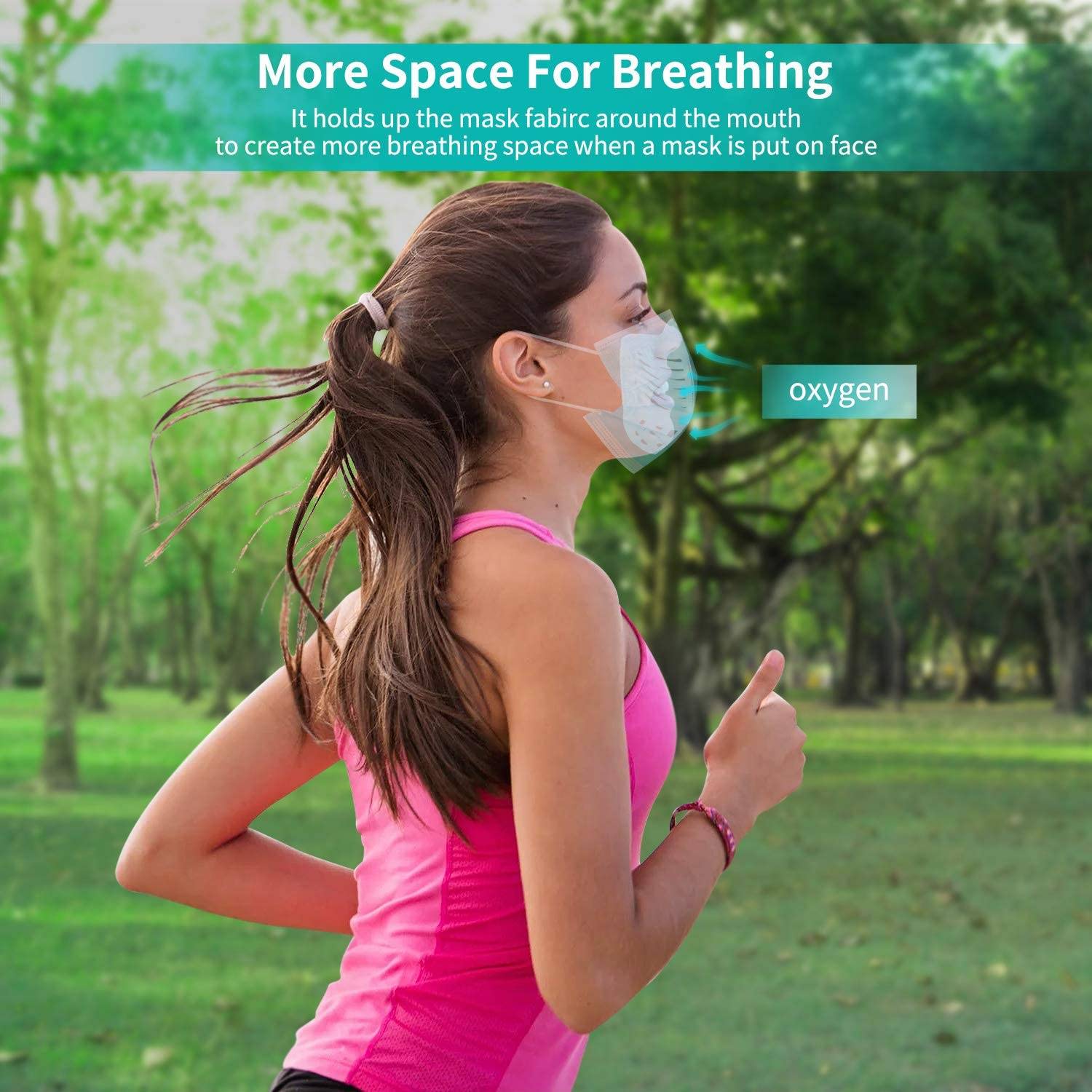 Side effects and warnings
The advice and information contained in this website is not intended as a substitute for medical counseling.
If you have any questions about treatment for a specific condition, please check with a health care professional.
Warning & instructions : Please follow the instructions provided in the operating manual for safe use , and maintain regular maintenance of the product. The information in this product is not intended to diagnose or treat a health problem or disease. If you have any medical problem , contact your healthcare provider immediately. By placing an order with phamcare.com , you agree to indemnify, defend and hold harmless Phamcare and our parent, subsidiaries, affiliates, partners, officers, directors, agents, contractors, licensors, service providers, subcontractors, suppliers, interns and employees, harmless from any claim or demand, including attorneys' fees, made by any third-party due to or arising out of your breach of these Terms of Service or the documents they incorporate by reference, or your violation of any law or the rights of a third-party.